Mini P. recommends three engaging books to stimulate children's imagination during the summer holidays
ARU SHAH AND THE CITY OF GOLD
by Roshani Chokshi
Publisher: Rick Riordan Presents
Price: ₹534 (Kindle edition)
This penultimate book of the Pandava series narrates the story of Aru Shah and her sisters — including one who claims to be the demon Sleeper's daughter — and their search for their mentors Hanuman and Urvashi in Lanka, the city of gold. They need to find them before war breaks out between the devas and asuras. Aru isn't sure she wants to fight for the devas in the war against the Sleeper and his demon army.
Roshani Chokshi spins a fantastic tale that ingeniously intertwines Hindu cosmology and folklore with witty dialogue. It's a heady mix of adventure, alien creatures, Gods, and fantasy — a great summer read for children.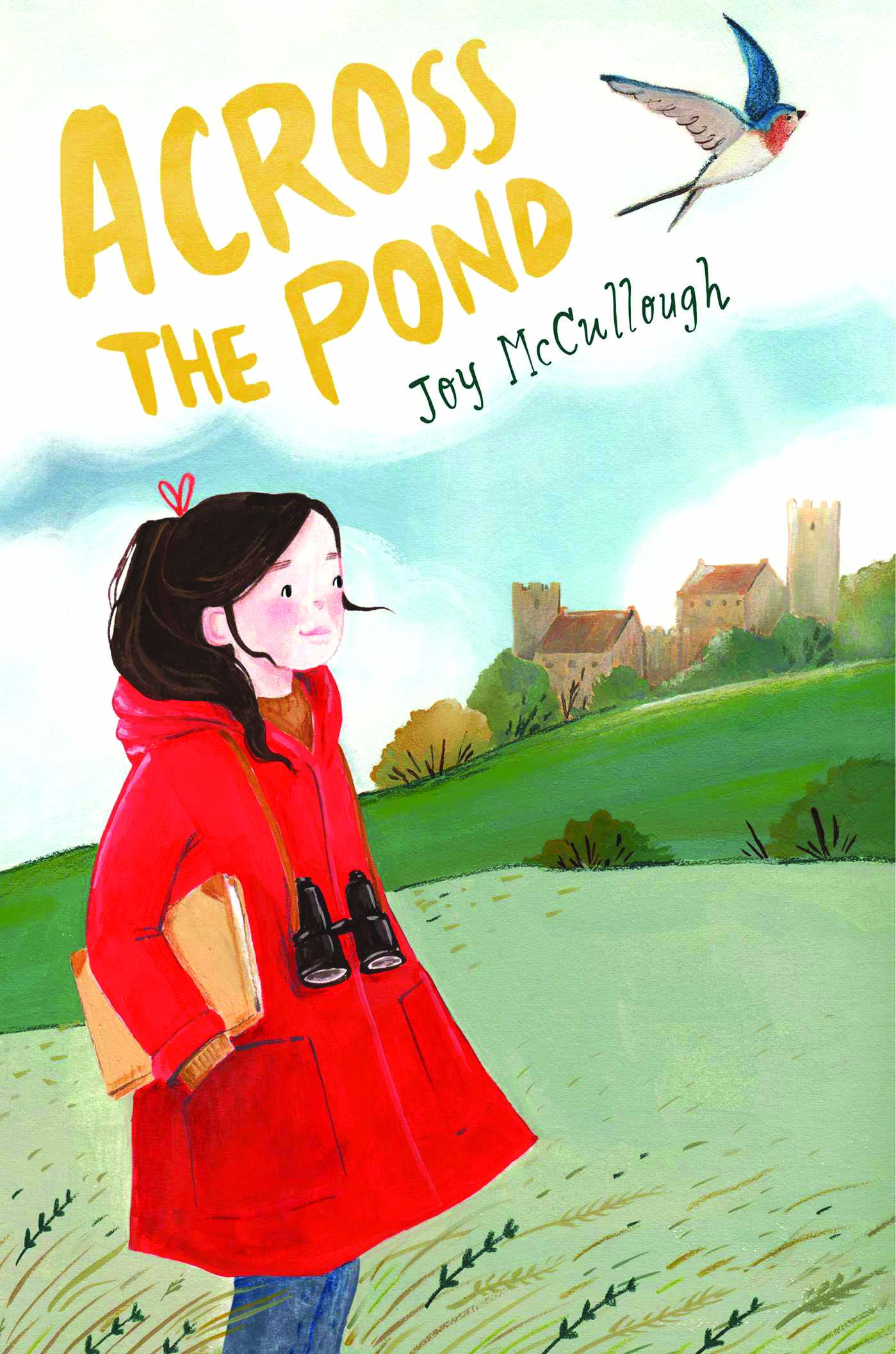 ACROSS THE POND
by Joy McCullough
Publisher: Simon and Schuster
Price: ₹637 (Kindle edition)
This is a heart-warming story about new beginnings, budding friendships, and discovering your true passions — recommended to fill up warm days of summer.
The protagonist Callie, who is recovering from the pain of a broken friendship, is looking forward to moving with her family from San Diego to Scotland because she thinks it will give her the perfect chance to reinvent herself. She can't wait, because she's going to live in a real castle across the pond (i.e, the Atlantic Ocean)!
Reality though is less romantic. Callie discovers that the castle is run-down, freezing, and crawling with critters. To add to that, she starts off on the wrong foot with the gardener's grand daughter. It is not quite what she expects but she learns to cope with the unexpected. Moreover she gets her parents to agree to homeschool her.
Inspired by a journal that she finds hidden in her bedroom, Callie decides to join a birding club. And she begins a journey to make friends and discover nature.
LOOKING FOR ALASKA
by John Green Publisher: Harper Collins
Price: ₹199
Written by popular American author and YouTube content creator John Green seven years before he wrote his best-seller The Fault in Our Stars (2012), this is the story of Miles 'Pudge' Halter. Miles is done with his safe life at home and persuades his parents to pack him off to the Culver Creek Boarding School, where his life becomes the opposite of safe.
At school he meets the gorgeous, clever, funny, self-destructive, fascinating Alaska Young. Alaska pulls Pudge into her world and steals his heart. After that nothing is ever the same. Miles is plunged into a life of excitement, and unexpected adventures. Imaginative and intuitive, the book has recently been filmed as a television series.
Also Read: 3 inspiring reads: Books depicting diverse cultures and lifestyles