A rising number of millennial parents are carefully planning holidays to offer children immersive education experiences. In this New Year special we recommend five learning holidays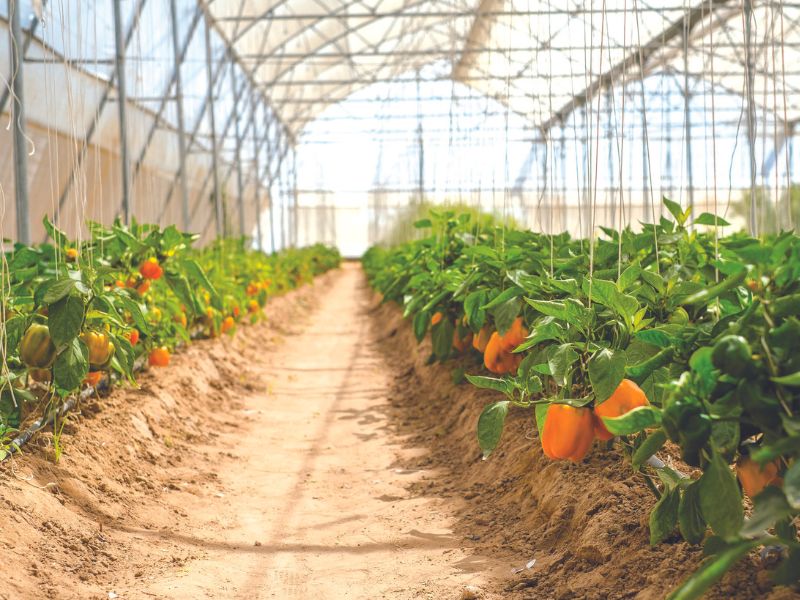 Holidays don't have to be only about fun and frolic. They can combine enjoyable and educative activities to offer a wholesome experience for children. Lately, a rising number of millennial parents are carefully planning holidays to offer children immersive education experiences combined with opportunities to explore new cultures, local histories and cuisines and learning new skills. And what better way to start the New Year than planning an education holiday experience for your children. In this New Year special we recommend five immersive education holidays for children. From visiting a farm to learn about farming basics to visiting a museum displaying tactile art for people with special needs… a lot of purpose can be infused into holidays.
FARM-TO-FORK EXPERIENCE
Sited on the outskirts of Jodhpur (pop.1.4 million), Mharo Khet offers holiday experience that's enjoyable and rejuvenating, and simultaneously educational in terms of children learning new age farming practices in rural India.
Spread over 40 acres, Mharo Khet is a 40-year-old ancestral farm given a new lease of life two years ago by Vedika and Rajnush Agarwal, who decided to experiment with growing exotic vegetables and fruits in water-deficient Rajasthan. During their mission to transform this barren land into a green, tree-rich farm they experienced several setbacks — plants wilting in harsh sunlight and fruit orchards destroyed by animals and birds. The story of how they persisted and revived their farm is delightfully narrated by the couple when you tour this expansive farm on foot.
Children visiting Mharo Khet will not just hear this trans[1]formative story but also experience farming practices firsthand, learn about the growth cycles of differing plants and vegetables, enjoy swing rides, play marbles or kanchas, and fly kites. They can relax on charpoys underneath tree canopies. There's also a maze area that the couple has created with rows of sunflowers — its design a homage to the ball-in-the labyrinth-maze game of yesteryears.
However the piece de resistance is the farm-to-fork dining experience. Visitors can select salad leaves among other foods from the meticulously maintained greenhouse, which houses over 80 varieties of produce, including exotic and native herbs, fruits, and vegetables, grown organically, without chemicals and pesticides.
Even children who don't like greens will be fascinated by this dining experience in which 90 percent of the fare is harvested fresh off the land. The seven-course lunch served underneath the shade of guava trees is a memorable experience. A visit to Mharo Khet is an immersive, education experience for adults and children who will enjoy climbing trees, tractors, Mharo Khet, Jodhpur 45 day-napping in the shade, listening to birdsong and the rustle of the leaves in the gentle breeze.
Mharo Khet offers full-day and half-day tours. A visit to Mharo Khet can be combined with a trip to the historic city of Jodhpur which offers a wide range of hotel and residential options.
Mharo Khet, Village Manai, Jodhpur,
Email: [email protected] mharokhet.com, Ph: +91 9950023121
Price: Flagship experience (Rs.4,500 per person for the farm tour plus seven-course-meal); (Rs.2,000 for farm tour); (Rs.3,500 for lunch)
STARRY, STARRY NIGHT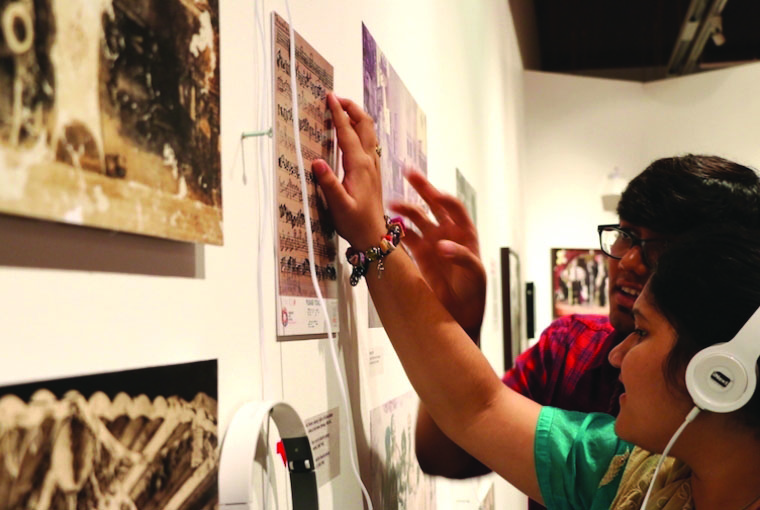 Away from the madness, noise, pollution, and the stress of city life, it is a great idea to take children on a holiday where you can show them — literally — the stars. A stargazing excursion is a chance to introduce children to the marvels of the galaxy and spark interest in astronomy.
There are few places in India offering this experience, where you can look up at the sky, recall Vincent van Gogh's Starry Night canvas and hum song-writer Don Mc Lean's 'Starry Starry Night' tune.
Of them I highly recommend Astroport Sariska, India's first astronomy resort sited in Alwar, Rajasthan — five hours by road from Delhi. The resort overlooking the historic Tehla Fort offers best views of the night sky, allowing children to study constellations, planets, and stars with the as[1]sistance of trained staff and an array of hi-tech equipment — telescopes, binoculars, and cameras. Also on offer are lessons on telescope-assembly and astrophotography. Even children enjoy stargazing at night because during the day they have options of rock climbing, camel safari, wildlife photography, nature treks among other excursions. Moreover with the resort sited barely 5 km from the Sariska National Park, there is also the option to undertake wildlife safaris.
Another promising astronomy-themed resort scheduled to become functional in 2023 is in Hanle, Ladakh, situated 4,500 mt above sea level and part and parcel of the Changthang Wildlife Sanctuary. This is all set to become the country's first Dark Sky Reserve i.e, the night sky will be kept pristine with little or no artificial light.
Astroport Sariska, Alwar, Rajasthan
Email: reservation/[email protected]
Phone: +91 9278767700
Pricing: Rs.750 plus taxes for day trips; room charges: Rs.11,684-15,449 per night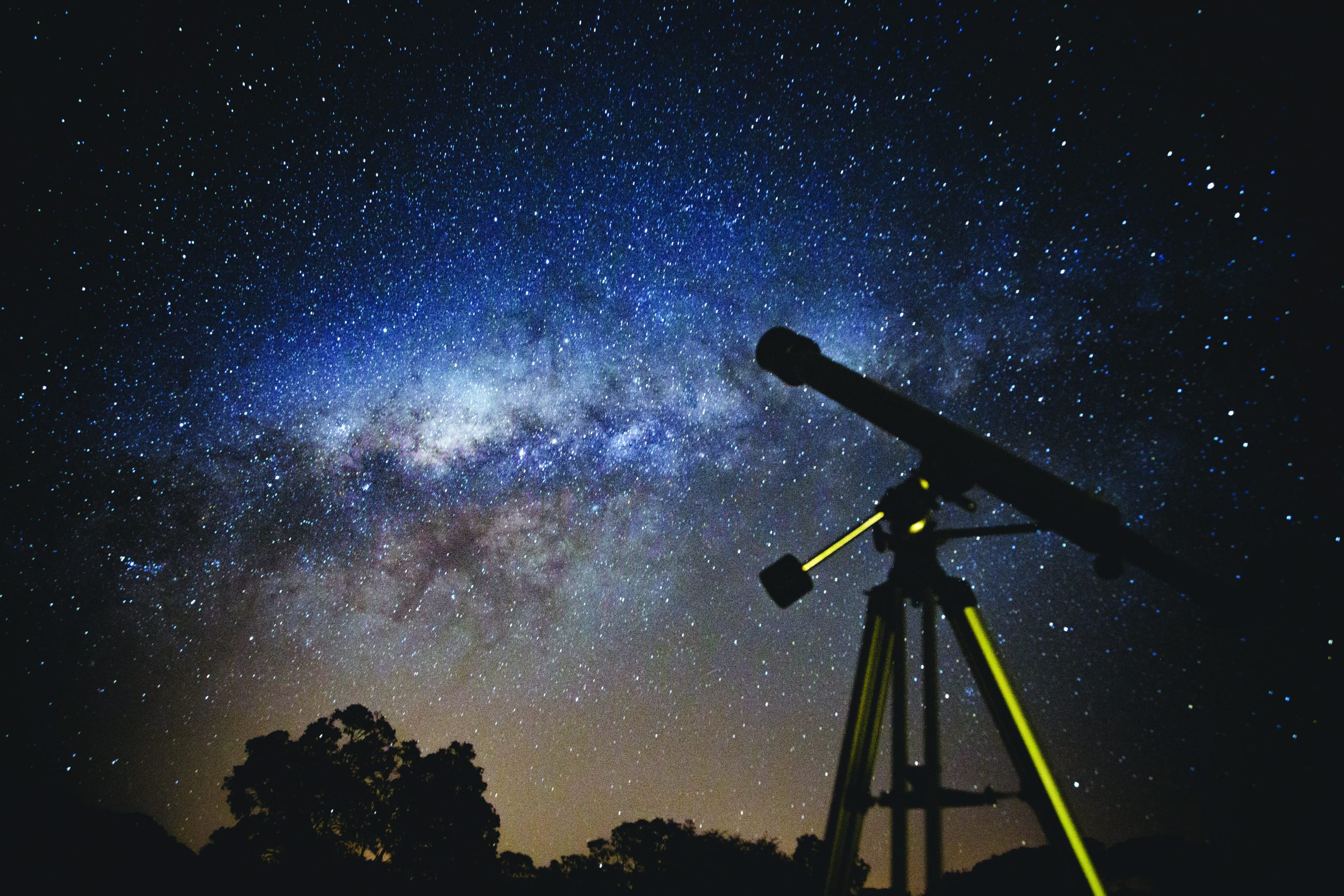 TACTILE ART MUSEUM
The National Museum, New Delhi is one of few in the country to host a special tactile gallery — Anubhav — which is designed to welcome visitors with visual disability. Curated by accessibility expert Siddhant Shah, 22 tactile replicas of museum objects, carefully chosen from the vast collection of the museum, are on exhibition. The objects range from rare archaeological artefacts, sculptures, tactile representations of paintings, to utilitarian, ethnographic, and decorative art. Shah advises all children to soak in this unique experience and participate in storytelling sessions, tactile display workshops, seminars, and 'touch tours' of museum objects.
Shah has worked with several museums and art galleries across the country to install tactile exhibitions which allow the visually challenged to experience the joys of art and historical artefacts. He has also designed Braille guides and reproduced select artefacts for visually challenged people.
National Museum
Website: http://www.nationalmuseumindia.gov.in
Ph: 011-23019272, Ext-243
Price: Rs.20 (Indian nationals); free entry for students
CALLING ALL THE YOUNG CHEFS
Food brings families closer and the process of rustling up a meal brings them even closer. Not only does it become a family bonding activity, it enables children to develop culinary expertise — an important life skill. For younger children the activities of stirring, rolling rotis, grinding spices, etc, are excellent chores to develop fine motor and hand-eye coordination skills. It also helps with language development, exposing them to a rich, new culinary vocabulary.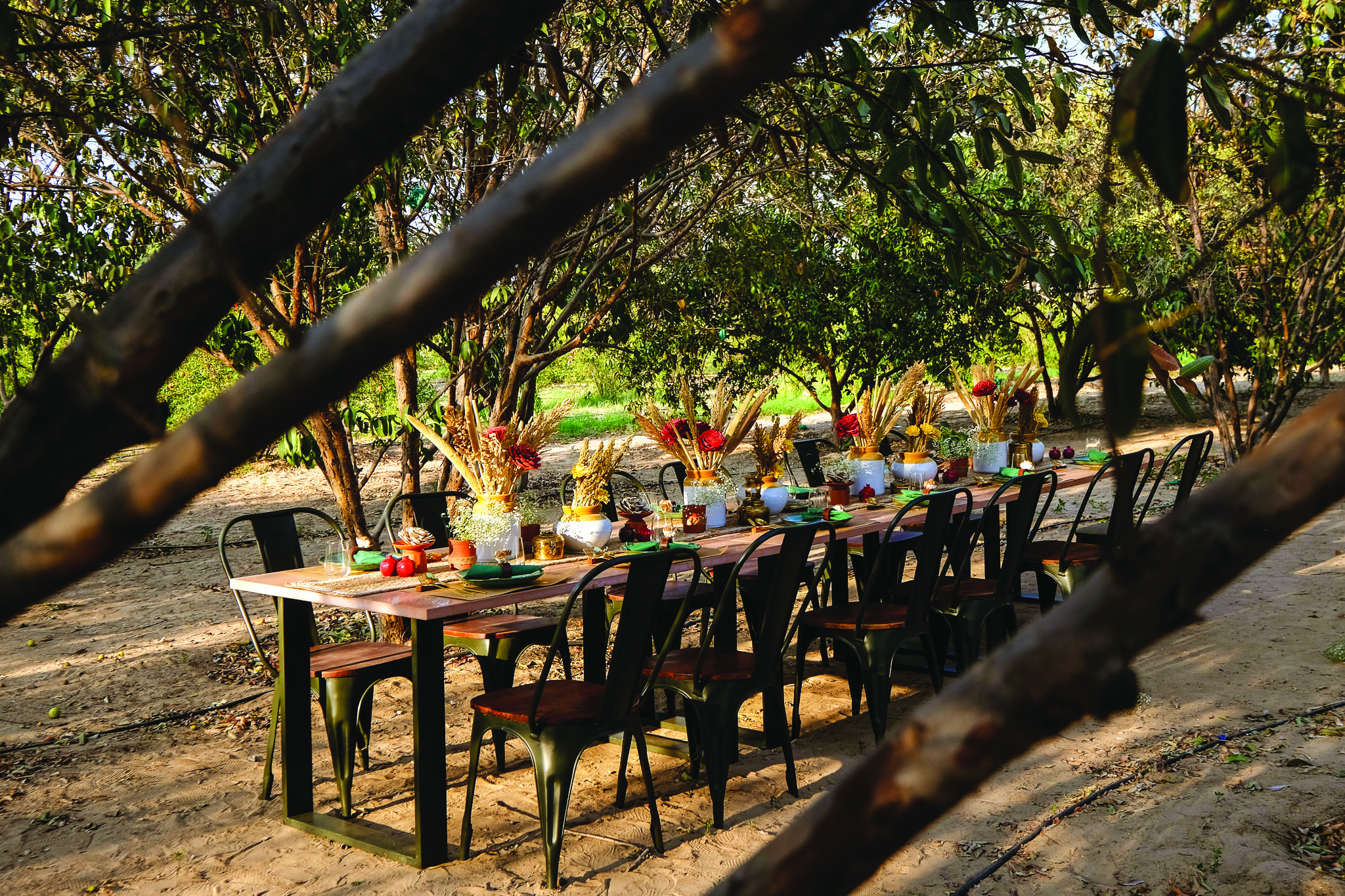 Little wonder, culinary vacations are becoming popular among middle class households. Although there are innumerable restaurants and hotels across the country offering special culinary experiences for children, our pick is Rita's Gourmet Goa, Dabolim, which makes learning to cook an enjoyable exercise. From providing children know-how about meal ingredients to teaching young chefs the art of cleaning, chopping, and marinating, Rita encourages children to enjoy the culinary art, without fear of messing up and making mistakes.
The workshop is open to children from the age of eight years upward who are taught how to cook pastas and pizzas, muffins, donuts, salads, chocolates, and more. For older children, there are special culinary tours with emphasis on local Goan cuisine and spices. Additionally, there are bread-mak[1]ing lessons, baking techniques, and special cake decoration classes for children.
Moreover children also learn the history and heritage of Indian food. Options include a three-hour session to seven-day workshops. The result, not surprisingly, is sweet.
Rita's Gourmet Goa (Cooking Classes and Workshop)
Email: [email protected]
Ph: +91 7507452225 / +91 9657793139
Price: Rs.900 onwards for a three-hour session
Accommodation: Goa offers a plethora of hotels and homestays to choose from.
FINDING THE CHEETAH
An excursion into any jungle of India is never a dull experience especially big cat safaris. Though India offers a plethora of options such as the new game parks of Bandhavgarh, Kanha, Kabini, and Ranthambore, Kuno National Park (Madhya Pradesh) is the new go-to jungle safari destination. This is where recently eight cheetahs were trans-located from Namibia. One of the most exclusive destinations for wildlife lovers, given its new importance of being the home of India's newly arrived cheetahs, Kuno National Park offers exhilarating safari options as also workshops on the importance of animal conservation.
Kuno National Park
Email: [email protected]
Ph: 07530220004; 9424791938; 9907216080
Price: Rs.2,500 onwards for every safari ride
Accommodation: Options include government rest houses and Jungle Resort Kuno (Rs.5,589 per night)