Whether you're already in college or thinking about enrolling in one, one thing that must be going around your mind is your future career. You certainly need to pursue a career that comes with prestige, job security, good money, a flexible working schedule, travel opportunities, or work-from-anywhere potential.
Your aspirations can become a reality if you choose your education program and career wisely. This article highlights some of the best industries to start your future career:
Healthcare
If you like helping those suffering health-wise, consider pursuing a career in the healthcare industry. Indeed, the demand for medical professionals is on the rise as there's a growing need to explore new ways to cure emerging diseases and extend lives.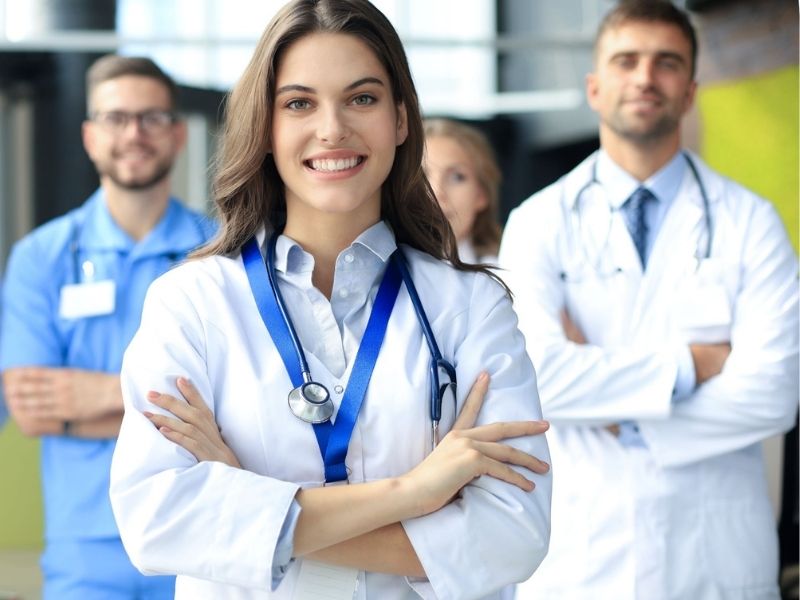 In this field, you can decide to be a nurse, pharmacist, healthcare administrator, biomedical engineer, physical therapist, psychologist, chemist, dentist, or health information manager, among others.
Do note that the healthcare industry, like most other industries, has regulations you must adhere to for your practice to be considered legal. One of the most significant sets of regulations is the Health Insurance Portability and Accountability Act (HIPAA), which was signed into law in 1996. This regulation helps maintain the security and privacy of patients' protected health information (PHI). To this end, you must get HIPAA certification from a reliable institution for you to comply with the laws.
Software Development
In recent decades, the software industry has been one of the most progressive globally. From the invention of the first microcomputers in the 1970s, there has been an unending race to develop new software to help meet various needs, such as word processing, database management, online shopping, gaming, video conferencing, and the like.
Even with hundreds of millions of computer software already in use, don't expect the demand for new ones to go down anytime soon. Businesses and individuals are always looking for personalized software solutions to solve their problems. So, consider pursuing a career in the software development field. You can either become a software engineer, application developer, data scientist, cloud consultant, quality analyst, or DevOps engineer.
Accounting
Every business involves money-handling. For this reason, a career in the accounting field is worth pursuing. Getting a degree or diploma in accounting sets you up to work in any kind of business, as long as there are finances to manage. Thus, you can further choose to work in the sector of your choice, perhaps banking, healthcare, aviation, education, agriculture, name it.
With all these options, you surely can't miss a job. Here are some of the responsibilities you can expect once you land a job as an accountant:
Organizing, analyzing, and documenting financial data
Making financial presentations to managers and investors
Calculating taxes
Ensuring compliance with state and federal accounting regulations
Preparing budgets
Forecasting financial standing of a business
Performing audits
Human Resource Management
Like accounting, the human resource management field allows you to work in virtually any industry or business that has staff who require their welfare to be looked into. Some of your responsibilities as a human resource manager may include:
Recruiting, interviewing, hiring, and onboarding new staff
Advertising vacant positions
Developing key performance indicators and training employees
Investigating employee issues and resolving any arising conflicts
Establishing fair remuneration strategies
The human resource industry is worth your take if you enjoy working as support staff to keep an organization running and assist the people directly charged with an organization's main business.
Renewable Energy
It's a fact that fossil fuels are becoming scarcer as the days unfold. Sooner or later, it'll be depleted. They're also associated with environmental degradation, primarily due to the excessive emission of greenhouse gases into the atmosphere. For these reasons, there's an urgent need to replace them with sustainable energy sources, such as solar, wind, and geothermal energy. Therefore, you'd want to pursue a career in the renewable energy industry.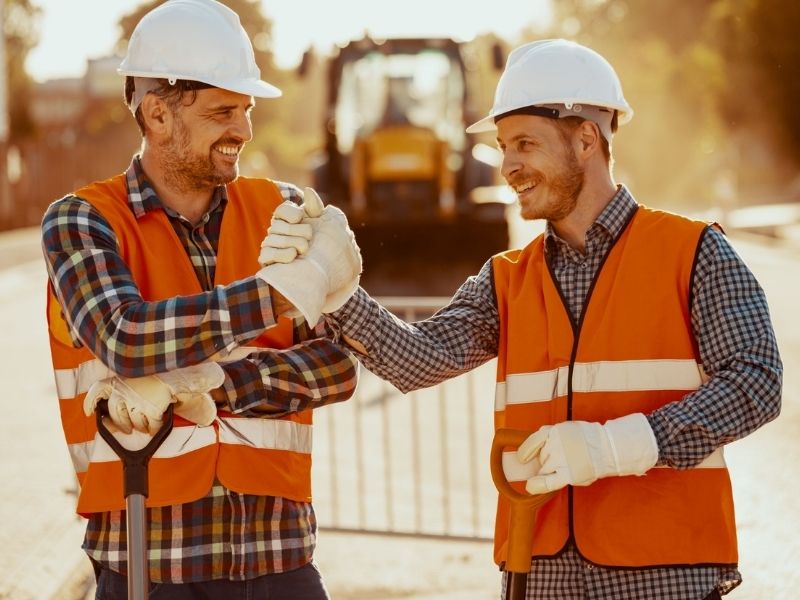 You can specialize in any of the following fields:
Solar system installer, consultant, or technician
Sustainability engineer
Energy engineer
Environmental health and safety officer
Air quality specialist
Environmental scientist
Wind turbine technician
Recycling worker
Greenhouse worker
Conclusion
There are many industries you can consider working in. Your particular choice can be informed by multiple factors such as average remuneration, prestige, job security, and desired work flexibility. To ensure you're on the right career path, start by choosing the appropriate degree or diploma program to enrol in.
The training you get in institutions of higher learning will equip you with the requisite knowledge to handle every kind of assignment in your field. In addition, make a point of getting industry-specific certification to boost your employability and legal compliance.
Also read: The dawn of new-age creative careers