Industry: Politics and International Affairs
What is Political Science?
Political science is the scientific study of politics. It is a social science focusing on the theory and practice of government systems and politics powers at the local, state and international events. It analyses political activities, political thoughts, political behavior, and associated constitutions and laws. A career in Political Science implies a dedication to developing understandings of institutions, practices, and relations that constitute public life and modes of inquiry that promote citizenship.
Job Description
Responsibilities include studying the origin, development, and operation of political systems
Collecting and analyzing data from sources such as public opinion surveys
Evaluating the effects of policies and laws on government, businesses, and people
Monitoring current events and policy decisions and forecasting political, economic, and social trends
Eligibility and Courses
Class 12
Humanities stream (preferable) in class 12 with Political Science
Under Graduate Courses
B.A. (Hons.) in Political Science
B.Sc. in Political Science
B.A. in International Relations
Career Profiles
Top Institutes for Political Science courses
1. Lady Shri Ram College for Women, New Delhi
Value for Money- 5/5
Bachelor Courses- B.A. (Hons.) in Political Science
Tenure- 3 years
Website: https://lsr.edu.in/
2. Miranda House, University of Delhi (North Campus), New Delhi
Value for Money- 5/5
Bachelor Courses- B.A. (Hons.) in Political Science
Tenure- 3 years
Website: https://www.mirandahouse.ac.in/
3. Jadavpur University, Kolkata
Value for Money- 5/5
Bachelor Courses- B.A. in International Relations
Tenure- 3 years
Website: http://www.jaduniv.edu.in/
4. St. Xavier's College, Mumbai
Value for Money- 4.9/5
Bachelor Courses- B.A. in Political Science
Tenure- 3 years
Website: https://xaviers.edu/
5. St. Stephen's College, New Delhi
Value for Money- 4.7/5
Bachelor Courses- B.A. (Hons.) in Political Science
Tenure- 3 years
Website: https://www.ststephens.edu/
Career Progression
Pay
Expert View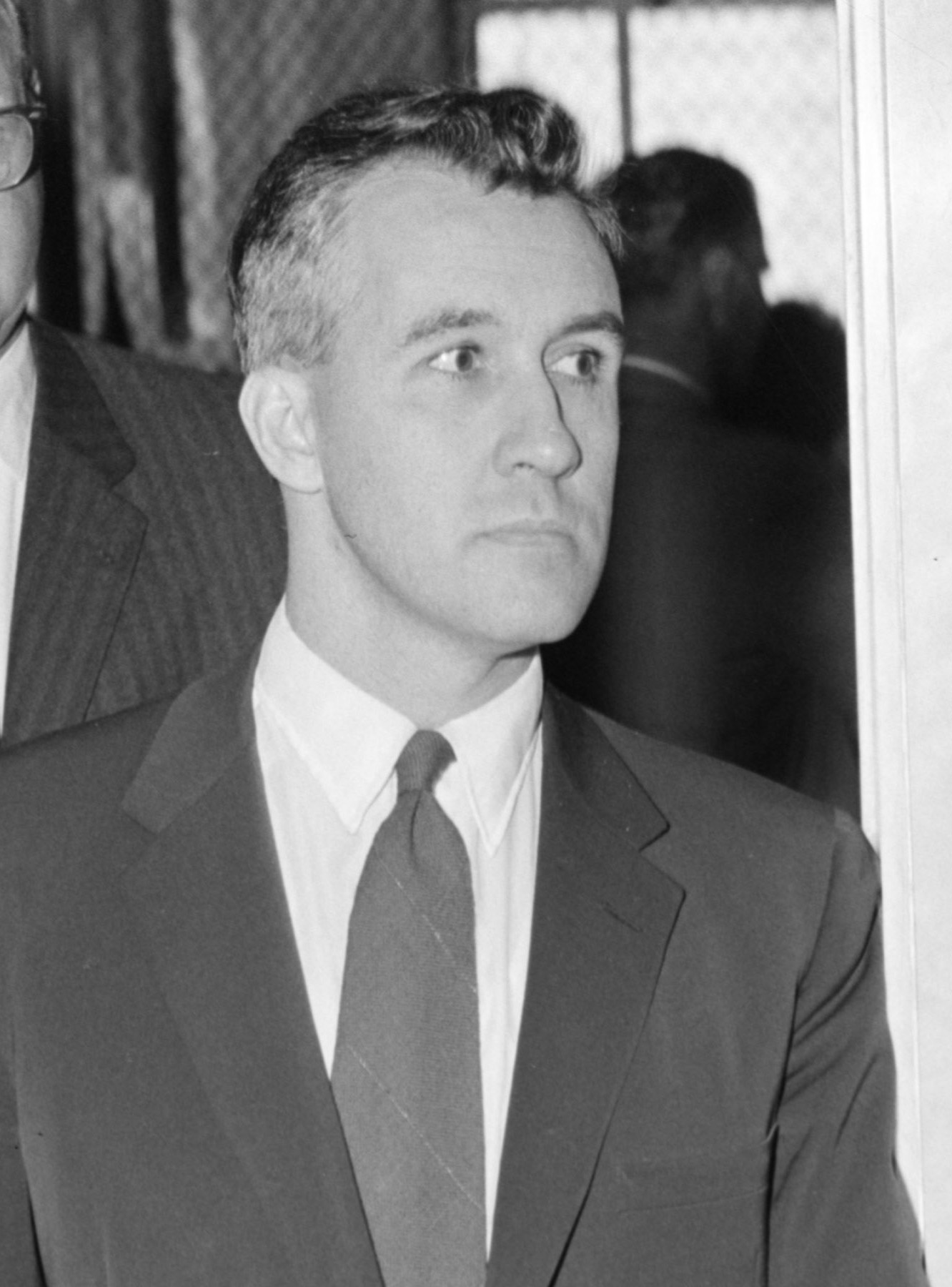 "A political theory seeks to find from history the limits of the politically possible."
— Francis Parker Yockey
American political philosopher and attorney

"Internationalism is a social and political theory, a certain concept of how human society ought to be
organized, and in particular a concept of how the nations ought to organize their mutual relations."
— Christian Lous Lange,
Norwegian political scientist
Also read: BA Honours program in Political Science