"The country may lockdown and the college may shut, but teaching never halts and learning never stops."- Ashok Katariya, chairman, Ashoka Education Foundation, Nashik.
When the lockdown due to the Covid-19 pandemic disrupted the regular functioning of Ashoka Business School in Nashik, the management made quick arrangements to shift their teaching online and built the necessary infrastructure on a war footing. Driven by the vision of experiential learning, the faculty members took the cue from the call to action by the chairman Ashok Katariya and started taking classes for students from the comfort of their homes showing remarkable resilience during these difficult times. They enthusiastically introduced regular time table for online learning.
Virtual learning: After identifying and subscribing to a suitable video conferencing platform, the college announced their regular time table to continue with the classes. In a matter of days, both the faculty and students acquired a level of comfort with the new arrangements of virtual learning. Completing the syllabus did not pose a challenge after they settled down to the new pattern. The students were encouraged to access the e-books available in our college library.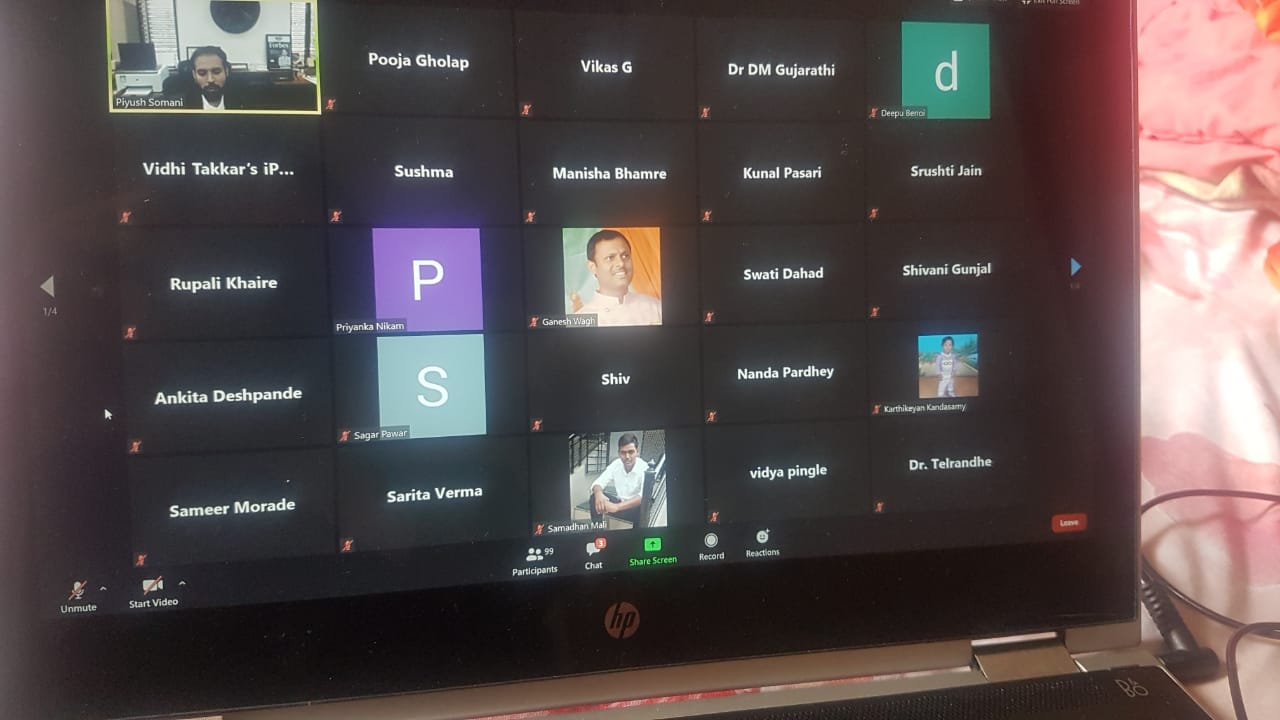 Psychological counselling: There was an overwhelming response for online learning from students who were already worried about a possible disruption to their studies. With every passing day, their anxiety levels went up considerably. However, the faculty at Ashoka Business School also focussed on the possible psychological trauma that the students were bound to experience during such testing times. They reached out to students and took every available opportunity to counsel them to put them be at ease. This initiative by the faculty went a long way in bringing down the anxiety levels of the students. The students and parents were kept informed about the measures being adopted by the university and college during these unprecedented times.
Online co-curricular activities: Ashoka Business School shifted its co-curricular activities online which led to a quantum jump in the number of guest sessions that could be organised as the industry experts found it more convenient to address the students online without having to travel to the campus.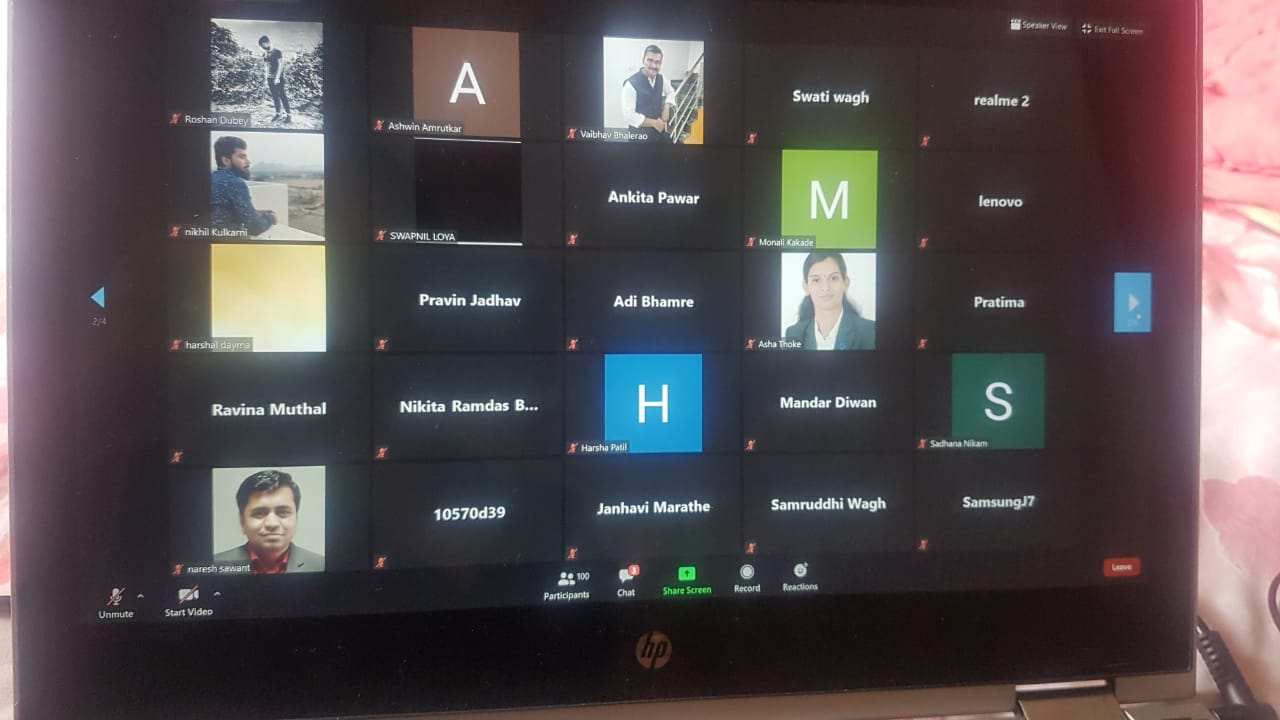 Faculty training: The faculty also decided not to waste the opportunity and are participating in a number of useful webinars and are taking up a series of certification courses.
Internships and placement: The students who required internships were connected to the corporates through an online platform. The progress of the projects is being monitored on a regular basis by the faculty and mentors. With the industry now slowly opening up, the placement cell is busy following up with them to get jobs for the students. The in-house Innovation Centre is active during this time to help and support those who wish to launch their own start-ups.
Also read: India's top 100 private B-Schools 2019-20
Campus
,
News