Category: Education Services and Consultants
Education Design International (EDI) is an architectural design firm that leverages institutional design to nurture learning and meaningful interaction. Understanding of educational vision and their realisation through design guides help EDI to create environments that leave a lasting impact. As a design consulting firm committed to "creating innovative learning environments", the company offers consultancy services to national and international governments, school districts, public and private education institutions, and edupreneurs in 54 countries across six continents.
Providing an array of services, EDI's portfolio expertise lies in master planning, architecture, space design and interiors, landscaping, security and surveillance, acoustics and lighting, and educational services. Going beyond design, EDI trains and prepares teachers for transition, ongoing professional development, coaching and educational commissioning.
EDI has a strong client base in India and abroad. Noteworthy clientele in India includes the American School of Bombay (Main Campus, Mumbai), Dhirubhai Ambani International School (Mumbai), Deutsche Schule Bombay (Mumbai), Pathways World School (Gurgaon), Kai Early Years (Bangalore), BASE University (Bangalore), and the American Embassy School (New Delhi) among others.
EDI Leader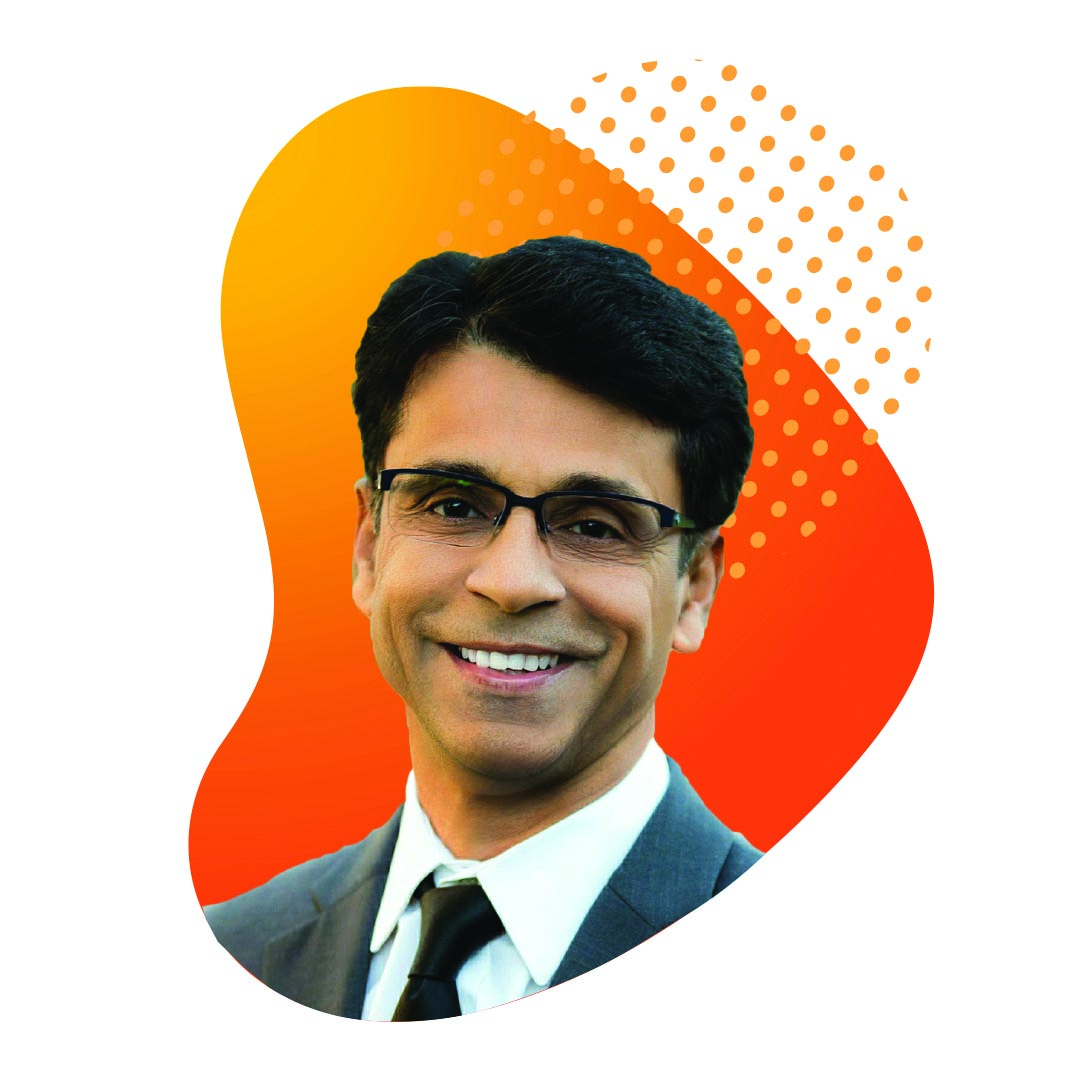 Prakash Nair
Founder-director
Prakash Nair is the US-based founder-director of Fielding Nair International (estb. 2003), reorganised as Education Design International (2019). He is an industry leader with academic accomplishments including a double post-graduation in Architecture and Urban & Regional Planning from the University of Illinois (USA) and The City University of New York (USA). He is also a proud recipient of the A4LE MacConnell Award — the highest honour worldwide for school design — conferred by the Association for Learning Environments, Arizona. Nair served as Director, Operations of a school construction programme in New York City for over a decade before turning serial entrepreneur.
Parameters
Concept Ideation
Research-based campus design in sync with global education trends.
Unique 5D process — Discover, Define, Design, Develop & Deploy.
Learner-centric designs provide child-friendly spaces to boost learning.
Sustainable and green building options.
Product/service quality
Innovative, inspiring designs to meet 21st-century learning needs.
Safety and security features incorporated in all building designs, and adherence to the building safety codes (NBC, IBC, ECBC, ISHRAE, ASHRAE, NFPA, etc).
Well-versed with curriculum requirements of national and international education boards.
Impact assessment
150 private and public education institutions and edupreneurs.
Clients in 54 countries worldwide.
Supplied education infrastructure worth over $10 billion (Rs.75,097 crore).
Educational Facilities Effectiveness Instrument (EFEI) global benchmark to evaluate education facilities.
Customer satisfaction
"On behalf of the ASB community, I want to thank EDA for their commitment to our project." — Joe Atherton, Principal, American School of Bombay.
"It has been a pleasure to collaborate with EDA and its highly-qualified and talented team." — Col. Raju Peter, Principal, Modern Indian School, Kathmandu.
Value for money
EDI's design services extend beyond scope and brief, to understand clients' requirements and design spaces that create value.
The services include, but are not limited to, all associated engineering trades like structural design, MEP, Kitchen planning, ICT, AV, Signage and Wayfinding, Acoustics and lighting etc.
Add-on services such as teacher training and curriculum mapping are also provided.
Sustainable design solutions boost student and teacher productivity as additional green building solutions.
Technical/training support
Team of architects and interior designers oversee conception to hand-over.
Regular site visits ensure design adherence and address construction lapses if any.
Innovation
Seamless integration of indoor and outdoor spaces.
The unique 5D process supports the student's individual learning curve.
Sustainable digital workflow model analyses and customises design as per local climatic conditions.
Solar radiation and the use of natural light saves energy and optimises learning environments.
EDI goes full round to cater to both individual and community. With flexible learning environments, spaces go from 'cells to bells', 'personal to public', and 'one to many'.
Contact details
www.educationdesign.in
[email protected]
+91 80 4649 5454