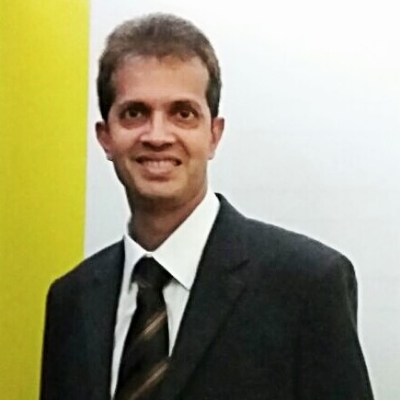 EducationWorld has introduced a new series, the 'Eduleader Focus' featuring interviews with principals of reputed educational institutions who are popular among their students and staff. In this edition of 'Eduleader Focus', Dr. Parag Ajagaonkar, Principal, SVKM's Narsee Monjee College of Commerce & Economics (Autonomous), discusses the importance of holding offline exams in post pandemic academics and vision for a better society through better education.
Here are the excerpts:
Q)What challenges did your educational institution face reopening on a regular basis after a gap of two years?
A) I believe, all educational institutions faced the same challenges reopening classrooms after the pandemic. While it is critical to get back to normalcy, we are aware that the last two years were far from normal for all of us and so the apprehensions on the part of parents and students did not come as a surprise. We had to make an effort to build the confidence amongst our students about their safety whilst attending offline classes.
More recently, we faced some resistance from a few students when the college announced it would conduct all degree college exams in the offline mode even as the Mumbai University decided to hold the exams in the online mode. We remained firm on our decision despite the pressure to align with the popular demand because we truly believe that higher order of learning like analysis of different concepts and application of the subject can be tested through subjective exams. Again, we connected with the students emphasizing the importance of writing and presentation skills for their future employment and were able to get their support to conduct offline exams.
Q) During the lockdown period, what challenges did online teaching pose and how did your college deal with them?
A) I would say the period was full of learning for everyone in the educational sphere and a lot of it was tech related. For instance, we realised that even while conducting online exams, some of the questions that required subjective answers resulted in longer upload time, students sometimes uploaded the wrong files and faced connectivity issues considering they were operating from a distance or their hometowns. Thus, we worked around issues pertaining to the network etc. and provided recorded lectures to those who missed the online lectures. We took efforts to improve the student involvement and engagement by giving frequent tests and assignments to students during lectures itself. We also trained our students in all required technicalities to align to the college's requirement. We had similar tech-oriented training for teachers and other staff too.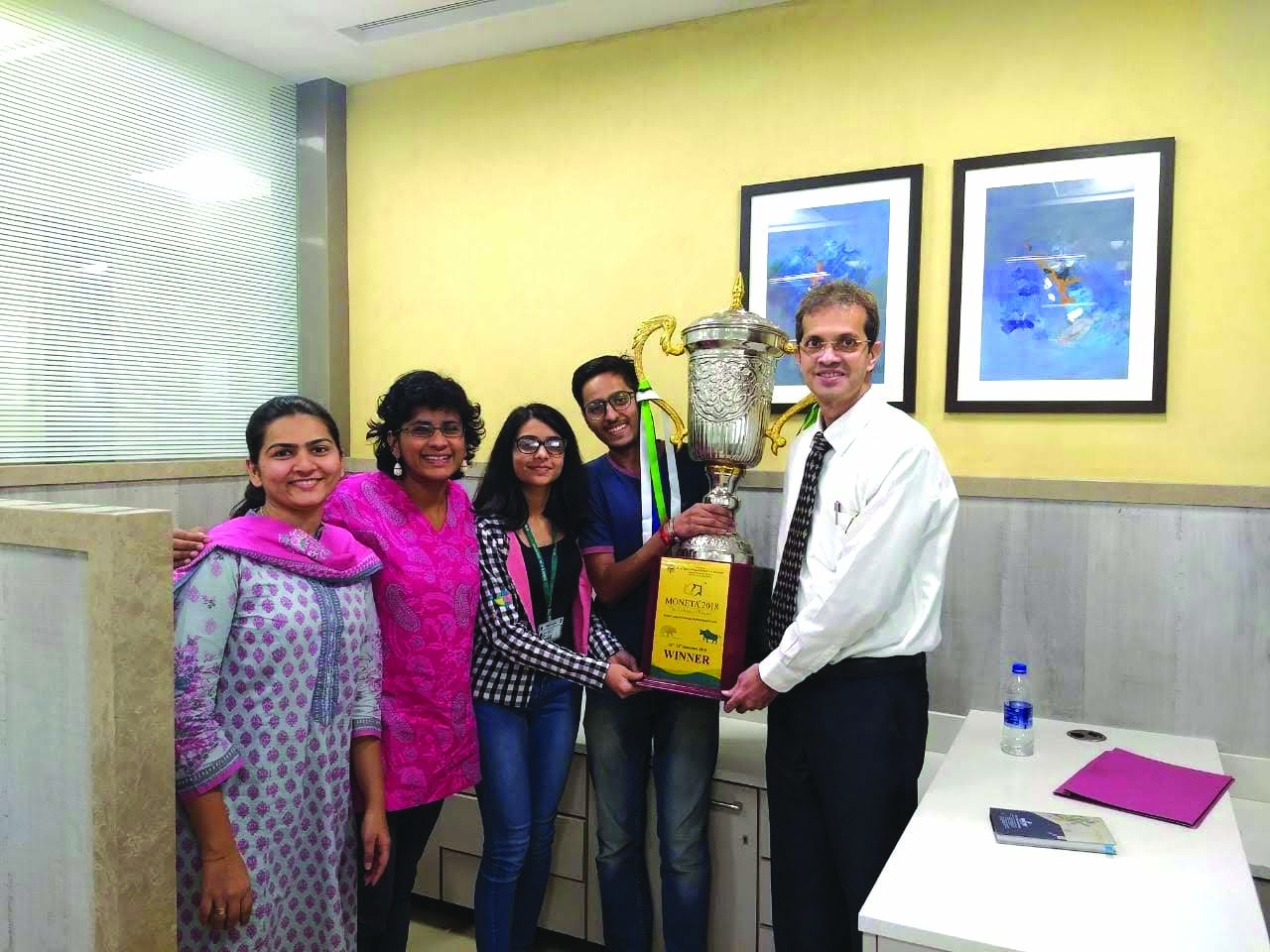 Q) In the absence of any physical interaction during the pandemic, how did you ensure the mental well-being of your students?
A) There is no doubt the prolonged lockdown has had a grave impact on both young and old worldwide. While our students are mature individuals, our teachers who are the class mentors have always (even in the pre-pandemic period) monitored the various issues including mental issues faced by students. They try to address these issues by speaking to the students and their parents. If there was a need to escalate a matter, the college's full-time psychologist and counsellor steps in. During the pandemic, we held several webinars where the counsellor addressed students. The counsellor's contact too was shared with students to ensure they could reach out for help at any time.
Q) What would you say is the estimated learning loss amongst students and how can it be bridged?
A) While our online classes and the regular tests and assignments ensured that learning gaps were contained as much as possible, I think the bigger loss for the students was missing the benefits of the classroom environment. team spirit, bonding with peers and experiential learning all of which help in holistic development have been compromised to a certain extent.
We have already started the process of bridging the learning gaps since the permission to start offline lectures. We are also conducting offline seminars, workshops, events etc. to make up for the lost time in a more engaging manner.
Q) Teachers too faced tremendous stress during the pandemic due to hybrid learning, completion of syllabus, etc. As a leader, how did you motivate your teachers?
A) Since syllabus completion to the satisfaction of all stakeholders was necessary, we encouraged our teachers to conduct extra lectures on Sundays and bank holidays. To support them, we organised teacher's training by our IT department focusing on hybrid teaching and evaluations and assessments.
I believe in leading from the front and thus all the top rung administration staff, including me, were there in the college each day. While teachers had to come to college to conduct the hybrid classes, knowing that they were not alone during the difficult times did boost their morale.
Q) How satisfied are you with the growth and development of your institution?
A) I took over as principal of the college in January 2017 and am extremely satisfied with the growth especially after we became an autonomous institute from AY 2020-21. We have introduced many far-reaching changes like starting new programmes, starting certificate courses, increasing the credits for every programme, incorporating experiential learning and upgrading the curriculum, signing a MOU with Bombay Industries Association etc. All of this has added value and contributed to the growth of the organisation. This growth has been reflected in the continuous placement of our undergraduate and postgraduate students in various organisations during the pandemic and over the last few months too.
Q) Your leadership style is…
A) My style of leadership is 'Situational'. While I prefer a collaborative approach where-in I listen to others' opinions before taking the final call, I believe a leader has to adapt style based on the gravity of the situation, the people involved, the time constraints etc.
Q) Your philosophy of education…
A) I believe all education should be holistic. It should teach the student ethical values, make him confident in his professional and personal life, inculcate leadership qualities, make him a decision maker and a solution provider. Education should aim to make everyone a good human being, else any and all education would be futile.
Q) One thing you want to change in India's education system is …
A) I want to see the current system of 'memory and rote learning' change to that of 'application and experiential-based education' for all.
Q) To unwind and destress you…
A) Play Chess since it keeps the mind active.
Q) If not an educator, you would have been …
A) Sportsperson for sure. I used to play all kinds of physical sport – cricket, badminton, Kho-Kho and tennis etc. while I do have the inclination to play physical sports, I don't have the time to devote myself to physical sports now.
Also read: Top 500 Arts, Science & Commerce Colleges