During vacations, children indulge in free play most of the time and can get hungry really soon. With New Year around, sweet cravings are also high. Here are some healthy desserts to gratify their cravings by browsing their recipes on the Internet and YouTube and there is always scope for customisation:
Whole Wheat Chocolate Cupcakes
Cupcakes are a speciality during the Christmas-New Year season and an all time favourite of kids. For a healthy twist, try baking them with healthier ingredients such as whole wheat. To make them a bit more nutritious, you could also add millets and cereals to the whole wheat cake. These cupcakes will go perfectly well with a glass of milk or smoothies and fruit shakes.
Coconut and dates/plum fudge
Coconut fudge is a popular dessert loved for their distinct coconut cum cardamom flavour. This delicacy is also made for Deepavali festival. Adding dates/plums will make dessert more nutritious.
Chocolate Walnut Fudge
Chocolate walnut fudge is a traditional dish in several countries abroad and these days has gained popularity in Indian households too. The antioxidant rich walnuts and chocolate offer great health benefits.
Guava Cheese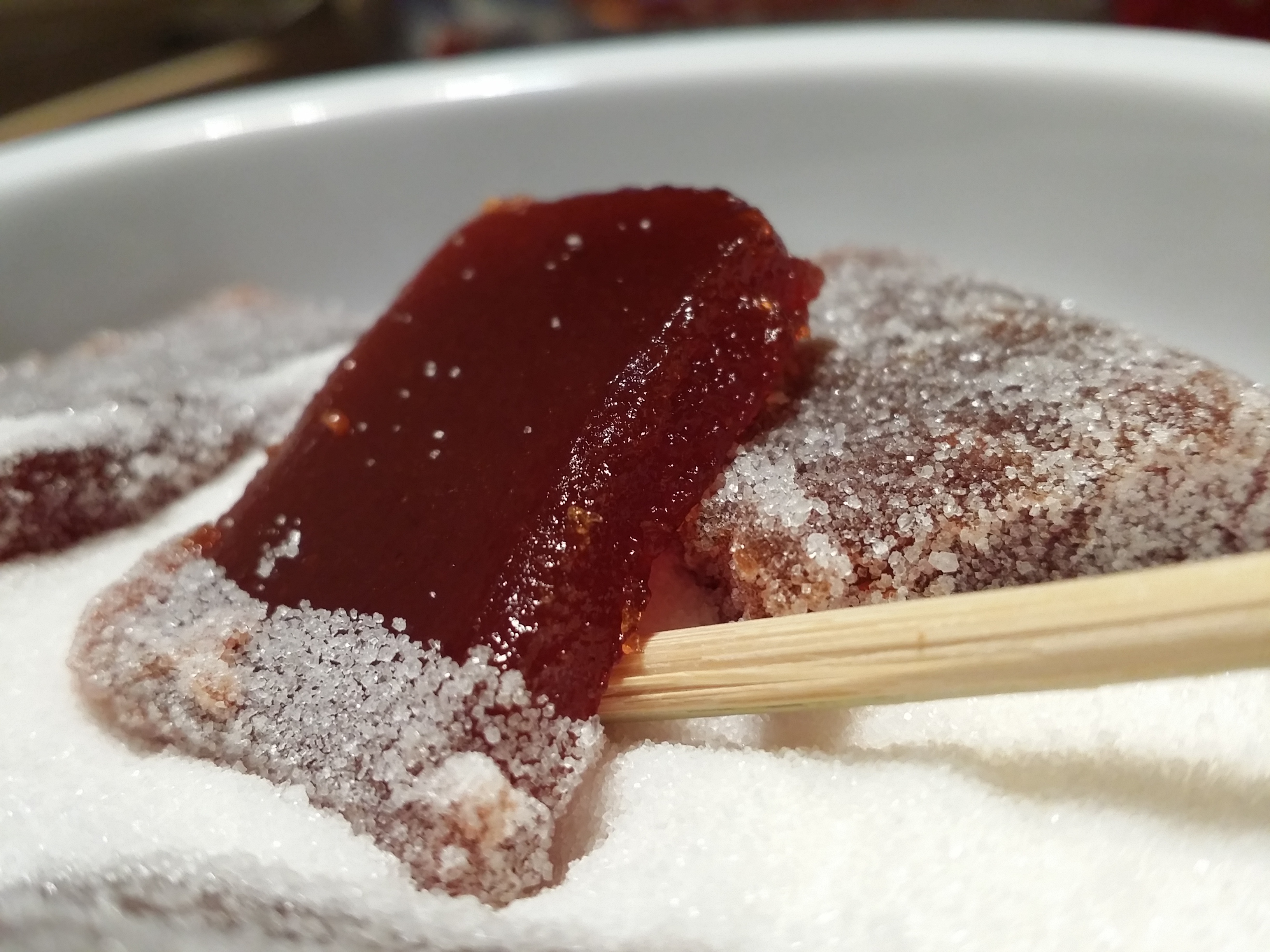 A traditional sweet-dish from the state of Goa, this chewy fudge-like sweet is a very simple to make recipe. Since it is made from guavas, it offers great nutritional benefits too.
Bebinca
Bebinca is a layered Goan pudding made with coconut milk, eggs, and flour. Traditionally, it has 16 layers although lesser layers are also fine. Making bebinca requires a lot of patience but you can be rest assured that kids will love it!
Snowman Rice Pudding/rice kheer
This easy rice and vanilla pudding can be served as breakfast. The dessert can be designed as a Snowman by adding strawberries as dressing to make it visually appealing for the kids.
Gingerbread Loaf
Gingerbread loaf is commonly baked during the Christmas season. With whole wheat flour, ginger, dates and applesauce as ingredients, it serves as a healthy breakfast option.
Fig Truffles
These truffles are nutritionally rich, with figs, coconut, cashews and dark chocolate as the main ingredients. You can substitute the main ingredients with honey or dates puree.
Red Velvet Beet cakes
The moist pillow of cake made with beetroots gets its colour from the vegetable and is naturally quite sweet. Beets are an excellent source of fiber, vitamin C, magnesium, and folate, consuming them in as many forms is highly advised!
Fruit cake
Fruit cake is an integral part of New Year celebrations across the world. The best thing about this cake is you can choose the fruits of your children's choice.
Oatmeal Toffee Cookies
These cookies are crunchy, slightly moist, and taste really good. A platter of oatmeal toffee cookies will definitely keep your kids' hunger pangs away besides offering a host of nutritional benefits.
Also read: 10 best foods for tropical summers!