-Riya Ganguly
"हिंदी से हिंदुस्तान हैं,
तभी तो हिंदी हमारी शान हैं।"
Celebrated on 14th September every year, Hindi Diwas 2021 commemorates 71 years since Hindi was declared as the official language of India in 1949. Hindi Diwas and "Rajbhasha week" is celebrated in various educational and public institutions, aiming to counter the declining use of the "language of the masses" amidst the rapid anglicization throughout the country. On the occasion of the 71st Hindi Diwas since independence, let's take a look at five luminaries who made significant contributions to the field of Hindi culture and literature.
Munshi Premchand (1880-1836)
Dhanpat Rai, better known by his pen-name Premchand, is one of the most important writers in modern Hindi literature. Among 300 short stories, 14 novels and several plays and essays, his most famous works include Godaan, Nirmala, Rangbhoomi and Gaban.
Harivansh Rai Bachchan (1907-2003)
A prominent Indian poet during the romantic movement "Nayi Kavita" of 20th century Hindi literature and father of veteran actor Amitabh Bacchan, Harivansh Rai is best known for works such as Madhushala and poems such as "Koshish karne waalo ki kabhi haar nahi hoti". He was awarded the Padmabhushan in 1976 for his contributions to Hindi literature.
Mahadevi Verma (1907-1987)
Mahadevi Verma is considered as one of the four pillars of neo-romanticism ("Chayawadi period") in Hindi literature. She produced great works such as Deepshikha and "Yama" for which she was honoured with the prestigious Jnanpith Award, Padma Bhushan and Padma Vibhushan.
Ramdhari Singh Dinkar (1908-1974)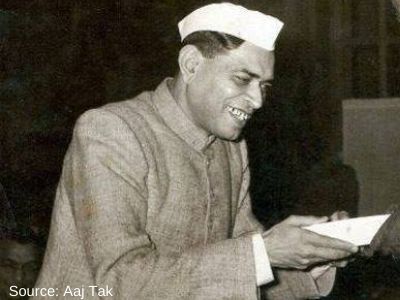 Venerated as one of the most important modern Hindi poets, Dinkar was instrumental in writing inspirational patriotic poems such as "Singhasan Khaali Karo Ke Janata Aaati Hai" and books such as Sanskriti ke Chaar Adhyaya and Urvashi. Honoured as a Rashtrakavi (national poet), Dinkar was awarded with the Jnanpith award and Padma Bhushan for his service to Hindi literature.
Sumitranandan Pant (1900-1977)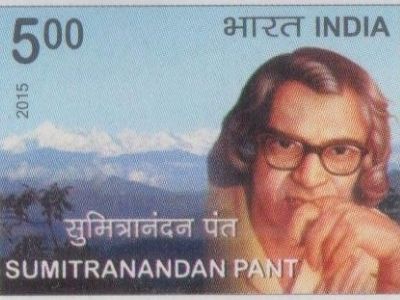 One of the most celebrated 20th century hindi poets during the neo-romantic "Chayavaadi" era, Pant's poems are marked by an unprecedented romantic sensibility as seen in works such as "Chidambara", "Kala aur Budhdha Chand" and "Pallav". Pant was honoured with the the Jnanpith award, Sahitya Academy award and Padma Bhushan.
Also read: 10 foreign languages in demand across the globe
National
,
News