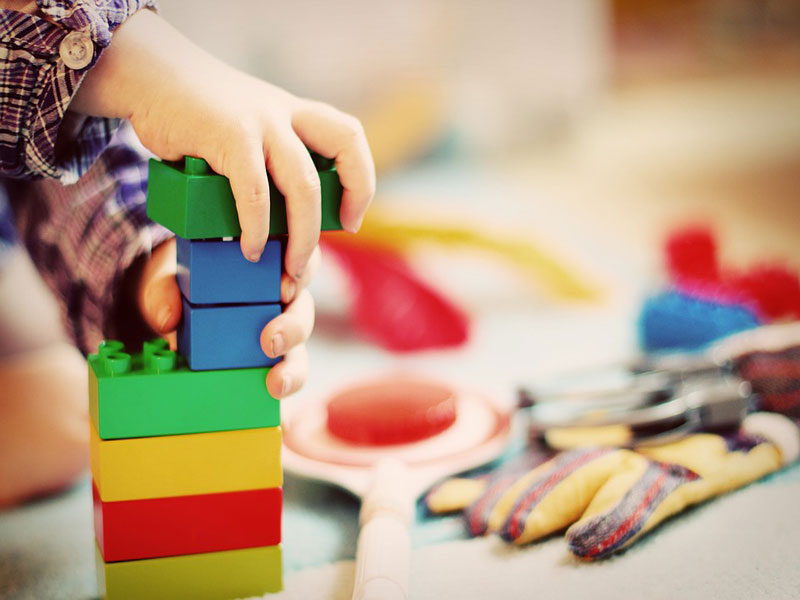 Education being a seamless exchange of interchanging knowledge and character is not limited to only homework and classroom. It assembles one's identity and holds power to transform capabilities into abilities for students. Co-curricular activities are activities that go hand-in-hand with the classroom curriculum thereby augmenting the overall development of the child.
Education is a vast concept that cannot be constrained within the four walls of a classroom. The core aim of education is to nurture and develop all aspects of the child – physical, moral, intellectual and spiritual. Holistic development must be accomplished through legitimate training and control. Training demands a constant dedication in shaping faculties, understanding curriculums, identifying the needs of a child and so on. To accomplish these goals, we need to look at striking a harmony between syllabus, educational programmes, books and co-curricular exercises.
Co-curricular activities are defined as activities that enable to supplement and complement the curricular or main syllabus activities of a child. It is an important part of the school curriculum for it helps develop a student's personality besides helping reinforce classroom learning. Co-curricular activities have gained wide support while catering to cultural, social and aesthetic development of the child. It can include sports, debates, dance, singing, drawing, art, crafts, photography, writing, reading, etc.
Let's take a closer look at the benefits co-curricular activities:
Overall Personality Enhancement
Co-curricular activity enhances the advancement of the child which aids in increasing their capacities to emphatically confront situations in the future. Enhanced experience and appreciating gratefulness is increased through these exercises which help students as they progress in their life.
Boost confidence
The objective of co-curricular exercises is to provide a better sense of confidence in children along with installing a feeling of sportsmanship, adopting initiatives, preciseness, encouraging collaboration and practicing solidarity. The thought process behind this exercise leads to the creation of self-assurance and helps in figuring out the need of confiding within a group.
Develop special skills
Co-curricular activities help students to develop their minds and give them an opportunity to develop their skills and talent. Competitions can create a competitive environment and help them to work more sensibly.
Better academic results
Research shows that children pursing hobbies tend to achieve better results in their academics as it aids their minds to grow. They also become better at time management and efficient in balancing co-curricular and academic activities.
Sense of responsibility
When students are assigned responsibility at an early age, they get better at handling various situations later on in life. This fosters a sense of responsibility and accountability. Co-curricular education helps prepare a student for what's to come besides enhancing their collaboration skills.
The author is Pankaj Kumar Singh, managing director, Cambridge Montessori Preschool & Daycare Private Limited.
Read:Co-curricular education evangelist: Yashovardhan Poddar & Akshay Rampuria