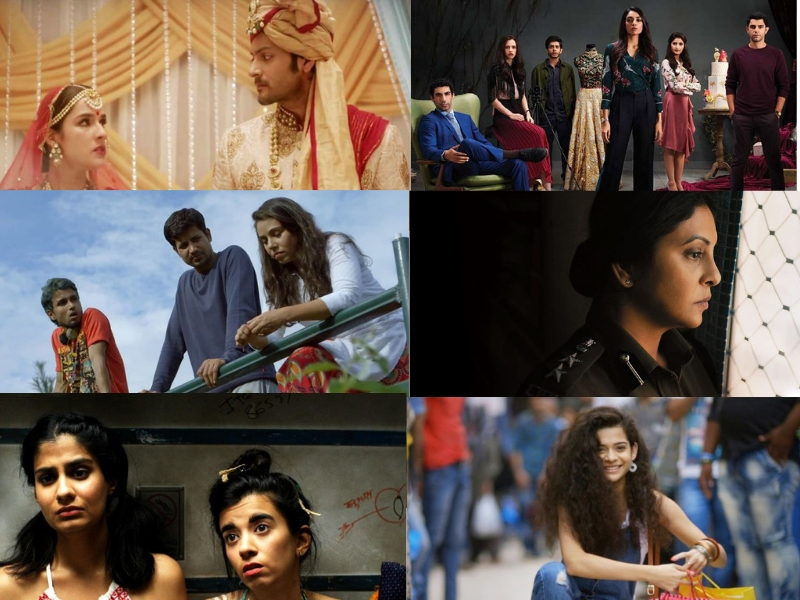 In June 2018, India announced its grand arrival into the coveted web series space with the launch of the popular web series Sacred Games. Very soon, within a few months, we saw a huge array of web series flooding into this space which are more loved and appreciated by today's discerning viewers than the original Indian television shows. Infact, the plots and portrayals of these web series are considered a lot better than that of unrealistic television content. And popularity of the web series is only increasing day by day. We bring to you India's most loved web series that have gained immense popularity today.
Made In Heaven
An Indian drama web television series, it first premiered on Amazon Video. Made in Heaven is a story of Tara and Karan, two Delhi-based wedding planners whose story unfolds over the course of a wedding season. Tara is a career woman who leaves no stone unturned on the road to her ambitions. She is an aspirational figure for women all over, while Karan becomes her great support system. The series is Amazon Video's fourth fictional Indian original series which went on to become quite popular among all age groups.
Delhi Crime
Delhi Crime is an Indian drama and Netflix original series that is based on the 2012 gang rape incident that took place in South Delhi. The series traces the aftermath of the gang rape, where Deputy Commissioner of police (DCP), Vartika Chaturvedi is given the task to nail the culprits, who were responsible for the assaults and death of the victim. The series was an instant massive hit.
Ladies Room
An Indian YouTube web series, Ladies Room follows the exploits of Khanna and Dingo – who are besties by choice. The web series follows the adventures of Khanna and Dingo in six different washrooms, with their fun and struggle to grow up as they grow old. This Indian YouTube web series is about the celebration of constant support found in each other along with enough fun and some relatable jokes.
Tripling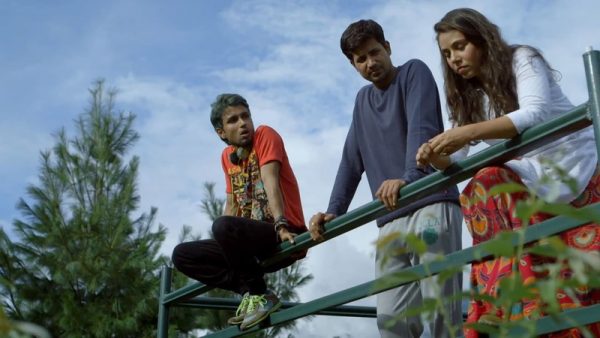 The latest offering from The Viral Fever (TVF) — an online digital entertainment network is a simple story about three siblings who embark upon a road trip together — not by choice, but by compulsion. Though they are battling with unstable marriage, divorce and joblessness, the trio find comfort in this journey. The series gives an insight into how family could be the answer to most of the problems in life.
Bang Baaja Baaraat
Yash Raj Films' youth wing 'Y-Films' short web series named 'Bang Baaja Baaraat' gained immense popularity among the Indian audience with its extremely hilarious take on marriages in the current date and culture where arranged marriages are considered to be a thing of the past. Bang Baaja Baaraat is a story that revolves around a couple who meet and click instantly and then soon decide to get married.
Girl in the City
Bindass' most popular web-series 'Girl in the City' has created sheer madness with its ingenious plot of a girl moving from Dehradun to Mumbai to fulfil her dreams as a fashion designer. Girl in the City is a story about a young girl named Meera Sehgal who believes in chasing her dreams. Depicted through the lens of Sehgal, the series tells the realistic story of every aspiring Indian youth who heads to the city to achieve his/her goals.