Of the seven billion people inhabiting the planet, 15 percent—which accounts for one billion people—live with some form of disability. Unfortunately, 100 million of them are children. While 80 percent of the differently abled people live in developing countries, 50 percent of them cannot afford healthcare. In an effort to empower them, increase their inclusivity and accessibility, the United Nations observes International Day of Persons with Disability on December 3.
However, there are several people who have proved their mettle, despite their handicaps, through sheer perseverance, passion and courage. On this day, dedicated for people with disability, Education World looks at some inspirational quotes from some of them.
Stephen Hawking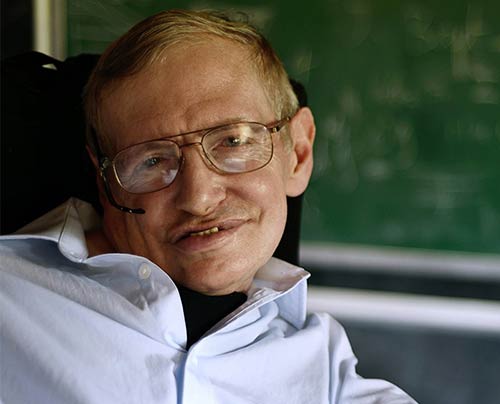 Stephen Hawking was a celebrated theoretical physicist, astrophysicist, cosmologist, and eminent scientist. Diagnosed with amyotrophic lateral sclerosis (ALS) at age 21, he was paralysed from head to toe for over thirty years and used a voice synthesiser to communicate, and a wheelchair that he operated through slight movements of the head and eyes. He died in March 2018 at the age of 76.
"My advice to other disabled people would be, concentrate on things your disability doesn't prevent you doing well, and don't regret the things it interferes with. Don't be disabled in spirit as well as physically."
Nicholas James Vujicic
Nicholas James Vujicic is an Australian Christian evangelist and motivational speaker. Born with a rare disorder called tetra-amelia syndrome, Vijicic lives without fully formed limbs.
"I'm officially disabled, but I'm truly enabled because of my lack of limbs. My unique challenges have opened up unique opportunities to reach so many in need."
Helen Keller
Helen Keller was an American author and educator, who was also the first deaf and blind person to be a graduate. Born a normal child, Keller lost vision and hearing after a short illness at the age of 19 months.
"Your success and happiness lies in you. Resolve to keep happy, and your joy and you shall form an invincible host against difficulties."
Muniba Mazari
Muniba Mazari, aged 31 years, is a Pakistani artist, singer, model and motivational speaker. A car accident in 2007 left her with multiple injuries including a spinal cord injury which left her paraplegic. She is currently the national ambassador for UN Women Pakistan
I don't know how my story will end, but nowhere in my text you'll ever read 'I gave up'!
Sudha Chandran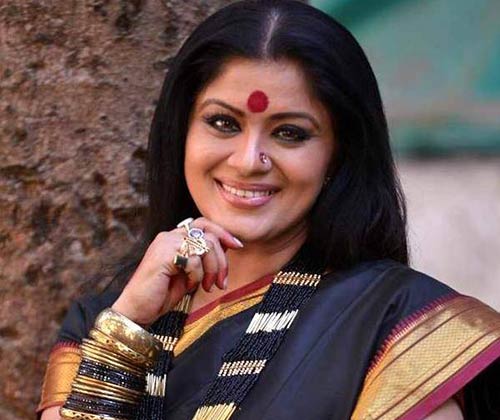 Sudha Chandran is an accomplished Bharatnatyam dancer and actress, who lost a leg due to gangrene following a road accident at the age of 14 years. Chandran hit the stage again after a gap of two years with a Jaipur foot.
"That's the irony of life. That an accident so fatal can still be a blessing in disguise…My inspiration has always come from my failures."