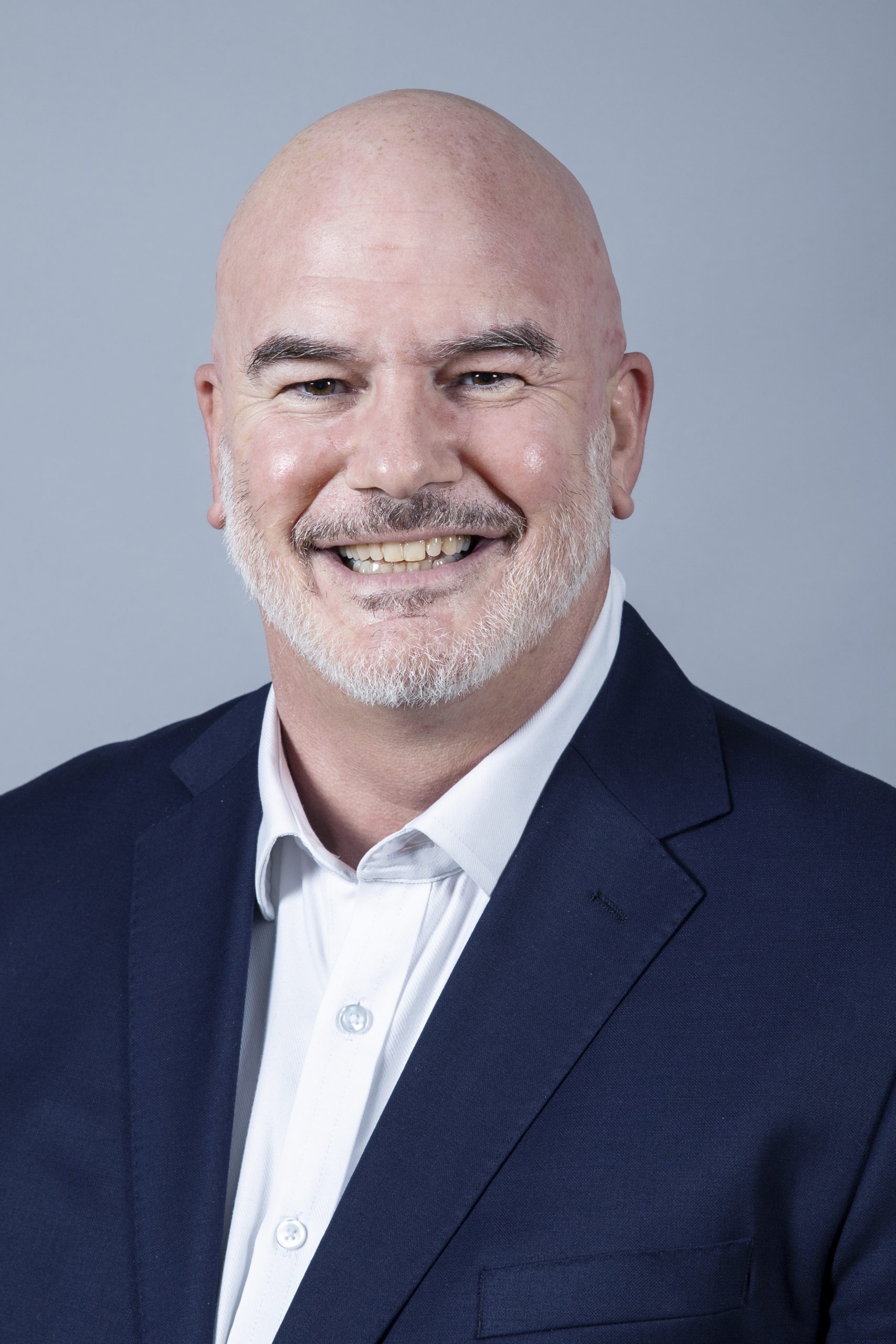 Head of School James Costain's educational philosophy and leadership vision are wholly aligned with the vision and passion for education at Legacy School, Bengaluru. He feels a great honour and privilege in leading the continued journey of Legacy School and its learning community. "Our goal is to authentically progress the journey of the school towards excellence as a holistic learning community to empower students and teachers as learners that will enable them to become reflective individuals who can fully discover themselves," says Costain.
Costain's leadership and education practices are largely inspired by his research and work with learning organisations. Through his work in education research and his collaborations with universities, innovative schools and pioneers in education, Costain has developed a commitment to fostering schools wherein the skills and qualities of effective learning and holistic development are at the core of their daily practices.
Costain embraces reflection, evidence-integration and a continuous commitment to his own learning in his work with teachers and students within the community. His approach is humble, grounded and respectful in supporting the learning journey of each individual, whilst being highly ambitious and challenging in encouraging growth in each person and in the school community itself. His work maintains a focus on examining practice in schools, drawing inspiration for improvements and growth through psychology, sociology and organisational learning dynamics.
An alum of Northumbria and Exeter universities (UK) who acquired 13 years of rich working experience in boarding schools in the UK, Mr Costain's first overseas posting was to Nepal, where he undertook his first Senior Leadership role. After five years he returned to the UK to study and pursue his Masters at the University College of London (UCL) which presented him with an opportunity for deep examination of the educational models of learning communities and research on learning organisations. He subsequently moved into senior leadership roles in International Schools in Spain and Ukraine, as well as worked as Head of Organisational Learning across an international school group in Germany.
His research and educational partnerships have developed ongoing collaborations with leading schools in Switzerland, the US, France and the UK. He has developed a number of apps to support professional learning in education and has held the position of Chair for the Special Interest Group for Research Engaged Schools with Educational Collaborative for International Schools (ECIS) since 2016. In 2017, Mr Costain conducted a global survey on student wellbeing in international schools, following research from Cambridge University on the well-being of students in the UK, which informs his leadership of Legacy School's holistic education, integrating social and emotional development of the students.
Costain has presented workshops at international conferences, including International Baccalaureate global conferences, on themes of innovation in education, including School as Learning Organisations, and Reciprocal Learning Relationships between teachers and students. In 2019, Costain set up Ethos Education, a pro bono consultancy that offers support to the development of schools as learning organisations.
As an educator, Costain is deeply passionate about inspiring and enabling children to evolve to be well-rounded, compassionate and successful human beings. As a person and as a leader, he holds the values of honesty and integrity with the highest regard. He has a grounded, whole-hearted and well-intentioned disposition. As an open-minded and progressive leader, he embraces and models the philosophy, culture and values of the school and community.