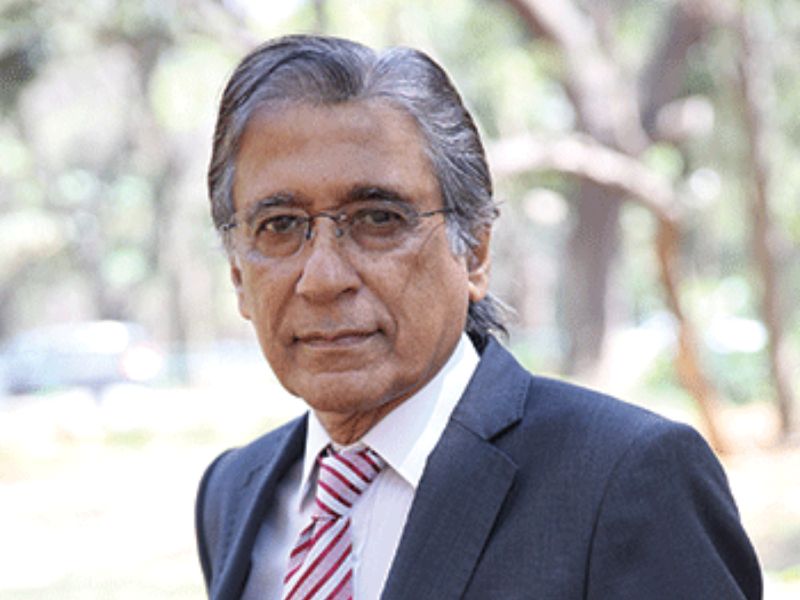 Work on formulating the National Education Policy (NEP) 2020 presented to the nation after an interregnum of 34 years, began in 2016 when the TSR Subramanian Committee working at manic speed, presented the first draft. Evidently, the committee's report to liberalise and deregulate the education sector on the lines of liberalisation of the Indian economy in 1991, was unpalatable to the Bharatiya Janata Party (BJP) which had swept to power in New Delhi in 2014 with a massive majority in Parliament.
In 2017, a nine-member committee under the chairmanship of space scientist Dr. K. Kasturirangan was constituted to formulate another draft. In end-2018, the Kasturirangan Committee submitted its 484-page report to the BJP government which was re-elected in 2019 with an even greater majority in the Lok Sabha, the lower house of Parliament. Subsequently, NEP, approved by the Union cabinet, was presented to Parliament and the nation on July 29, 2020.
NEP 2020 proposes radical reform of post-independence India's moribund pre-primary to Ph D education system. But to attain this laudable and overdue objective, NEP 2020 proposes greater instead of lesser, government supervision and regulation of the education sector. A large number of supervisory bodies such as HECI, NHERC, NAS, SSA, NAC etc have to be established, essentially to regulate private initiatives in education. The question of whether Indian education needs greater or lesser government regulation aside, the ground reality is that two years on, most of these supervisory committees and bodies have not been constituted. Moreover, there's considerable suspense about who will be the "academics of unimpeachable integrity" appointed to administer the proposed supervisory and regulatory agencies.
Against this backdrop, the stubborn refusal of Union education minister Dharmendra Pradhan to defend and clarify NEP 2020 is deplorable. Minister: our cover story is not a trifling academic exercise. It was conceptualised as a public platform for honest and open discussion of this policy initiative which may improve or damage the future of the world's largest child and youth population — and indeed, determine India's standing in the global community of nations. Therefore, your obstinate refusal to advise the implementation progress of NEP 2020 is against the public interest.
For proof of poor management of post-independence India's education system, check out our special report feature which explains why youth desperate for medical qualifications are compelled to sign up with institutions in unknown and often hostile countries where they often suffer great anguish and deprivation. Moreover, this monsoon issue of EducationWorld is rich with thought-provoking editorials, opinion columns and book reviews. Let's engage.