…Say alienated parents who organised a two-week campaign to mark April 25, observed as 'Parental Alienation Awareness Day' worldwide, writes Aruna Raghuram
April 25 was observed as 'Parental Alienation Awareness Day' around the world. On this day, parents' groups organise programmes to raise awareness about parental alienation — defined as when one parent's relationship with his or her child is harmed by the other parent. With divorce/separation cases rising, parental alienation is becoming widespread with devastating consequences for children.
In India, a two-week awareness campaign was organised by two Mumbai-based 'alienated' male parents, Zian Lakdawalla and Ashraf Ansari. The campaign started on April 23 with 'Bubbles of love' with some parents blowing soap bubbles at selected public places across the country in honour of children forcibly separated from one of their parents. Brochures were also distributed to raise public awareness about parental alienation and its harmful consequences for children. On April 29, an art therapy workshop was conducted in Thane followed by a 'Prayer run cyclothon' on April 30 in Mumbai.
Comments Zian Lakdawalla, a learning and development professional and alienated parent of five-year-old son Zivan: "Through our two-week awareness campaign we hope to educate the public about parent alienation and its adverse impact on the emotional well-being of children. In my case, I have been alienated from my son since 2019. After taking recourse to the law, I now have vacation rights. I want to be a fully involved father but all I have is limited vacation time with him. Parent alienation has affected my son deeply – he is reporting problems of delayed speech, hyperactivity, and poor socialisation skills."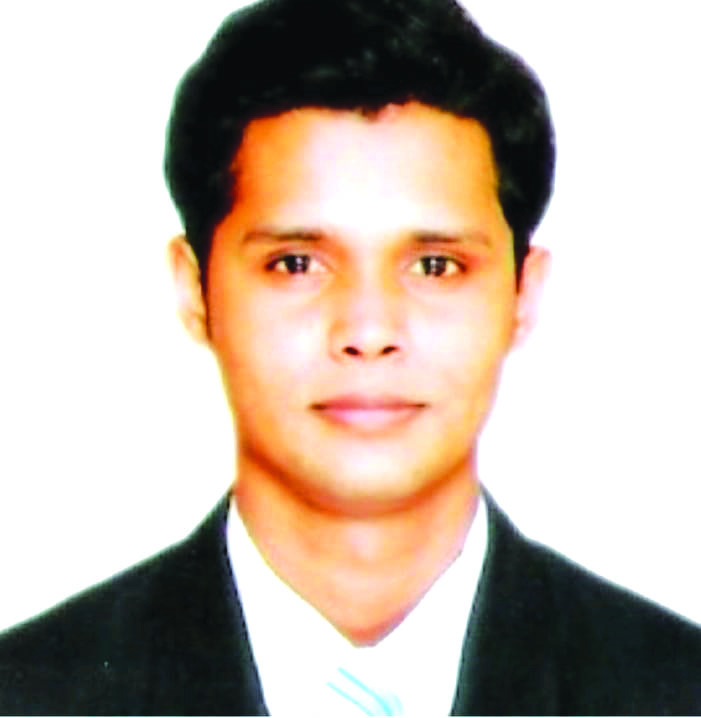 Ashraf Ansari, a media professional, has been separated from his daughter (11) and son (7). "I have been alienated from them for the past two years. I get barely four hours in a month to meet my children. This has emotionally devastated me," he says. According to Ansari, an estimated 1.5 million children in India are victims of parental alienation. "More than 120 parents are actively involved in our Parent Alienation Awareness Group and we have personally connected with 6,000 alienated parents across the country, a majority of them — 90 percent — are male parents," he says.
Types of alienating behaviours

Dr. Jennifer Harman, a US-based global expert on parental alienation, says there are several types of alienating behaviours. "The alienating parent might badmouth the other parent in front of the child to gain her loyalty. Or one parent might reconstruct past events to make the child believe horrible and untrue things about the other parent, or prevent the other from spending time with the child. A parent may also intrude excessively (e.g, frequent texting) into the other parent's parenting time with the children, or make false claims of abuse to limit their time with the children indefinitely. The result is the child can feel extremely negative toward the targeted parent for unjustified and often untrue reasons," explains Dr. Harman, associate professor of applied social and health psychology, Colorado State University, USA.
According to Harman, these behaviours often occur when the parents' relationship ends and can be particularly acute if, after separation, one parent can't let the relationship go. "The behaviours often escalate if one parent remarries — he or she may want to start over and 'erase' the other parent altogether. But parental alienation can also happen when the parents are still cohabiting," she says adding that the impact on children is devastating with many leading schizophrenic lives to cope with the situation i.e, behaving in totally different ways depending on which parent they are with at any given time.
Impact on children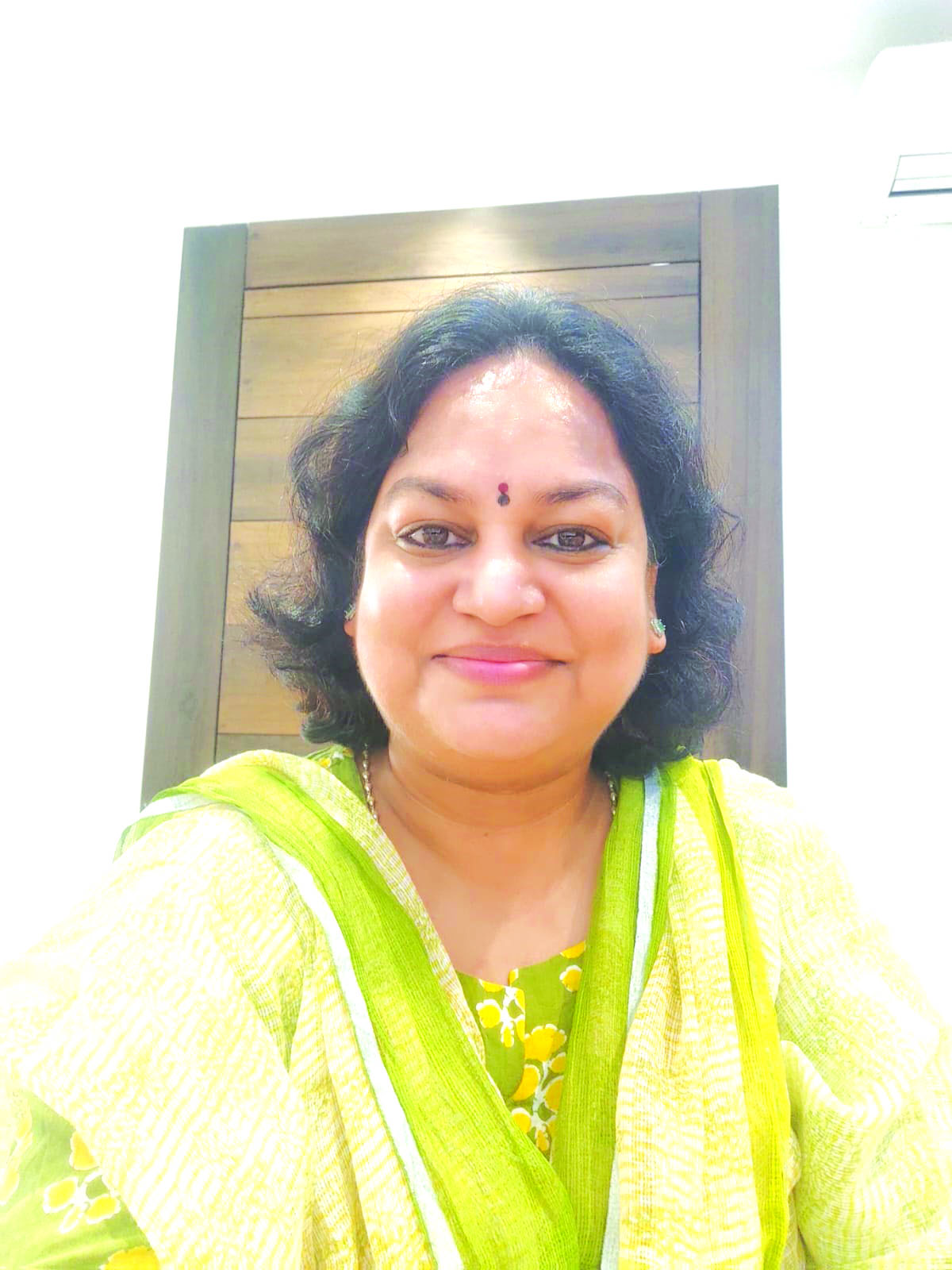 Research on this topic suggests that alienated children and parents suffer numerous negative outcomes. These can include psychological disorders such as anxiety, depression, substance abuse and even the contemplation of or attempted suicide. Decline in academic performance among children and decrease in work productivity of parents is also common.
"Separation/ divorce of parents is very traumatic for children. They are told that their parents won't be living together and that they will have to live with one of the parents. This disruption in their lives causes deep insecurity and anguish. In cases of parent alienation, the separation/ divorce becomes even harder for children as they are forced to take sides and reject the alienated parent. This can lead to anxiety, depression, and drug abuse," says Purnima Gupta, an Ahmedabad-based psychotherapist.
Shared parenting
Lakdawalla and Ansari have also recently started a campaign to sensitise schools about this important issue urging them to allow non-custodial parents to get involved in their children's education. "Many parents take their divorce and/or child custody battles to their children's schools, asking school managements to deny the alienated parent information about their child's academic progress and involvement in school activities. Consequently, schools unconsciously support and pit one parent against the other. This is ill-advised. Through our campaign we want to educate school managements about shared parenting and adopting a proper child guardianship policy," says Lakdawalla who also writes a blogpost 'People Against Parental Alienation' on social media.
Against the backdrop of a rising number of instances of school managements being petitioned by parents to deny one or the other parent access to children's education records and participation in school activities/events, the Early Childhood Association of India (ECA) and Association for Primary Education and Research (APER) in collaboration with the Child Rights Foundation, a Navi Mumbai-based NGO, has compiled a 'Child Guardianship Policy for Schools — In Cases of Divorced and Separated Parents'. This guidebook enables "schools to understand the rights and responsibilities of both parents and the school regarding custody of children following a divorce or separation process".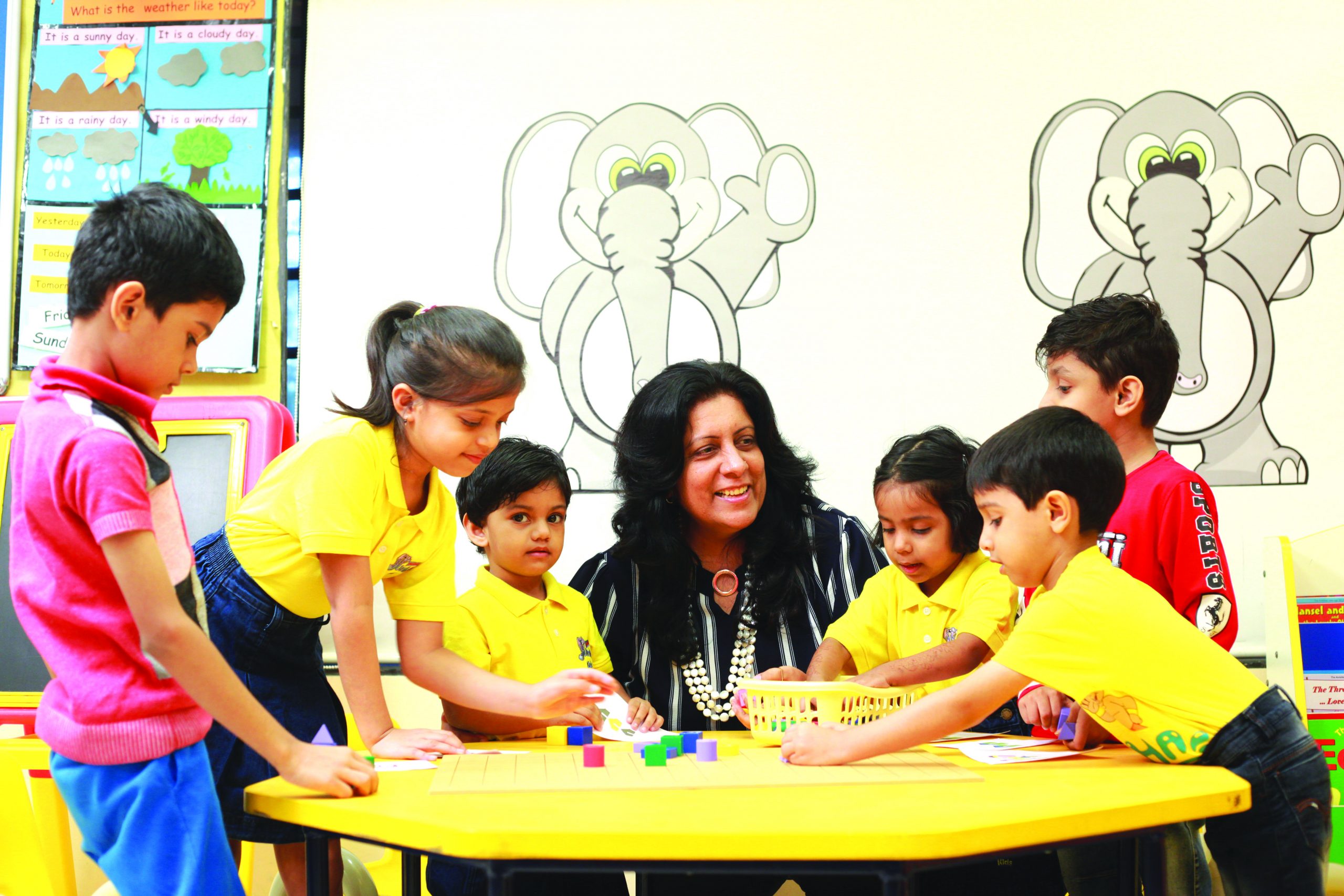 "In 50-60 percent of divorce/separation cases, there is parental alienation and in 70 percent of these cases, the father is the alienated parent. This is because family courts tend to award full custody of children to mothers. The custodial parent, usually the mother, tends to misuse her power to deny the father his visitation and other rights. Therefore, it's imperative for school managements to become aware of child custody laws and policies to support both parents and children in cases of divorce/ separation. Many a time, schools are clueless and confused about who to handover the child's report card or what to do if both parents want a copy or whether both have visitation rights to the child in school. The ECA-APER booklet helps school managements, teachers and staff to understand the legal and emotional aspects of child custody and how to manage both parents and their demands while upholding the law and ensuring the child's emotional and mental health well-being. Most importantly, this booklet will aid schools to keep the child's rights at the centre of all decision-making," says Dr. Swati Popat Vats, president of the Podar Education Network of 498 preschools and founder-president of ECA-APER.
ECA-APER has lent its support to the Parent Alienation Day awareness campaign and strongly advocates shared parenting. "A child should not be forced to choose between parents. We should move away from parental alienation towards shared parenting," asserts Dr. Vats.
The Law Commission of India's 2015 Report 257 endorses shared parenting. It observes that several countries have adopted a preference for shared parenting systems over sole custody. This trend has arisen largely in response to changing family roles with men taking on more child rearing responsibilities as well psychological studies revealing that the involvement of both parents in child rearing is preferable to sole custody arrangements.
Lakdawalla and Ansari are also strong campaigners for shared parenting. They believe that it's the duty of parents to make divorce/ separation less stressful for children and put the child's needs and interests first. "Shared parenting is the best child support divorced parents can provide. Children have a right to both parents and it is not correct legally or morally to alienate the child from the other. Shared parenting means equal rights, responsibilities and equal time spent with children," says Lakdawalla.