Category: Furniture
Noida-based Popcorn Furniture & Lifestyle Pvt. Ltd (estb.2000) bills itself as "India's largest school furniture supplier and manufacturer" providing ergonomic furniture solutions to schools across the country. The company's range of innovative products includes furniture for classrooms, libraries, cafeterias, laboratories, dormitories, gymnasiums, playgrounds and educational toys.
With offices in Delhi, Mumbai, Bangalore and Dubai, the company has a clientele of 8,000-plus schools and colleges in India, Nepal, Singapore, UAE, Oman, Maldives, South Africa and Saudi Arabia impacting 5,000,000 students in 100 cities worldwide.
Popcorn leader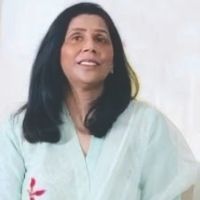 Deepika Goyal
Promoter
A business management alumna of the Indian Institute of Foreign Trade, New Delhi, Deepika Goyal promoted Popcorn Furniture & Lifestyle Pvt. Ltd in the new millennium with the objective of "providing ergonomically designed furniture adhering to international safety standards to education institutions in India".
Parameters
Product quality
Popcorn products are compliant with global safety standards. Wooden raw materials are E1 grade and green guard-certified and educational toys non-toxic and CE-certified.
Furniture components are produced using state-of-the-art German machinery and undergo stringent quality controls.
Customer support
Three-year warranty period with customer support provided beyond warranty period.
Online and offline customer care services.
Design
In-house team of designers customise furniture according to client requirements.
Furniture is modular and flexible.
Design thinking and process is backed by scientific research to promote and stimulate learning.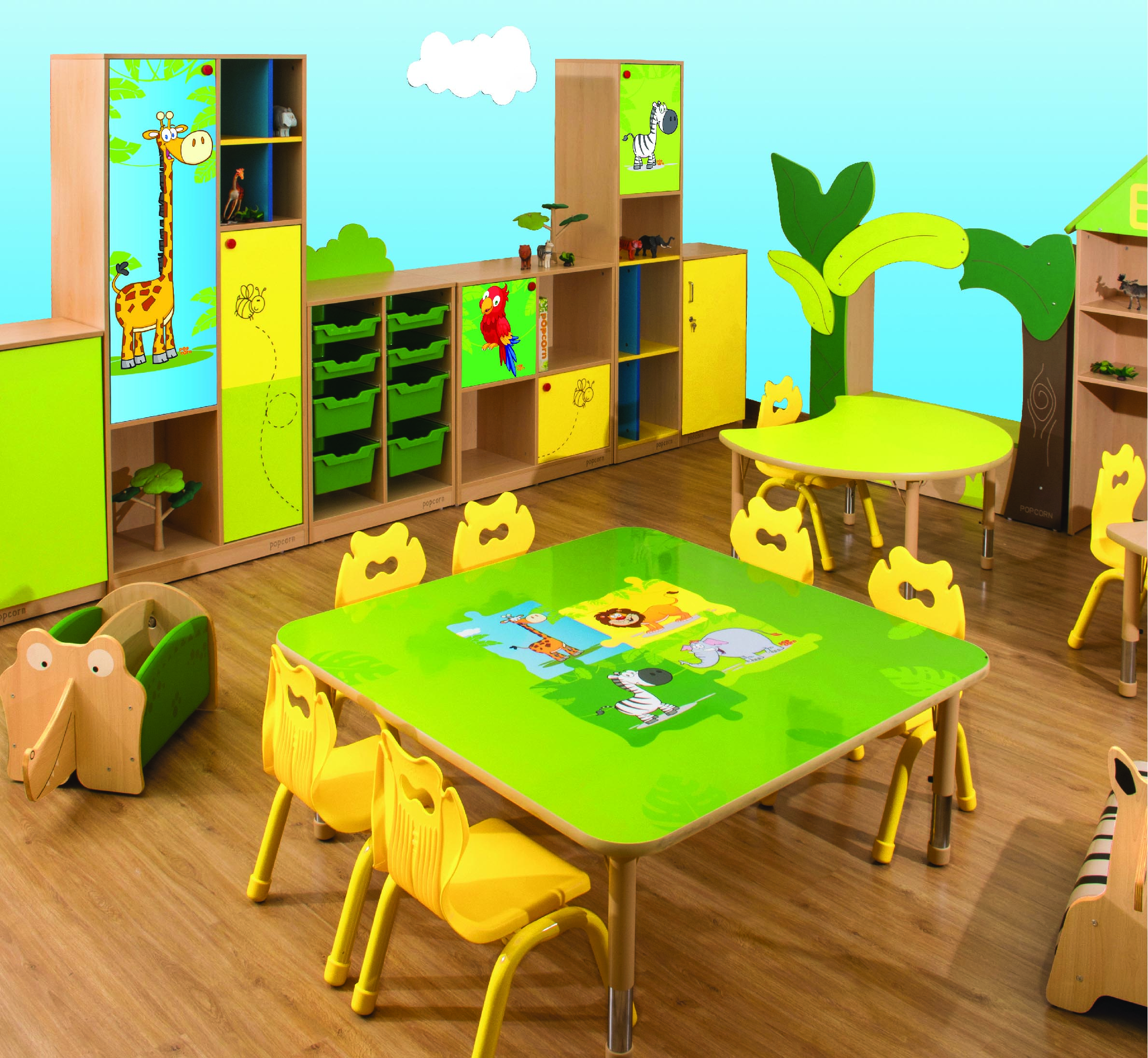 Value for money
A wide range of products at all price points.
Designs in sync with new technologies, pedagogies and client requirements.
Customer satisfaction
"Popcorn furniture is being used in a number of Ryan schools. The quality is excellent and the range of products diverse and high-quality." — Ryan Pinto, CEO, Ryan Group of Institutions.
"I strongly recommend Popcorn Furniture as it's designed to suit the needs of growing children. We need to be sensitive in the choice of education furniture as it affects children's physical development and eagerness to learn and explore." — Swati Popat Vats, president, Early Childhood Association.
Impact assessment
Product quality is time-tested over the past 20 years.
Customer retention is high.
Innovation
Flexible space utilisation solutions.
Popcorn promotes a culture of constant research and innovation.
Contact details
www.popcornfurniture.com
[email protected]
89294 86286