In the recently announced Indian Certificate of Secondary Education (ICSE) results, the toppers from the school Anondee Saha Ranked #2 with an aggregate of 99.60%. Another student of the school Divyansh Agrawal Ranked #4 in Karnataka with an aggregate of 99.40%. Overall, 177 students in ICSE scored 90 % & above.
Students of Greenwood High brought laurels to the school at the Indian School Certificate (ISC) level as well, the toppers from the school is Sebanti Hui Ranked #1 in Karnataka with 99.25%. Overall, 54 students in ISC scored 90 % & above and 102 appeared in the exam.
About Greenwood
Established in 2004, Greenwood High is a day cum residential international chool in Bangalore, India offering IB, IGCSE and ICSE curriculum. With 3 main schools – 2 at Sarjapur (ICSE and IB ) and 1 at Bannerghatta Road (ICSE day school) and 4 pre-schools – Bannerghatta Road, Jayanagar, Koramangala and Whitefield, Greenwood High has had the honour of securing 8 National awards and to be ISO 18001:2007 accredited with a "Safety and Health Management Systems Certificate".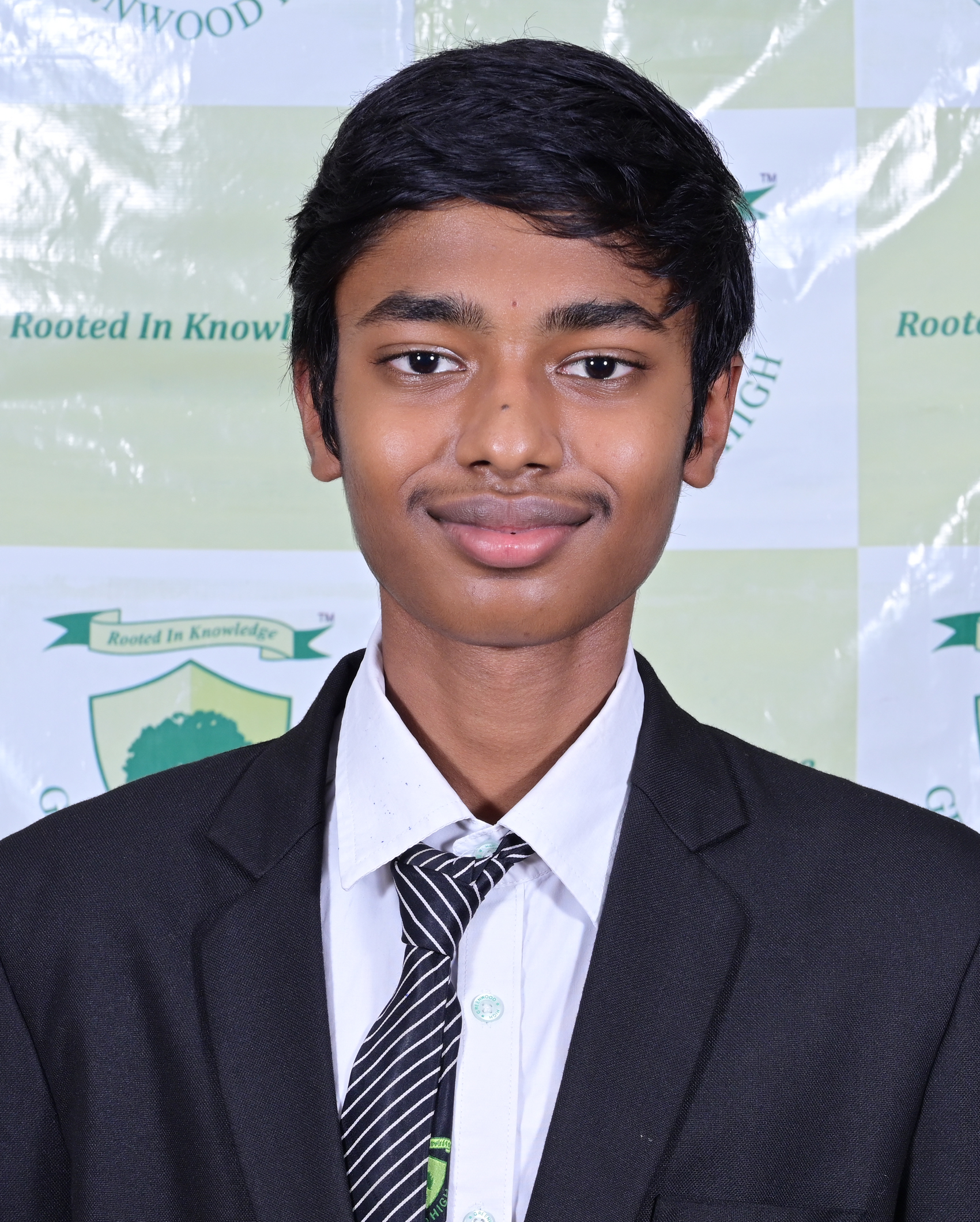 Campus
,
News