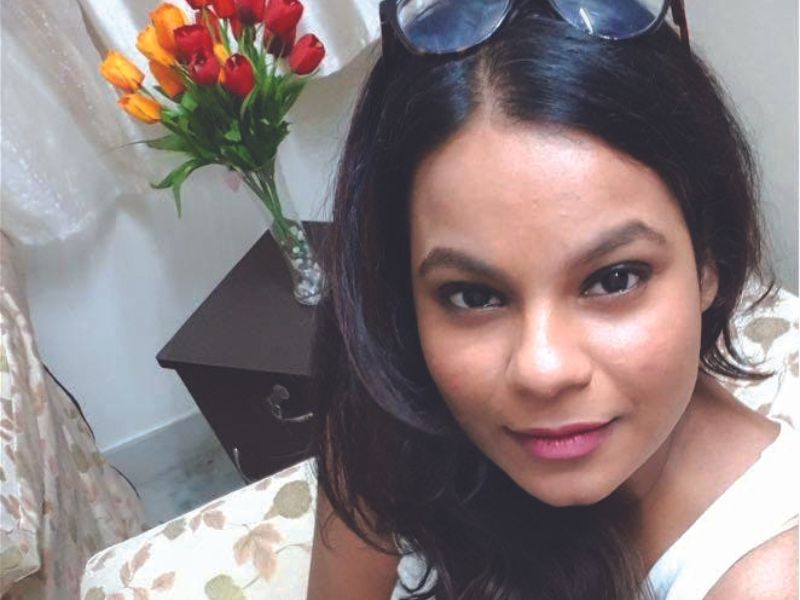 Chandana Chavan is a Bangalore-based tarot card reader with over 15 years of experience and special interest in parenting. Instagram:@mystic.muse.tarot
Forecast for March 15 – April 15
Aries: Queen of Swords
You should discipline your child without instilling fear and dread. Positive discipline and a structured time table will enable her to better organise her exam preparation schedule. Also help her with study revisions.
Taurus: Queen of Wands
Your child nurturance are paying off. Don't second guess your parenting methods. You have done what is required to ensure her well-being and success.
Gemini: 2 of Swords
Cut out all your child's distractions for your child. She is suffering lack of focus and concentration during study time. Help organise her daily schedule better.
Cancer: 4 of Cups
Your child is exhausted. Revive her will and resolve to make it through the exams. Motivate her with encouraging words. Perseverance is essential for success.
Leo: Death
Be prepared to set aside extra finance for school/college admissions. It's time to have a heart-to-heart with your child on why success in exams is important. Talk the truth.
Virgo: King of Swords
You will have to keep the promise you made to your child for doing well in exams. Time to book those vacation tickets!
Libra: 5 of Cups
Snap out of the habit of comparing your child with peers. Accept, value and cherish her. You will be pleasantly surprised. Your child is a late bloomer.
Scorpio: 2 of Cups
Giving your child too much freedom will lead to disappointment. There's still time, salvage the situation and set clear and consistent rules.
Sagittarius: 10 of Swords
Accept your child's decision. It's the right choice for her. Don't put pressure on her to perform beyond her capabilities.
Capricorn: Temperance
All is well in paradise. No need to worry. Help your child cope with anxieties, if any.
Aquarius: The Moon
Dig deeper, something's fishy. Your child is keeping secrets from you. Ensure she is really studying when she says she is. A boyfriend/girlfriend situation may be distracting your child.
Pisces: The Tower
Stop worrying. Your child is doing better than you think. Her future is secure.
Edutainment