Tickle Right, India's first right brain education programme for children, recently launched a campaign on World Earth Day (April 22) to promote environmental awareness among little children. As part of this campaign, Tickle Right in association with PPA distributed seed pencils to little children to encourage them to become more aware of the environment and the importance of saving the planet.
Seed pencils are eco-friendly writing instruments that contain seeds inside the capsule at the end of the pencil. Once the pencil is used up, the seeds can be planted in soil, which will germinate into a plant. These pencils had seeds of mustard, basil, tomato, marigold to name a few. This innovative product not only promotes environmental awareness but also encourages little children to engage in gardening activities.
PPA – Planet For Plants and Animals, a renowned non-profit organisation, has been an integral part of the campaign. An outstanding platform, PPA is making a significant impact by promoting environmental awareness and conservation of plants.
"Small hands, creating a big impact!" said Anishi Parekh, Chief Marketing Officer at Tickle Right. "Children are never too young to learn and should be taught to be responsible for the planet early on. Our campaign's message was to instill environmental responsibility and knowledge in children from a young age is crucial."
Tickle Right's right brain training programme focuses on developing creativity, imagination, and emotional intelligence in children. By promoting environmental awareness, Tickle Right aims to instill in children a sense of responsibility towards the environment and encourage them to become environmentally conscious citizens.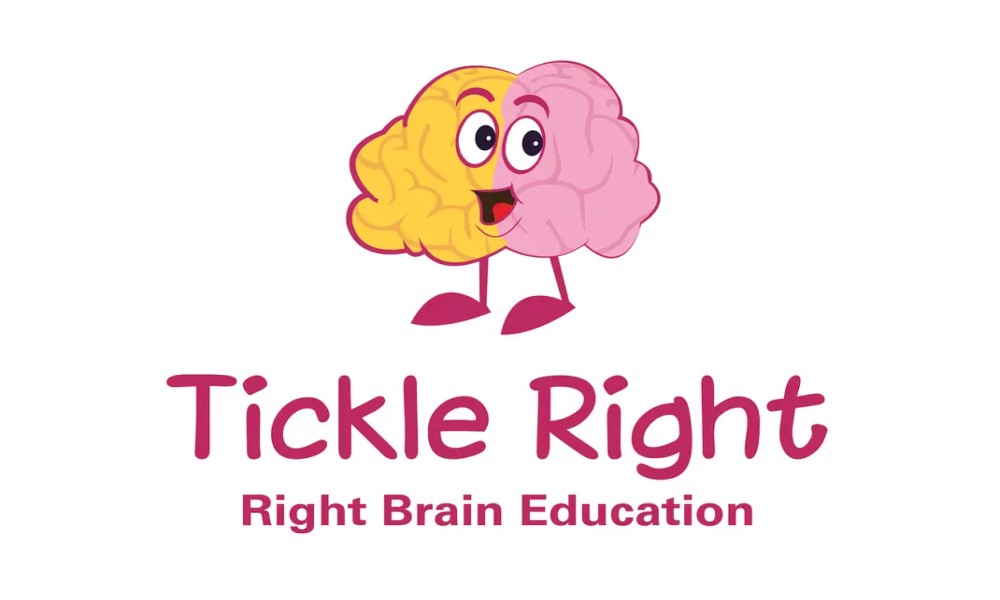 Corporate
,
News