-Shreyosi Chakraborty
Be it the legacy Scindia School, Gwalior or the premier Bombay Scottish School, Mahim in metropolitan Mumbai
, here are the schools these Bollywood celebrities attended.
Bollywood superstar Shah Rukh Khan attended St. Columba's School, New Delhi from where he also completed his education. Khan was an excellent student who flared well both in studies and in sports.
Amitabh Bachchan is an alumni of the Boys' High School & College in Allahabad from 1949 to 1955. Big B later completed his graduation from Sherwood College in Nainital and did a double major in Science and Arts from Kirori Mal College in New Delhi.
Salman Khan graduated from Scindia School, Gwalior which figures among India's most expensive schools. Later, he also attended St. Stanislaus High School, Bandra for further studies.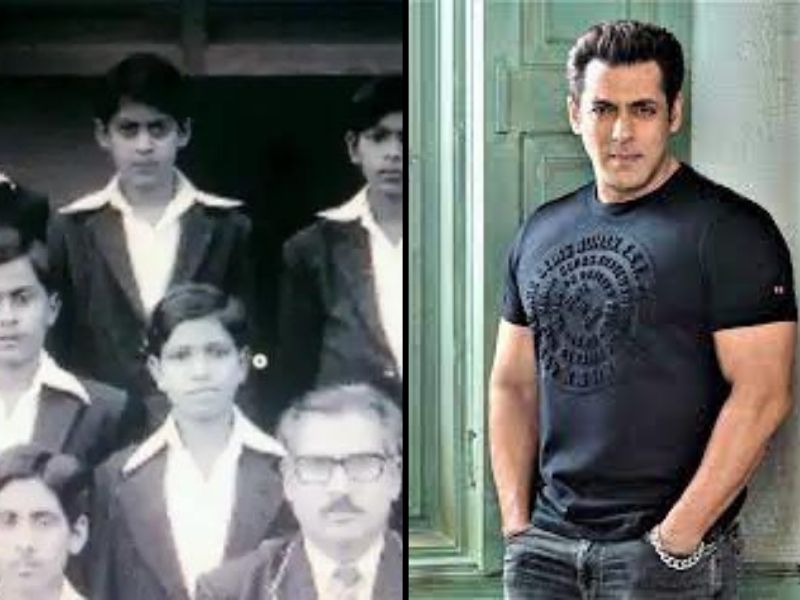 Alia Bhatt was educated at the Jamnabai Narsee School, Mumbai but dropped out from her 12th to pursue a career in acting. An average student, Bhatt had special interest in extracurricular activities.
Ranbir Kapoor studied at Bombay Scottish School, Mahim, Mumbai. Although he was an average student, he was interested in Literature. Kapoor, during a film's promotion, had once said that his grades were so poor that if there was Twitter during those days, his father would have displayed his results.
Deepika Padukone relocated to Bengaluru when she was eleven months old and studied at Sophia High School followed by Mount Carmel College in the same city.
Priyanka Chopra did her schooling from La Martinière College in Lucknow and St. Maria Goretti College in Bareilly. She completed her schooling from Army Public School, Bareilly, before heading into Bollywood.
Ranveer Singh completed his schooling from Learners Academy, Mumbai. Singh had once informed that although was popular among his friends, he was always bullied for being fat.
A trained Bharatnatyam dancer, Aishwarya Rai Bachchan completed her school education from Arya Vidya Mandir High School in Mumbai.
Amir Khan attended J.B. Petit School for his pre-primary education, later switching to St. Anne's High School, Bandra, until the eighth grade, and completed his ninth and tenth grades at Bombay Scottish School, Mahim. He was a trained tennis player who played in state-level championships and became a champion.
Also Read: Most famous schools attended by Indian celebrities
Edutainment