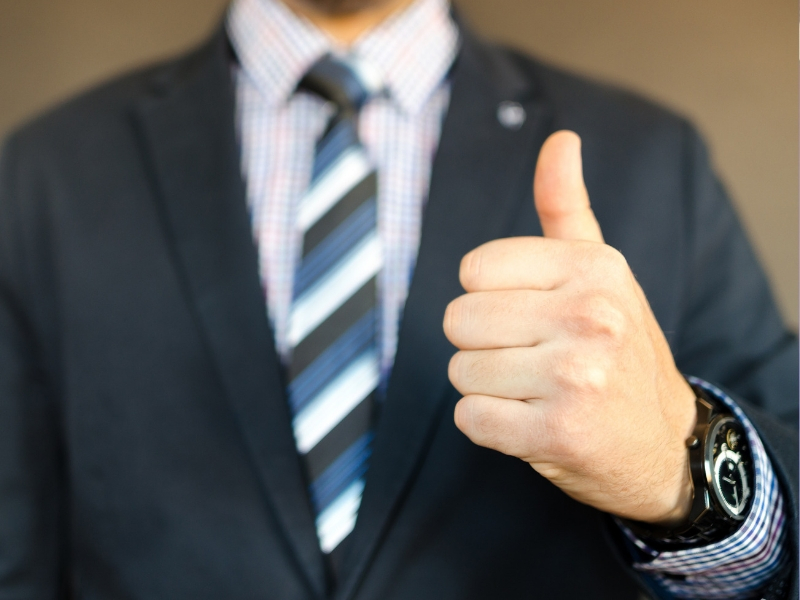 Ten years ago, there was a huge demand for skills like shorthand writing for journalists or Visual Basic programming for software developers. Today there is no need for either of them. In fact, estimates say that any skill you learn in college will half in value every five years. Considering the average college graduate's career will span at least 40 years, how will you ensure you remain employable throughout that time?
There are 10 ways you can ensure your career remains futureproof.
Adopt a change-oriented mindset – The first step is having the realization that change is inevitable in your career. You need to resolve to learn something new every year. You should not remain in the same job role for more than three years. Either work towards a promotion in your current company or change your job.
Become tech savvy – Much of the change today is driven by technological innovation. Make sure you are proficient with the latest software. Get familiar with CRM systems, project management systems, productivity apps & advanced MS Excel and Boolean search on Google, among other things.

Develop new hard skills

– Aside from the above, the hard skills employers look for include knowing digital marketing, data analytics, financial modelling and sales skills.
Develop new soft skills – These will help you no matter what industry or job level you work in. They include communication skills, team working ability, problem solving ability, adaptability, pro-activeness and a thirst for lifelong learning.
Think globally – Over the 40 years of your career, you should be able to work outside your home country or work with multinationals that have different cultures from local firms. Learn more about other countries and try to travel as much as possible.

Build your network

– "It's not what you know, but who you know" is an old saying that is even more applicable today. The world is not fair. Often the best deals, jobs and opportunities go to those who have the right contacts. Make sure you keep meeting new people and building relationships that will support you for life.

Keep a journal

– Some of the most powerful people in the world write their daily thoughts in a journal. Writing down your successes, failures, new ideas and general thoughts provides a great boost to your mental health and creativity.

Scan the environment

– Keep an eye out for new developments and ideas around you that could convert into useful opportunities to advance your career.

Have an open career path

– Do not limit yourself to working in one industry or one type of job role. You do not have to work in corporate finance or the FMCG industry all your life. Go where the best opportunities for advancement lie.

Develop resilience

– As you journey through your career, you will keep facing setbacks and problems. Having the ability to keep moving forward and not get discouraged is one of the most important capabilities you can develop.
Charles Darwin, the creator of the theory of evolution said; "It is not the strongest of the species that survives, nor the most intelligent that survives. It is the one that is the most adaptable to change." Keeping this core principle in mind will go a long way in helping you become futureproof!
The above article is authored by Akhil Shahani, Managing Director, The Shahani Group
Akhil Shahani, has a MBA from Kellogg Graduate School of Management in Chicago and is currently pursuing his PhD from the University of Liverpool, where his thesis is in the area of Student Employability. As the Managing Director of The Shahani Group, which runs a range of colleges in areas like business, media, real estate, finance and others, Akhil is also a Venture Partner in Kaizen Private Equity, which is India's first private equity fund focused solely on the education sector. In addition, Akhil serves as the Chairman of Global Discovery Schools, which are a franchised chain of 14 innovative schools. Akhil is the recipient of many awards for his work in education like the Jamnalal Bajaj Award, Bharat Shiromani Award, PIMR Outstanding Educationist Award, Rex Karamveer Chakra Gold Award, the Bharat Gaurav Award and the Indira Gandhi Priyadarshini Award among others.