Many international students aspire to study in the United States, but only a few of them succeed in securing admissions to their dream universities. Well, there are many reasons that hinder the pursuit of studying in the country. And one such is obtaining a poor score in a standardized English language assessment test, such as TOEFL and IELTS.
Many non-native English language speakers struggle to obtain a minimum score in these tests, which is imperative to secure admission to their desired US university. While taking IELTS or TOEFL, many students encounter various difficulties, and in a state of panic, they make mistakes, ultimately getting flunked or acquiring low scores in these tests.
So whether you are planning to take IELTS or TOEFL for the first time or again, check out this blog to know the common problems students face while taking these tests and how to overcome them!
Spelling Mistakes and Poor Vocabulary
In the writing section, it is common for students to make spelling errors. As a non-native speaker of the language, it is understandable that such issues are bound to occur. But don't worry! You can avoid them by a thorough review before submitting your test. Another tip is to avoid using the words whose spelling you're unsure of; instead, try using their synonyms. For that purpose, you need to have a good vocabulary. And this brings us to the second part of the problem: struggling with the right words!
Susie Dent, lexicographer, and media personality, believes the average active vocabulary of an adult English speaker is around 20 000 words, and their passive vocabulary is about 40,000 words. The average vocabulary of the English language learner is comparatively lower than the native speaker. And to bridge this huge gap, you need to learn as many words as you can before the test date.
You need to learn at least 10 words every day to improve your vocabulary. So use a dictionary, read books, articles, magazines, and skim through social media posts to find unfamiliar words and learn their meanings. And to help you memorize them better, use those words in your daily life in both speech and writing.
Remember, it is essential to use relevant words in the writing section of the test. Still, it is equally beneficial in the reading and listening sections to comprehend unfamiliar words to converse effectively.
Poor Time Management
It can be challenging to complete the entire TOEFL or IELTS test in time, especially the writing section of the test. And thus, mastering the skill of time management is essential to secure a good score.
Many students spend a lot of time on one particular question, trying to figure out the answer. But they don't realize that's where they get wrong! You shouldn't waste too much time on any question as it consumes your time and prevents you from answering the questions you know already.
It is crucial to manage your time wisely. You must prepare a strategy on how much time you are going to spend on every question. Whether the question is easy, lengthy, or complex–allocate time accordingly and stick to it. And only go back to answer a specific question when you have completed the test early.
Moreover, time management is an important life skill that will help you during your stay in the country, be it student housing in Austin, TX, or New York. You will learn to maintain a healthy balance among your hectic university life, part-time job, leisure activities, and house chores.
Pronunciation Issues
It is very common for non-native speakers of the English language to mispronounce words frequently. While your accent will not be an issue, saying a word incorrectly can massively affect the result of your speaking test.
Since your first language is not English, it is inevitable to struggle with pronunciation. But that does not mean that you cannot improve your pronunciation game. So how can you fix it? By practice and practice! Remember, whenever you learn a new word, check its pronunciation as well. Use that specific word in your everyday life in conversation with your family and friends.
If you know any native speakers or have friends living in the US, such as student housing in Chicago, student housing in Houston, etc., you can even practice your speech with them. They can assist you better in pronouncing a particular word correctly; hence, you will learn the pronunciation more naturally.
Battling Tough Questions
You might work the hardest, but there is always a possibility of not knowing everything in the test. And that's where students leave some questions without answering them.
Since there is no negative marking in both TOEFL and IELTS tests, you must attempt all questions. You never know; maybe luck would be on your side, and you end up marking some correct answers! So, never make the mistake of leaving the difficult questions; instead, write something as opposed to nothing!
Lack of Concentration
There is no doubt we all have our limited attention span. And sometimes, it becomes hard to devote our attention throughout. It happens pretty frequently with students during reading, speaking, and listening sections–many of them even complain of feeling sleepy, tired, or even bored. But remember, it's only a matter of time, and you must surpass your emotions to get close to your dream of studying in your desired US university.
So, increase your concentration power by practicing the tips mentioned below.
Listen to long podcasts, watch the news or even motivational speeches on Youtube.
Try making notes in between the recording of your listening test. It helps you remember the crucial points to deliver clear information.
During the test, you must understand everything being communicated to you before responding.
Need assistance in finding the perfect student housing abroad?
Amber is an international student accommodation booking platform devoted to assisting students worldwide with the best and pocket-friendly options for booking a home. We are regularly upgraded with the latest COVID-19 policies and would be delighted to help you find your ideal home. You can follow us on our Instagram and Facebook pages and receive fresh updates daily.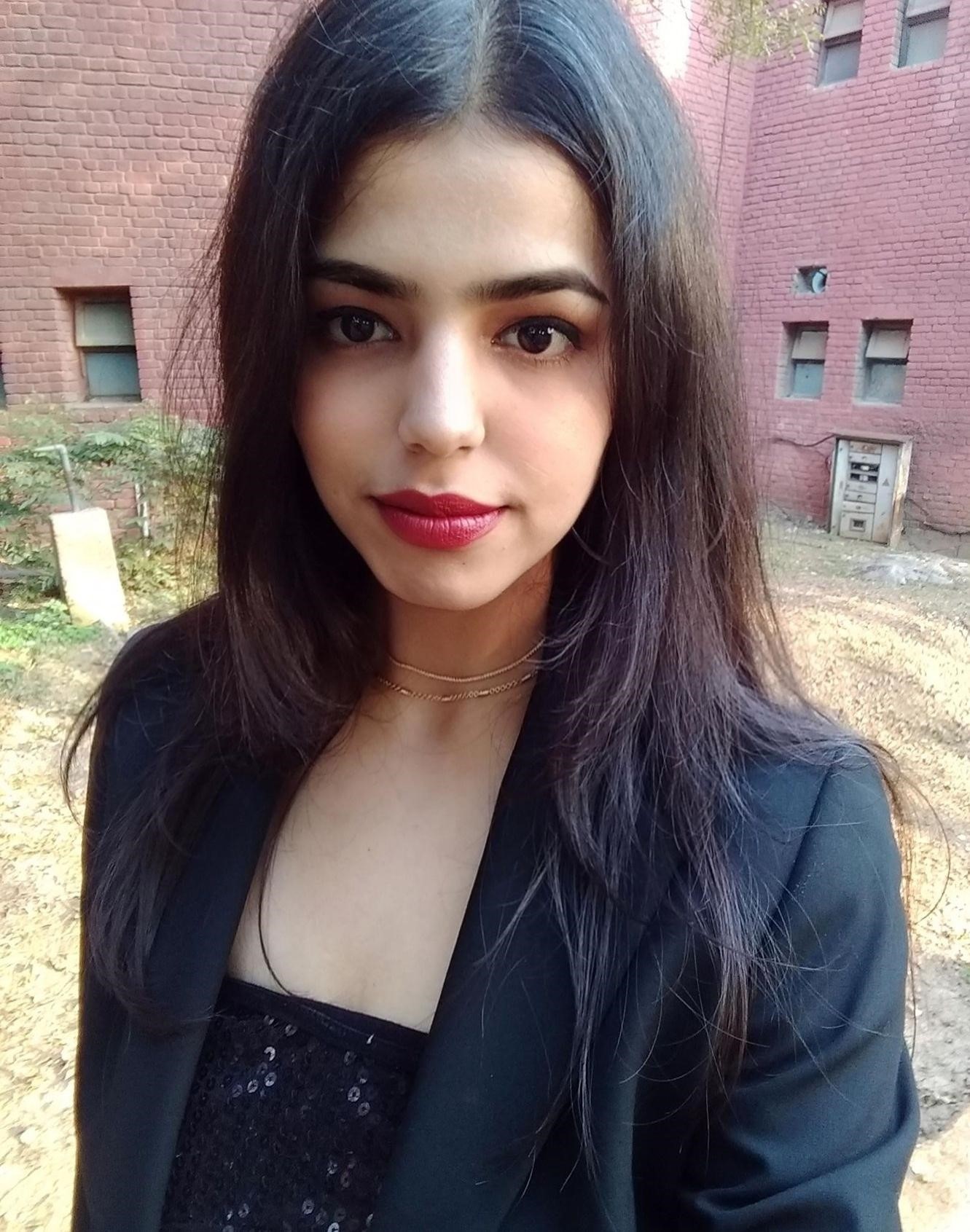 About the author: Harshita Anand is a postgraduate in English Journalism and a graduate in Hotel Management. She has worked in a varied range of industries and with people from all walks of life. Her dynamic experience piqued her curiosity to continuously learn new things every day and write passionately about them!