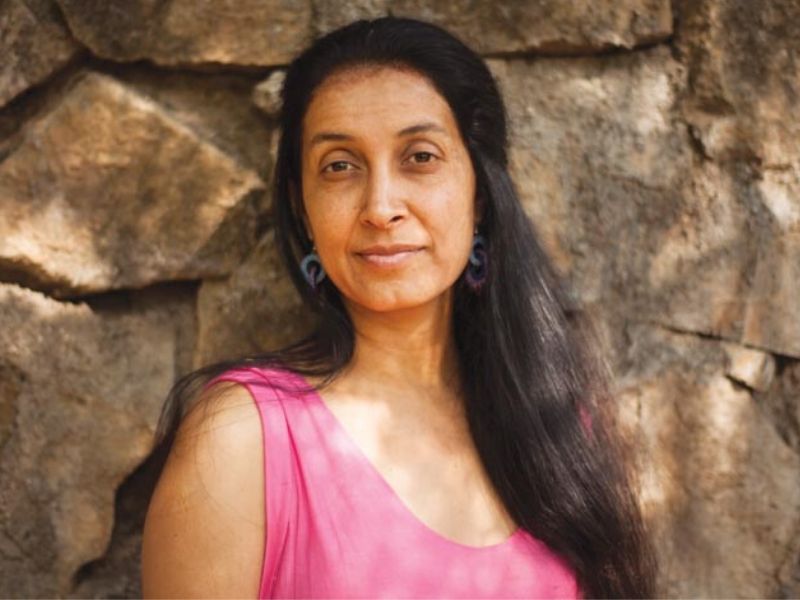 Shaheen Mistri
Founder, Teach for India
An alumna of Mumbai and Manchester (UK) universities, Shaheen Mistri is promoter-director of the Akanksha Foundation (estb.1991) and the Teach for India Initiative (TFI, 2007) committed to ending education inequity in India.
What are the major challenges confronting K-12 education in the new Covid-19 era?
We will definitely see a major shift towards technology dependence which puts additional pressure on schools and students that cannot afford it or may not have access to it. Some private schools may have to close down. There is also uncertainty about when schools will reopen and duration of the next academic year. Moreover, mental health issues are coming to light as there is tremendous anxiety about the spread of the virus and its consequences. Our biggest challenge will be our lack of expertise in blended learning delivery and the inadequate capacity to upskill our teachers and staff for it. Since we anticipate greater dependency on digital platforms, there is also apprehension of increased disparity between low and highincome students because of the digital divide.
Several state governments have issued fees waiver/deferment circulars to private school managements. What's your comment?
While fee waivers will help students and their families that have lost significant income at this time, they will also force schools to take measures such as downsizing staff, cutting salaries etc. It's important to note that schools have significant costs even when students aren't in attendance. Simultaneously, many parents are experiencing financial difficulties because of the lockdown. A balanced approach to this issue is required.
What are your Top 3 proposals for reviving and reforming the K-12 education system in India?
Get blended learning right. It offers educators perhaps for the first time ever, an opportunity to personalise education and extend learning from the classroom to homes. Change what we learn. Let's use this as a chance to really reimagine education. In the words of my friends vishal and Suchetha from Dream-a-Dream, we need to pause and ask 'what if' questions. Infuse leadership into education. Education is our best option for truly transforming the country. It deserves our most committed, competent people at all levels of the education system. Educators have to find innovative ways to infuse the system with talent.
What are your future plans for Akanksha and TFI?
At the moment, we're regearing quickly to respond to our children's needs during this crisis. In the medium term, our goal will be to build leadership for delivery of educational equity. Our alumni movement is growing with TFI fellows at every level of the education system. We will continue to innovate, especially in the area of blended learning, using our teacher training platform, Firki.co. And we will strive to elevate student voices and partnerships to reimagine education. We are also committed to supporting entrepreneurs all over India through our TFIx programme.