Appetite slump in toddlers in paediatric jargon is loss of desire to eat. This is common in children between the ages of two-six – Dr. Atish Laddad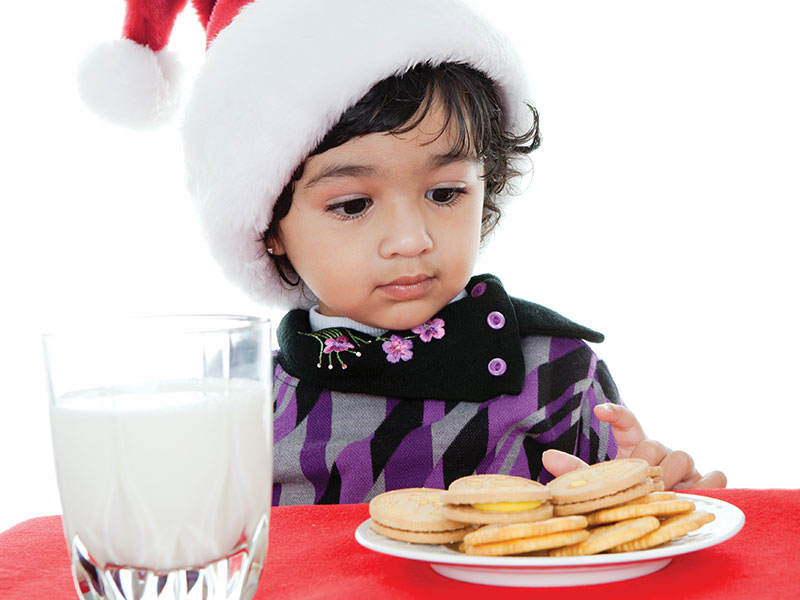 A common refrain of parents especially mothers, is that their infant is not eating enough. Appetite slump in toddlers is paediatric jargon for loss of desire to eat. This is common in children between the ages of two and six. Most parents report that children's growth and bodily development reduces significantly after the first year. In the first year, infants record steady growth and weigh about 5-6 kg. However, between ages 2-6 body weight gain is relatively slow. It's not unusual for children not to display any significant weight gain for three-four months.
While measured bodily growth during early childhood (2-6 years) results in dropping appetite, there may be other reasons why young children suffer appetite slump.
Illness. If your child is suffering any type of illness such as sore throat, fever, stomach pain, skin rash etc, she is likely to refuse food. In such cases seek medical advice immediately.
Depression/stress. Parental conflict, loss of a loved one and other unpleasant experiences hugely impact children's mental health, leading to stress, anxiety, and appetite slump.
Junk food. Toddlers who are permitted access to junk food between meals are likely to experience appetite slump at mealtimes. Moreover high junk food intake could lead to lifestyle diseases such as childhood obesity and diabetes in later life.
Excessive fluid intake. Drinking packaged juices and/or other liquids apart from water, in between and during meals, causes bloating and appetite slump.
Absence of physical activity. Inactive and sedentary lifestyle of infants slows digestion and reduces food cravings of children.
Boosting children's appetite
 Allow your child the freedom to decide the amount of food she wants to eat. Every child has an appetite centre in the brain which regulates food intake according to the body's growth and energy requirements.
 Limit snacks and junk food intake. Supervise junk food intake and snacking between meals. Binge eating leads to bloating and kills hunger.
 Limit fluid intake. It is inadvisable for young children to drink more than 480 ml of fluids per day. Avoid packaged juices. They are laden with calories and preservatives.
 Add variety to daily menus. Make meal times interesting for children who are fussy eaters, by varying daily menus. This will also enable you to ascertain your child's preferred foods. Moreover enhance food presentation by adding creative shapes and colours and/or serving in cartoon-themed plates and cutlery.
 Check portion sizes. Always serve small portions to youngest children. Small portions are less overwhelming and more likely to result in second helpings.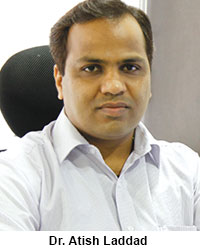  Adhere to meal schedules. Preparing and following a regular mealtime schedule normalises children's appetites.
 Avoid TV meals. Prohibit children from eating meals while watching television or focused on mobile phones. Mealtimes should be for interesting conversations.
 Don't use food as a reward or punishment and don't complain about your child's poor eating habits to relatives and friends.
 Vitamins. If you are concerned about your child's loss of appetite, consult with a doctor to prescribe small doses of vitamins.
When do you need to consult a doctor?
 If your child has been losing too much weight (usually during a six-month period)
 If she is suffering from diarrhoea or fever or other ailments.
 If your child vomits after intake of certain foods.
 If she doesn't urinate every eight hours.
(Dr. Atish Laddad is founder and director of Docterz, Mumbai)