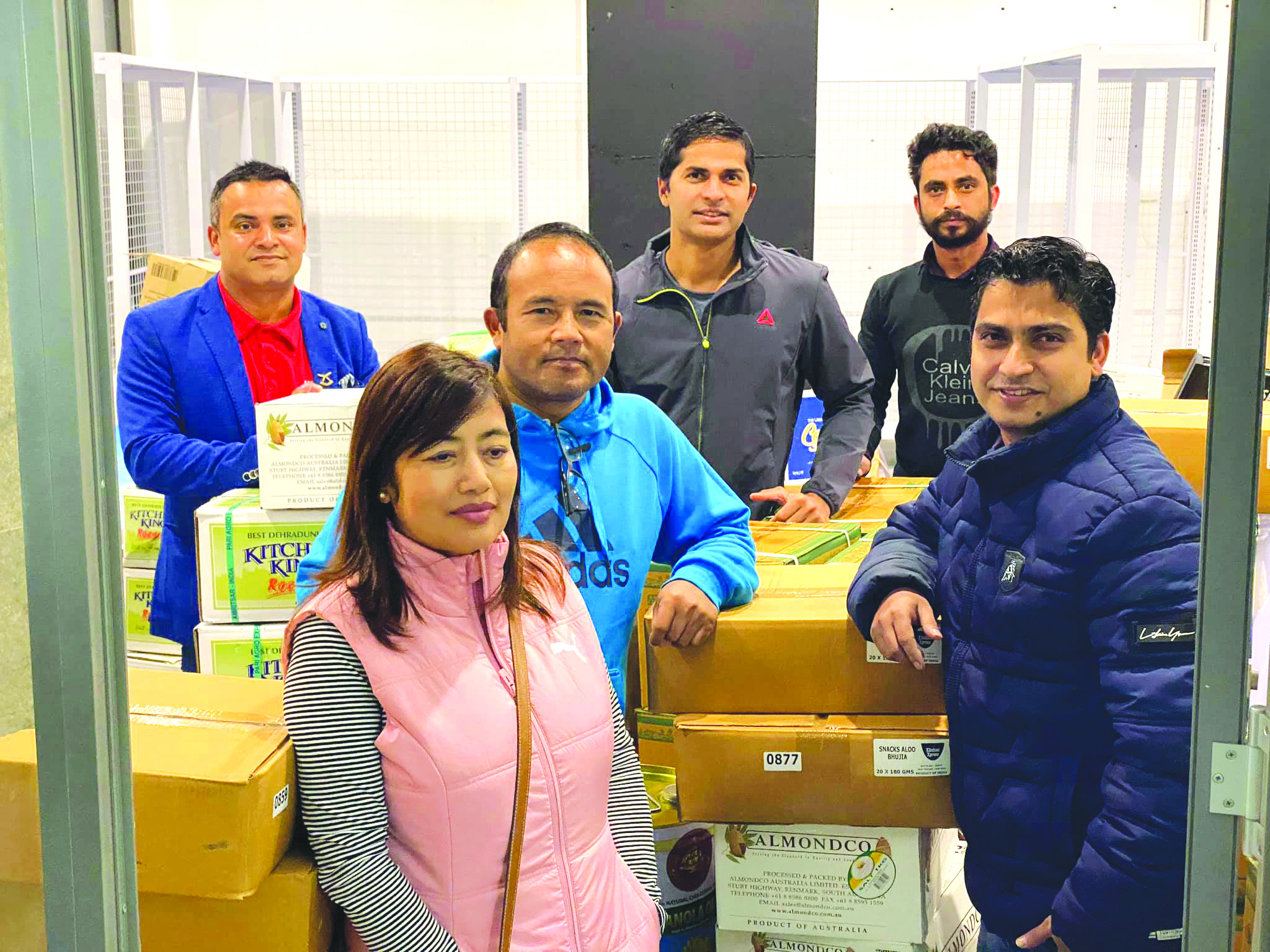 Nepal's emergence as Australia's biggest source of offshore students has fanned fears that the visa programme has been subverted into an "unsponsored work permits" scheme.
Immigration expert Abul Rizvi says ballooning numbers of successful student visa applications from the Himalayan nation suggest that lax rules may be luring migrant workers Down Under on study pretexts.
This could trigger an explosion in labour hire fraud and the exploitation of foreign workers caught in "immigration limbo" because they lack the credentials to qualify for permanent residency. Meanwhile, Australia could "lose higher-performing students to other nations because of the trashed reputation of our international education industry," warns Dr. Rizvi in Independent Australia. He blames the former government's suspension of caps on international students' working hours. "We are now seen as desperate to attract students more interested in work rights than the quality of education," warns Rizvi.
In March and April, the latest months for which statistics are available, Nepal generated more than 1,000 more applications for visas to study in Australia than China, the traditional top source market, which has almost 50 times Nepal's population, and some 3,000 more than its other giant neighbour, India, which is normally Australia's second largest market.
Nepal is also experiencing a much higher "grant rate" — the proportion of visa applications decided in applicants' favour — than it has for the past decade. The rate has soared to 92 percent this financial year after hovering well below 80 percent. By comparison, grant rates for India and Pakistan stand at 78 percent and 63 percent, respectively.
Like its subcontinental neighbours, Nepal is normally considered a "high risk" country for non-genuine visa applications. When its grant rate last climbed above 90 percent, in 2013-14, immigration officials subsequently unleashed a mid-2015 crackdown that saw every second application rejected.
Sydney-based education agent Ravi Lochan Singh says visa statistics have been skewed by a processing backlog. He welcomes the growing numbers of Nepalese higher education visas but says the "very high" grant rate for private VET applicants is "not sustainable in the long term".
Times Higher Education asked the Department of Home Affairs, which administers student visas, why Nepal's grant rate had changed so dramatically and whether appropriate scrutiny was being made. A spokesperson said all applications were "considered on an individual basis".
(Excerpted and adapted from The Economist and Times Higher Education)