Industry: Media and Entertainment
What is Animation and Multimedia?
Animation is the art of presenting a simulated motion picture depicting the movement of simulated objects/still photographs using various computer-based techniques. It could be a mixed version of multimedia text, graphic art, sound, animation and video sourced through computer or some other electronic media. Animation and multimedia are not just confined to cinema but are also an integral part of TV media, advertising, education, games, cartoons, etc. Animators present the audio-video material aesthetically by accurately combining the design, layout and photography.
Job Description
Responsibilities of an animator include reading scripts and storylines to understand animation requirements
Create and edit graphics and animations using computer programs and illustration
Prepare presentations with raw designs to customers
Develop story boards that map out key scenes in animations
Eligibility and Courses
Class 12
Students can opt for animation and multimedia courses with any stream (Science, Commerce or Arts). Applicants must have a minimum aggregate of 50% marks in order to secure admission in these courses.
Under Graduate Courses
B.Des.in Animation
B.A in Animation & Multimedia/Animation & CG Arts/Digital Filmmaking &
Animation/Animation and Graphic Design
Bachelor of Fine Arts in Animation, Graphics, & Web Design
Bachelor of Visual Arts (Animation)
B.Sc.in Animation/Animation & Gaming/Animation & VFX
Career Profiles
Top Institutes for Animation and Multimedia courses
1. Manipal Academy of Higher Education, Manipal
Value for Money- 5/5
Bachelor Courses- B.Sc. in Animation
Tenure- 3 years
Website: https://manipal.edu/soc/program-list/bsc-in-animation.html
2. Indian Institute of Technology, Guwahati
Value for Money- 5/5
Bachelor Courses- Bachelors of Design (B. Des.)
Tenure- 4 years
Website: https://www.iitg.ac.in/design/Courses.html
3. Vellore Institute of Technology
Value for Money- 4.2/5
Bachelor Courses- B.Sc. in Multimedia and Animation
Tenure- 3 years
Website: https://vit.ac.in/school/course/vsign/ug
4. International School of Design, Pune
Value for Money- 4/5
Bachelor Courses- B.Des Animation Design
Tenure- 4 years
Website: https://insdindia.com/3d-animation-courses-pune/
5. Chandigarh University, Chandigarh
Value for Money- 3.8/5
Bachelor Courses- B.Sc Animation, VFX and Gaming
Tenure- 3 years
Website: https://www.cuchd.in/animation-and-multimedia/
Career Progression
Pay
Expert View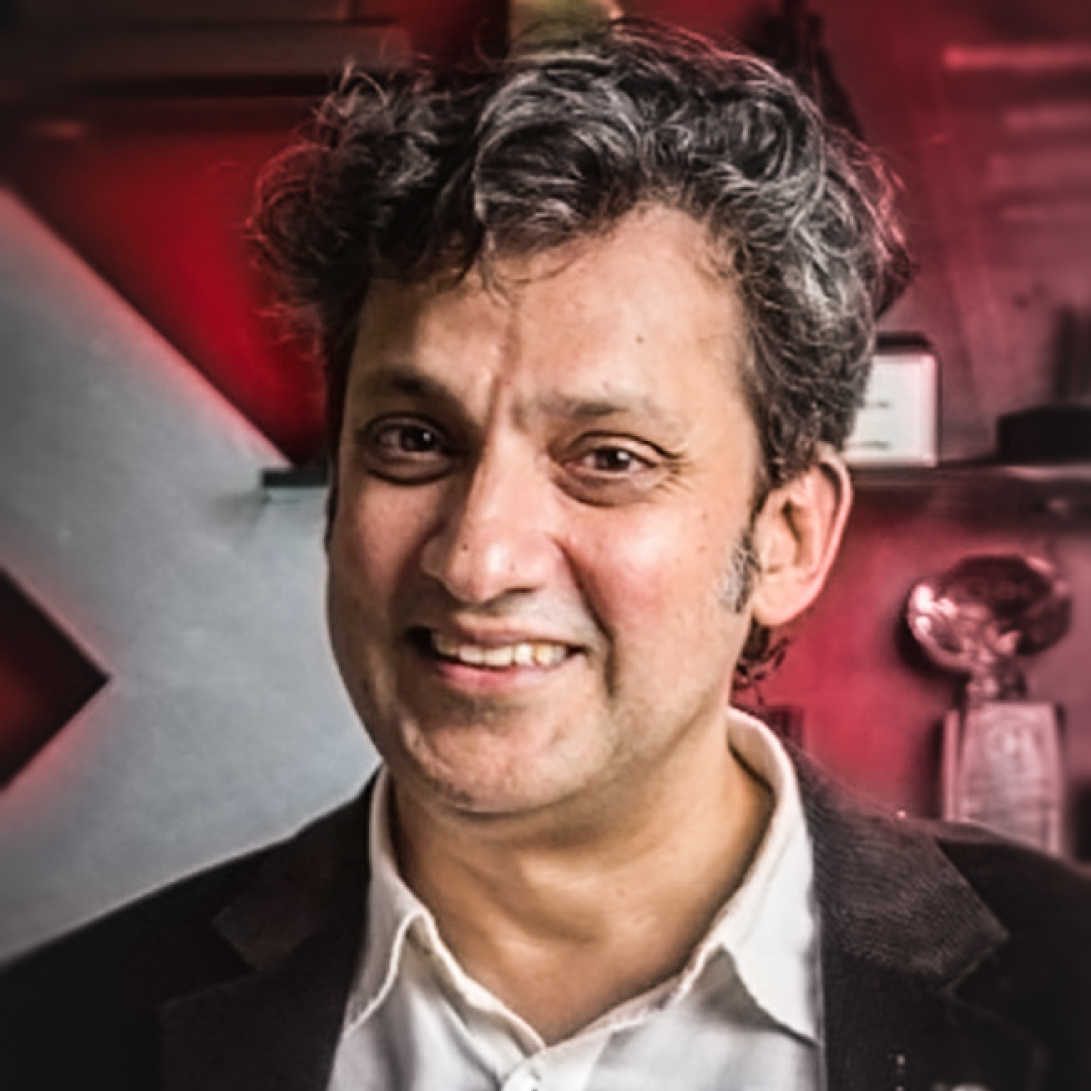 Animation institutes have done their job of creating a critical mass of animators in this country, a huge workforce that is skilled (not necessarily "thinking animators" or creative). at served India as the back office for outsourcing jobs in animation. However, moving ahead we have to create more "thinking animators" and some entrepreneurs and many storytellers so that we can tell our own stories competently from script to screen. (…) Students need to focus on art, drawing, design, drama, theatre, storytelling and writing a lot more than computers and just learning software and commands.is will really help them achieve a great command over the medium.
— Kireet Khurana, Indian animation filmmaker
"Indian animation industry has grown at a fast pace in the recent years. e amount of studios that have been started tells us that there is a lot happening with animation. In terms of technology, I believe that we are at par and the quality of animation has definitely caught the attention of west. (…) Collectively we all should come together and promote the animation industry in India. is is the next sunshine industry and packs with it loads of creative flows and exciting stories that entertain everyone."
— Rajiv Chilaka,
Indian animator, creator of Indian cartoon "Chhota Bheem".
Also read: India's Top 10 animation institutes