The EducationWorld Grand Jury India Preschool Rankings 2020-21 were introduced in 2018 to felicitate pre-primaries which have introduced contemporary pedagogies and practices in early childhood care and education (ECCE).
To shortlist and select progressive preschools countrywide, we invited nominations from educationists, individuals and schools themselves supported by evidence of best practices in nine categories — teacher-parent-student engagement, reading culture, campus design, nature-friendly environment, innovative pedagogy, outstanding leadership, health-nutrition-safety, future-ready preschools and most respected early childhood education brands.
Moreover, we also invited nominations from pre-primaries of composite K-12 schools which have integrated and adopted best ECCE practices.
The nominations were duly assessed by a jury comprising eminent educationists Fatema Agarkar, founder of Agarkar Centre for Excellence, Mumbai; Kausar Sayeed, member, National Core Committee, Early Childhood Association of India; Dr. Maalathi K.R, founder and CEO, Aurro Educational Services, Chennai and Sumathi Ravichander, a Hyderabad-based K-12 education consultant.
The complete Top 10 EW Grand Jury India Preschool Rankings 2020-21 are presented in the pages following.
Teacher-parent-student engagement
This table ranks pre-primaries that encourage and facilitate interaction and exchange of ideas between teachers, parents and children to enable holistic development of early learners.
"We strongly believe that education is a shared commitment between dedicated teachers, motivated students, and enthusiastic parents, and our philosophy emphasises educating the whole child by engaging with all stakeholders. Therefore, we are honoured that CHIREC is ranked India's #1 preschool for teacher-student-parent engagement. CHIREC's Family Engagement Programme encourages parents to establish strong home-school connections to support children's long-term goals and achievements. Wholehearted collaboration between teachers, students and parents — our golden triangle — enables us to deliver joyful high-quality early childhood care and education to children." — Dr. Peter McLaughlin, CEO, CHIREC Group of schools, Hyderabad
India's Most Respected Early Childhood Education Brands
Preschools or groups that have established good reputation for diligence and trustworthiness as providers of early childhood care and education.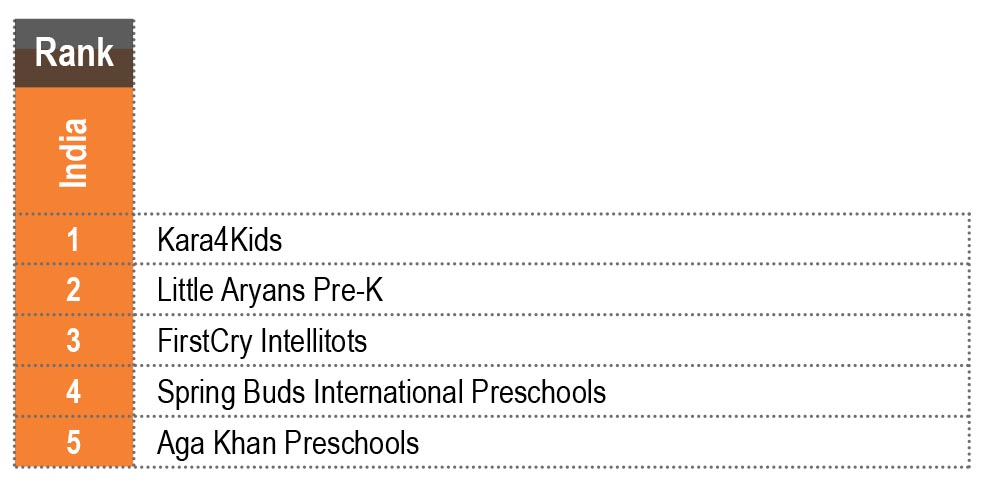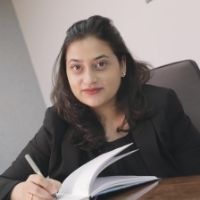 "This #1 rank is a boost of motivation to the Kara4kids team which has invested extraordinary effort to ensure learning continuity for our youngest children during the pandemic lockdown months. Our teachers have gone that extra mile to win the trust and partnership of parents to ensure children receive vital foundational early childhood care and education. This year has been turbulent for educators worldwide. Therefore to learn that we are a highly respected brand is very encouraging indeed." — Prachi Mehrotra, executive director of Kara4Kids Group of five preschools in Bengaluru
Future-Ready Preschools
Newly promoted pre-primaries which have demonstrated high potential to quickly adopt and integrate 21 century best ECCE practices.
Campus Design Excelllence
Preschools which have built attractive and conducive campuses to enable children to learn joyfully and give their best.
"We are excited that the EW Grand Jury of ECCE excellence has honoured us with Campus Design Excellence and Future-Ready Preschool awards. They inspire us to reaffirm our commitment to establishing new standards in early childhood education. Our campus is carefully designed as an early years' hub, and includes an international preschool, research centre, Institute for Professional Learning, Training and Development, and integrated community centre. Kai is India's first stand-alone preschool that is accredited by IB (Geneva)and authorised to offer a dual IB-PYP and Montessori programme. Set in a green 2-acre campus and designed in partnership with the world renowned Education Design International, Kai is India's most consciously explorative, generous, evocative and enabling early years campus with an amphitheatre; dance studio; music room; an outdoor creative arts area; open-to-sky sound garden; sensory walkways; organic kitchen gardens; sand play areas, among other amenities." — Jennifer Sait (centre), co-founder and director of academics, Kai Early Years, Whitefield, Bengaluru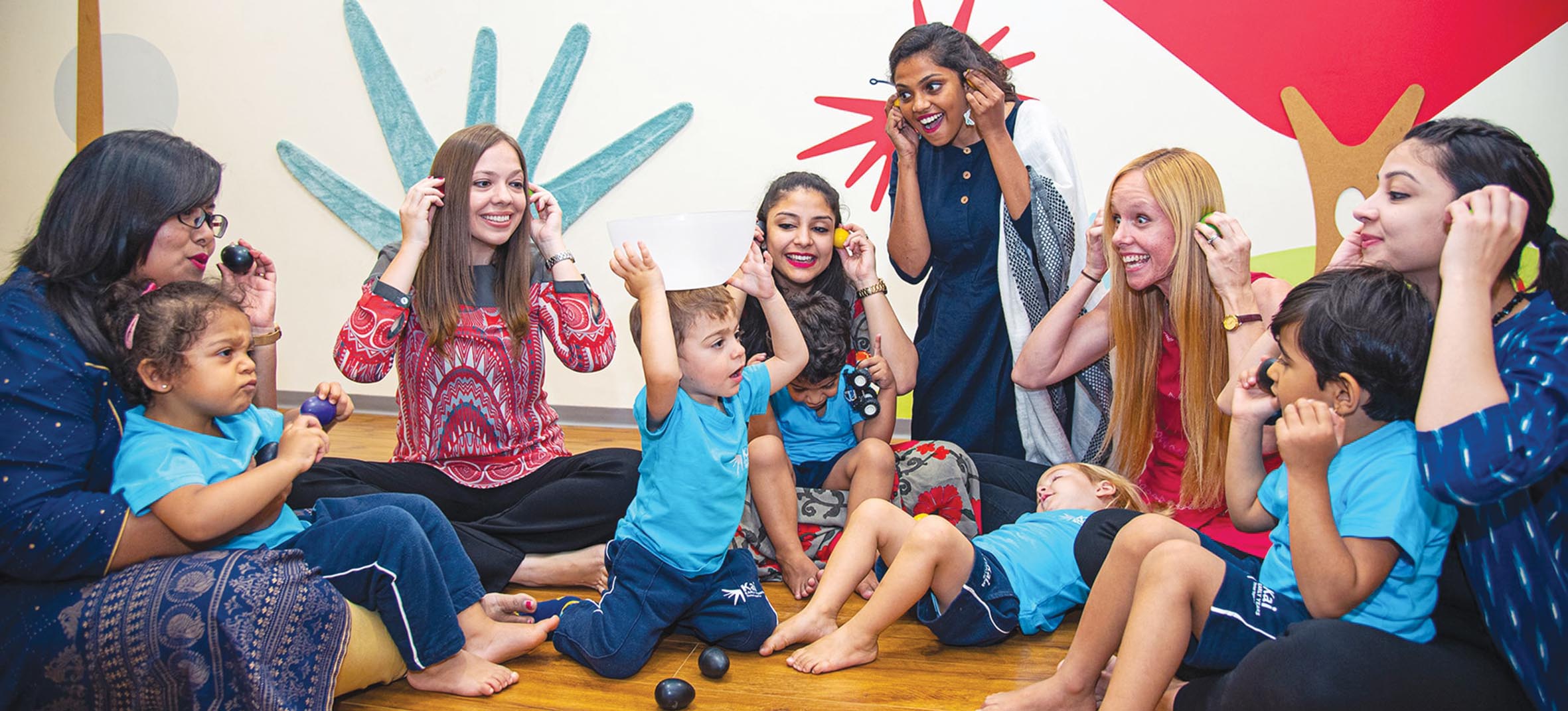 Innovative Pedagogy
Preschools were judged on their success in ideating innovative, child-friendly and age-appropriate pedagogies.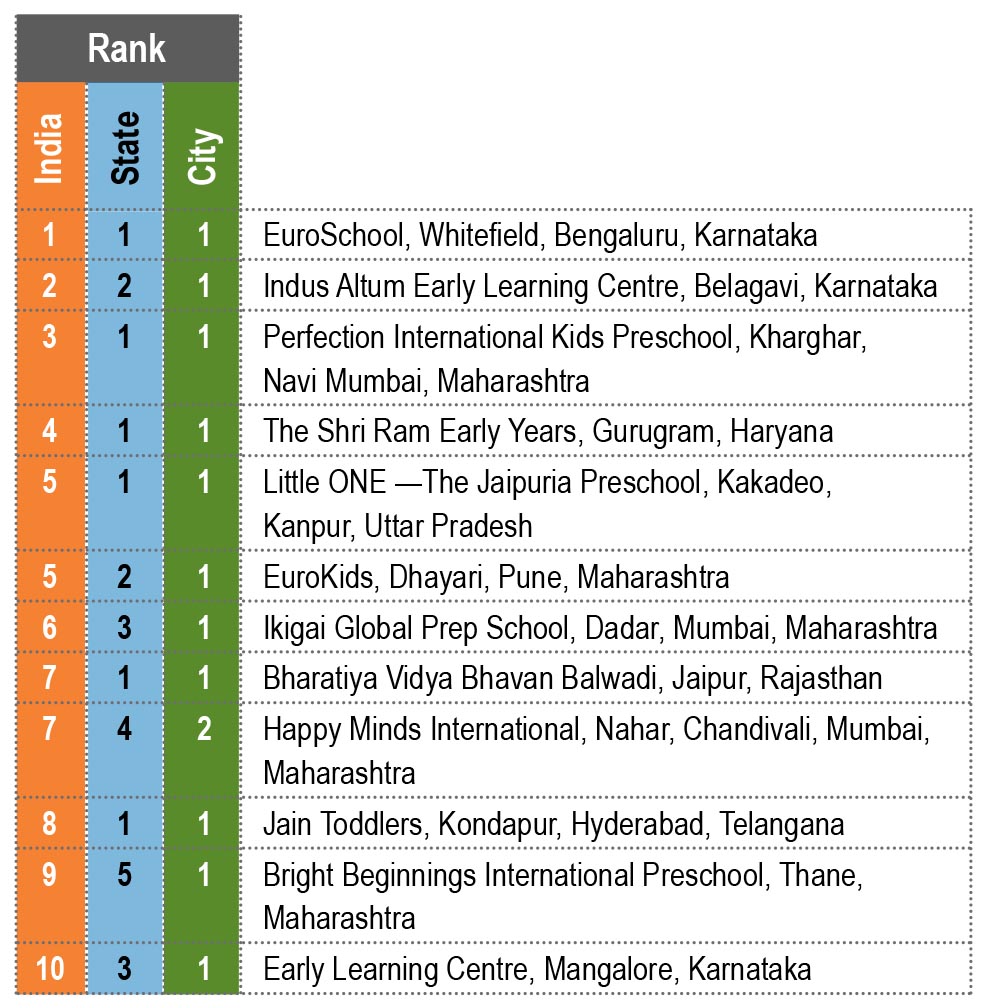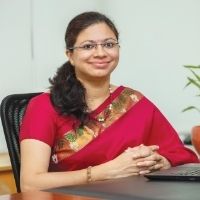 "I am delighted to learn that EuroSchool is ranked #1 for innovative pedagogy by an EducationWorld Grand Jury of eminent early childhood educators. This is well-deserved recognition of the extraordinary efforts put in by our curriculum designers and teachers to prepare holistic and engaging online pedagogies during the pandemic. In normal times, children learn through exploration and discovery, games and toys to develop mind, body and soul. But during the past nine months, they have been engaged online by our Argus Junior digital platform designed for preschool children, parents and teachers. It's very inspiring that this innovative online platform for youngest children has been acknowledged by your expert jury." – Shruthi Yalamalli Arun, principal, EuroSchool, Whitefield (estb. 2011)
Health and Safety
Preschools with policies and systems for providing safe and healthy learning environments, comprehensive safety procedures and emergency care facilities.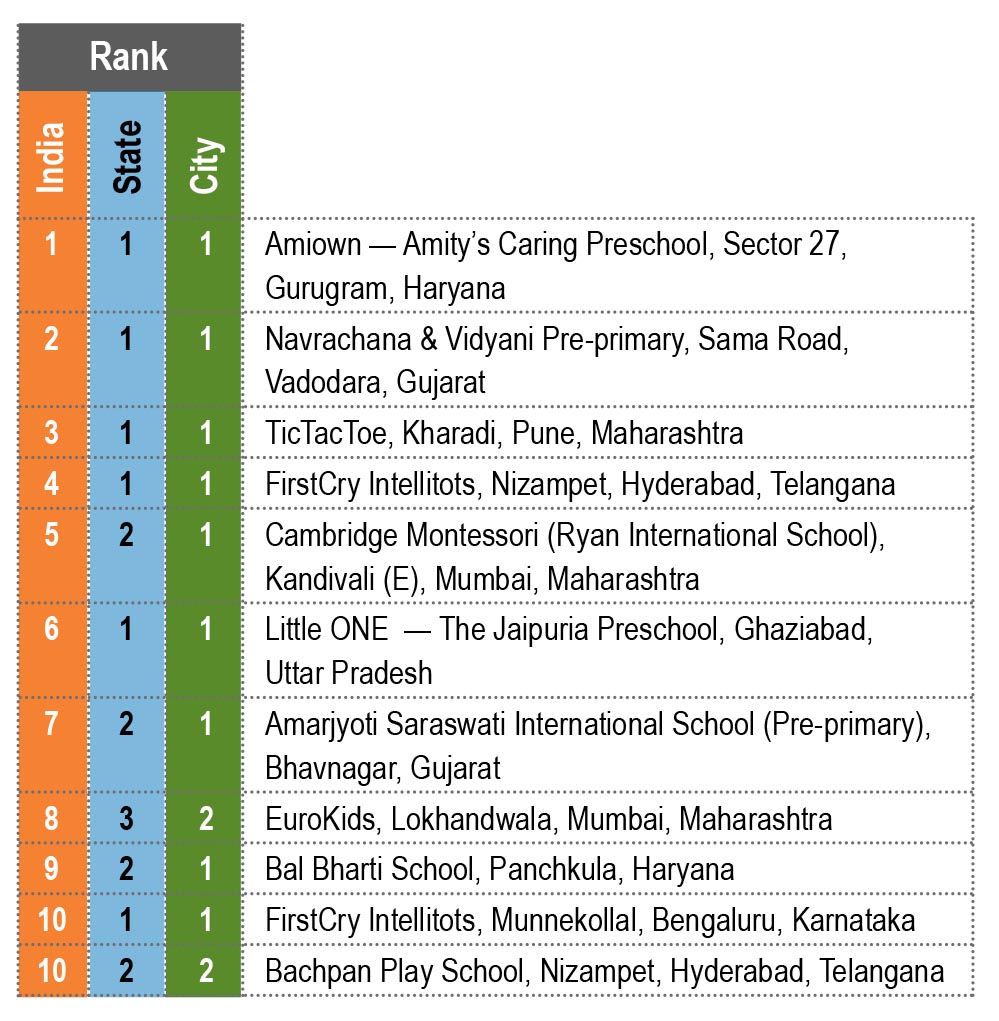 "Thank you for this encouraging recognition of our focused approach to ensuring the health, nutrition and safety of every child in Amiown preschools. Our team of experts ensures that youngest children are physically active, eating healthy and learning good personal hygiene habits. Now with all schools shut down, we provide weekly health and hygiene lessons covering personal care, fitness and physical development activities online and our teachers also teach mindfulness through games and activities. Children's health has a direct impact on their learning ability and outcomes, motivation and happiness. Therefore for all of us in Amiown preschools, working closely with parents to raise healthy, fit, independent and happy children is top priority." — Sapna Chauhan Batra, chairperson of Amiown Preschools
Nature-Friendly Preschools
Pre-primaries providing environment-friendly campuses and promoting classes/activities in outdoor green spaces.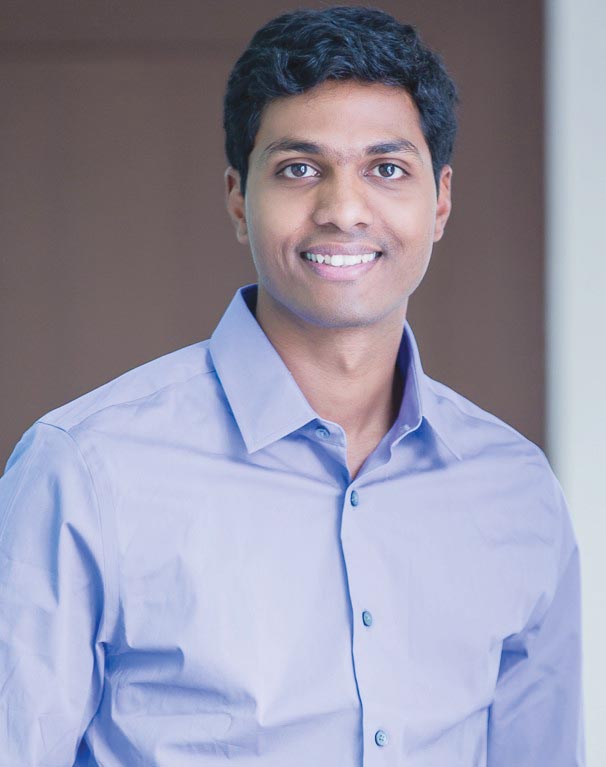 "Many thanks to the EW Grand Jury for this prized award. At Siate Felici Playschool, we follow the Reggio Emilia early childhood education pedagogy which stresses that environment is the third teacher — after teachers and parents. Our campus has been designed bearing this philosophy in mind. Outdoor classrooms and organic gardens allow children to learn through play, exploration, and gardening, and develop appreciation of nature. Our outdoor environment offers numerous learning materials which children can move, manipulate, control, and change as they play and learn." – Harsha Boppana, director, Siate Felici Play School, Hyderabad
Outstanding leadership
Pre-primaries with extraordinary leadership are ranked in this category.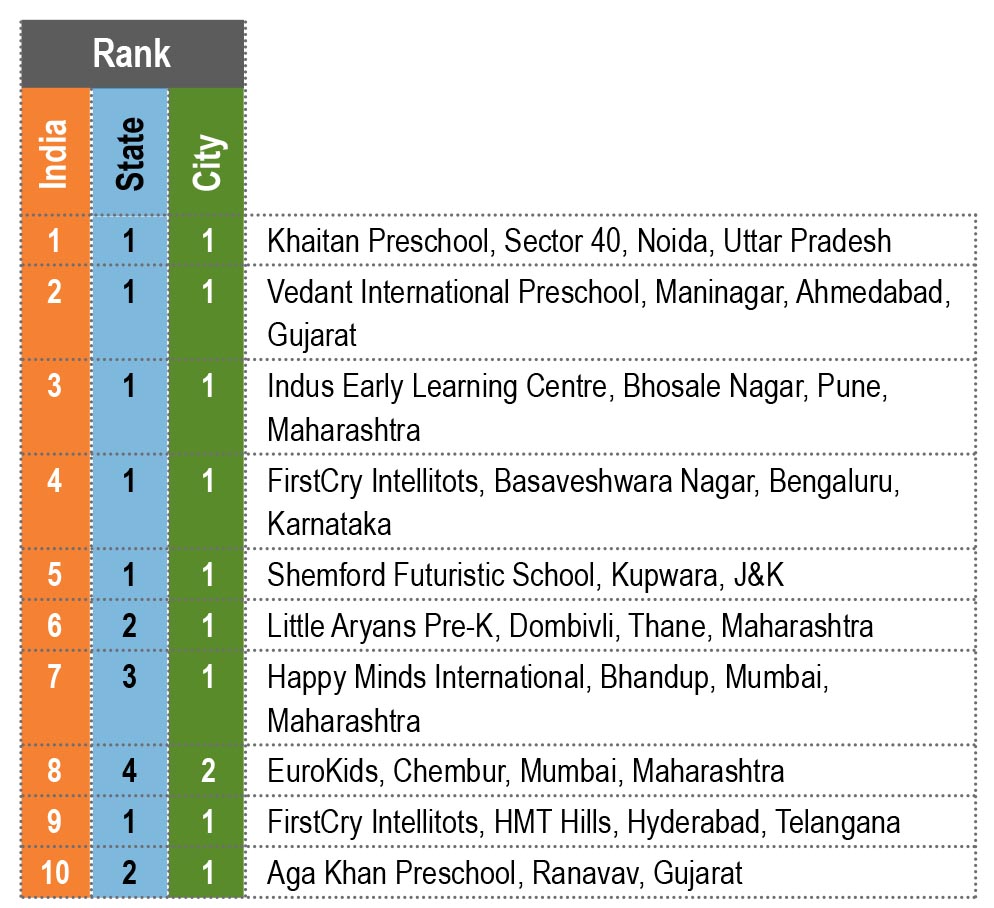 "We are thankful to the EW Grand Jury for bestowing this honour upon Khaitan Preschool. Our leadership team — Vedant Khaitan, Mrs. S.L. Gupta, Sumita Mukherjee and Arti Mathur — comprises passionate and progressive educators with decades of expertise in early childhood education. I am very glad that their effort of continuously innovating, integrating and implementing best ECCE practices and 21st century digital pedagogies into our curriculum and upskilling our teachers has been recognised. We are committed to providing high-quality foundational early childhood education which will prepare our young learners for school, higher education and future workplaces." — Nandini Malik (left), headmistress, Khaitan Preschool, Noida (estb. 2013)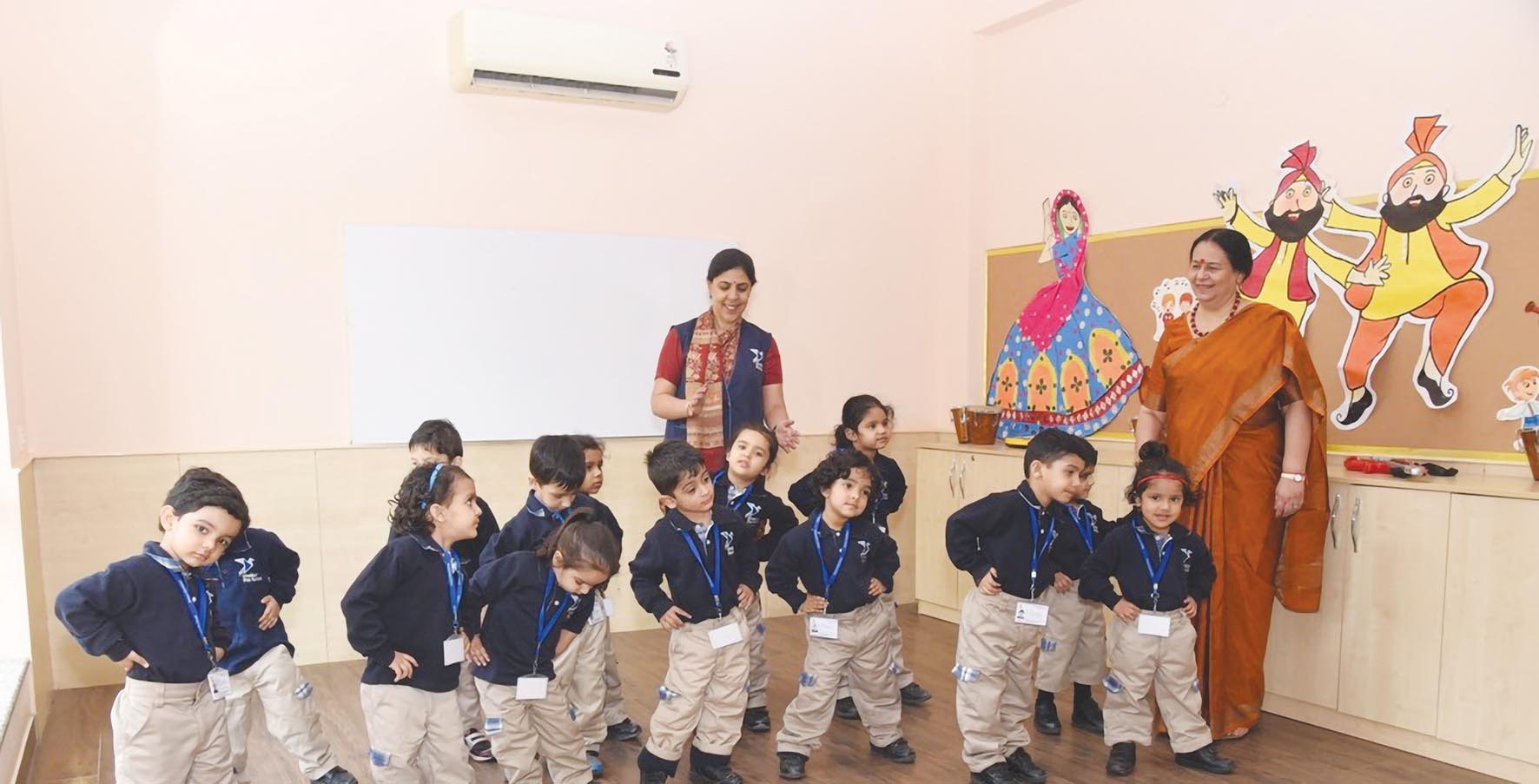 Reading culture
Preschools which actively promote reading culture and love of books in young children are ranked in this category.
"I am delighted our sustained effort to instill the reading habit in youngest children has succeeded. Our teachers ensure that every child first develops the art of listening and understanding followed by reading through story-telling and book-reading sessions. Over the past year with schools shuttered because of the pandemic, we have engaged and collaborated with our parents to display books attractively and build mini-libraries at home while our teachers helped children read during online sessions." — Shilpa Shah, center head, Little Aryans Pre-K, Nandivali, Kalyan (estb. 2006)