The novel coronavirus pandemic has triggered widespread economic disruption and education sector has been among the most impacted with preschool-PhD institutions shut down for for a prolonged period. Exacerbating the crisis in India's education sector, school managements and parents have been embroiled in an ongoing dispute over school fees that has precipitated an unprecedented financial crisis for private schools forcing some of them to shut down while scores of students across the country are being denied the opportunity to continue learning.
Against this grim backdrop, Financepeer (estb.2017) – a Google incubated school (K-12) fee financing company — seeks to provide a tried and tested solution for the prevailing 'school fees' quandary. Financepeer's comprehensive school fee school financial solution aims to create a win-win situation for all stakeholders by enabling parents to pay the annual school fee in a single installment and repay it in 3 to 12 installments at zero interest and zero cost.
Headquartered in Mumbai, Financepeer is led by a team of accomplished professionals including Rohit Gajbhiye (CEO), Sunit Gajbhiye (CBO), Naveesh Reddy (COO) and Debi Prasad Baral (CTO). Keeping with the founders' vision, Financepeer has thus far enabled over 9 lakh children in over 2,000 K-12 schools across 50 cities across the country to access affordable high-quality education.
Financepeer not only helps parents to pay the school fees without additional financial burden but also facilitates the schools to manage their finances better.
"Amid the bleak economic outlook, it becomes imperative for all stakeholders in the education sector to rethink strategies to keep the ball rolling. With fee financing, the missing dots can be connected and provision of quality education along with improved infrastructure can be ensured in an increasingly volatile, uncertain, complex and ambiguous (VUCA) world," says Rohit Gajbhiye, CEO and co-founder, Financepeer, who was featured in Forbes 30 under 30 Asia list 2020. Rohit also serves as a member of UNGSII, World Economic Forum .
Leadership team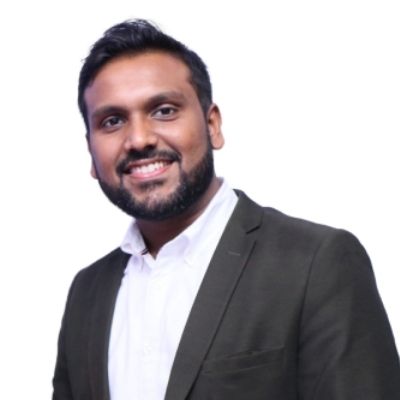 Rohit Gajbhiye, Chief Executive Officer
An alumnus of IIT Bombay, Rohit is a skilled fintech professional having worked for four years in the consumer credit space in DBS Bank, Singapore before pursuing entrepreneurship studies from Stanford University (USA). With expertise in credit risk, commercial banking, liquidity risk and management, Rohit envisions to transform the global school fee payments landscape and boost the K-12 school/education ecosystem.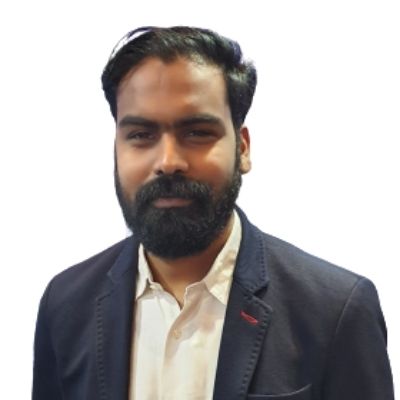 Naveesh Reddy, Chief Operating Officer
An alumnus of IIT Bombay, Naveesh served as a data scientist in Cognizant, India and Japan for over 4 years before heading operations at Financepeer. During his stint in Japan, he created innovative models on fraud detection, cross-sell, up-sell, attrition prediction and sentiment analysis. Naveesh aims to make affordable quality education accessible to the masses by leveraging his expertise in machine learning algorithms.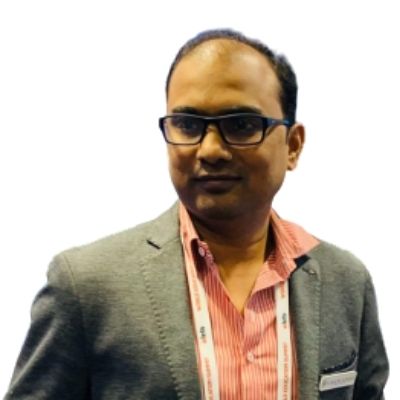 DebiPrasad Baral, Chief Technology Officer
An alumnus of BITS Pilani, IIM Ahmedabad and Stanford University, Debi worked as an innovation leader across multiple domains in Salesforce and Microsoft for over a decade-and-a-half before heading technology at Financepeer. An expert in enterprise architecture, IT strategy, virtualisation & Cloud strategies, CRM & sales platforms, and mobile, Debi aims to transform the education ecosystem with next generation AI solutions designed to create a positive impact at the grassroots level.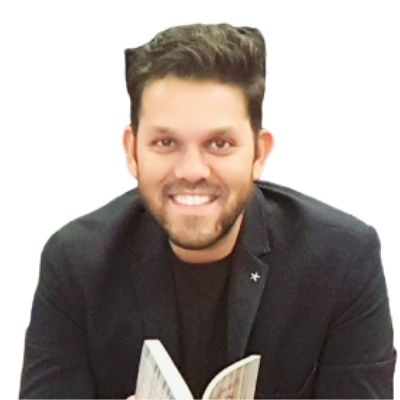 Sunit Gajbhiye, Chief Product Officer
An IIM Indore and VJTI (Mumbai) alumnus, Sunit had a decade-long experience in business strategy and operations, sales and marketing, product management, mobile, RPA and innovation especially in the smartphones domain at Samsung and Edgeverve before signing up with Financepeer as the chief product officer. Sunit holds a patent in the smartphone domain and aims to impact global education with a 'mobile first' strategy.
In the wake of the rampaging Covid-19 pandemic that has upended the education ecosystem, Financepeer has been actively helping parents and schools by providing:
Fee payment relief – Financepeer helps schools by paying the annual school fee upfront and offers parents the option to repay it in upto 12 EMIs at zero interest and zero cost and hidden charges.
Secure holistic education – Financepeer offers 100 percent fee insurance to the students so that no child's education is affected during these trying times.
Digital teaching-learning solutions – Financepeer also enables schools to move their teaching-learning processes online by deploying the latest digital technologies.
Customers voices
"Financepeer has been doing a remarkable job in the field of education and we are excited to partner with it to introduce a flexible mode of fee payment for the parents. This will benefit those looking for alternative fee arrangements and additional benefits when enrolling their children in our school."- Dr. Suresh Reddy, founder, Candor International School, Bangalore.
"I am happy with Financepeer's impactful service in the education sector because it helps parents like me. My application was processed within two-three days itself and now I don't have to worry about saving up a huge amount for school fees since I can pay it back in easy interest-free monthly installments at no additional cost." – Jincy Sharath, parent, Indo Scottish Global School, Pune.
Also read: Rohit Gajbhiye at WEF 2020: Indian education needs radical transformation
Corporate
,
News