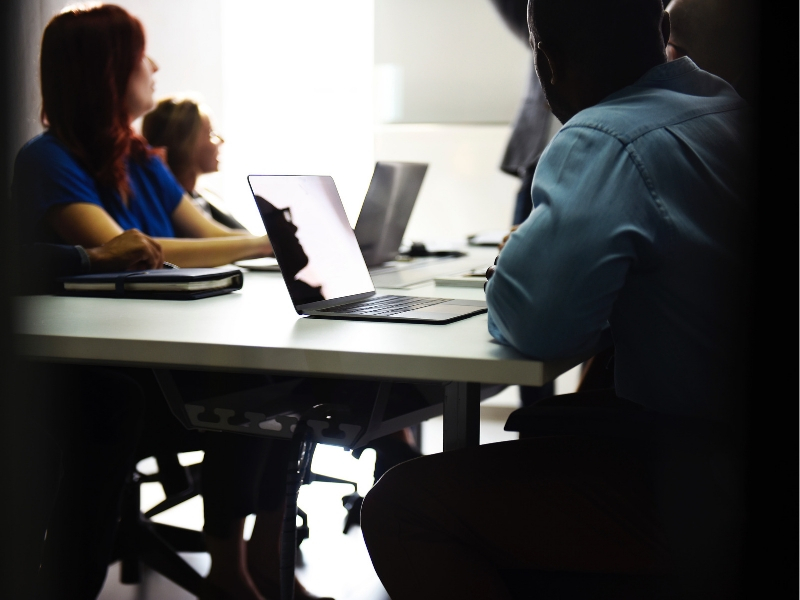 When it comes to finding success in the world of business, technical knowledge alone does not make the cut. Organizations, when hiring new employees, also pay close attention to various soft skills acquired during their undergraduate study. Why? Because soft skills are essential ingredients that will allow you to work efficiently within a team, communicate clearly, and eventually lead you along the path of great leadership. An abundance of technical knowledge with no soft skills will eventually lead to failure because strategy and leadership go hand in hand.
Business schools have a firm understanding of the importance of soft skills and therefore design their curriculum to ensure that their students develop them along with the nuances of business studies. An MBA student studies an array of arenas from strategizing to leadership and management, and various skills that are invaluable for business leaders to find success in their workplace.
Let's take a look at some skills leaders require and how business schools help in the development of such skills.
Communication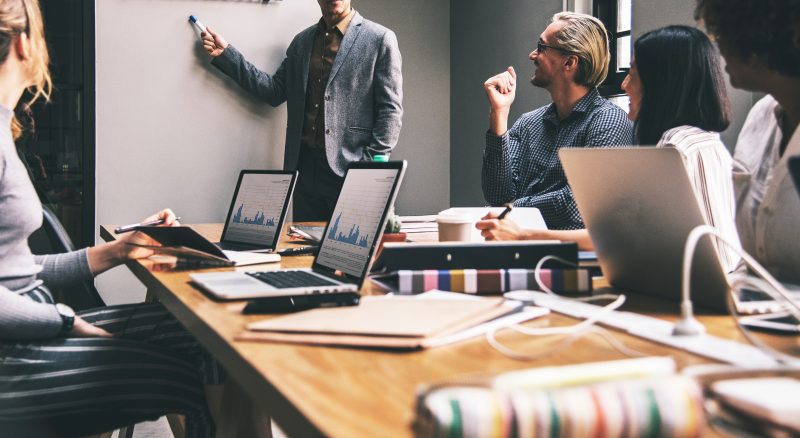 As a leader, you must be able to explicitly put forth your ideas and plans to numerous employees across an organization. You will need to gain expertise in various types of communication like one-on-one and inter-departmental communication. You will also need to master the art of listening since communication is a two-way street.
According to an article by the Financial Times dated August 31, 76% of employers chose the ability to work with a wide variety of people. When pursuing a management degree from a business school, you will be expected to work with a team of people with opposing viewpoints. The two years you spend in a business school will teach you to share your opinions while recognising that others have brilliant ideas as well.
Prioritizing
Not every task is important. As a leader, you will need to identify high priority tasks and ensure that you devote a majority of your attention, energy, and time to those tasks. Prioritization helps you make a plan that is outlined to help meet your goals. According to an article by the Financial Times dated August 31, 72% of employers look for the skill of being able to prioritise when hiring. Business schools, therefore, emphasis on the ability to multitask, since it helps students learn the craft of prioritizing work.
Creativity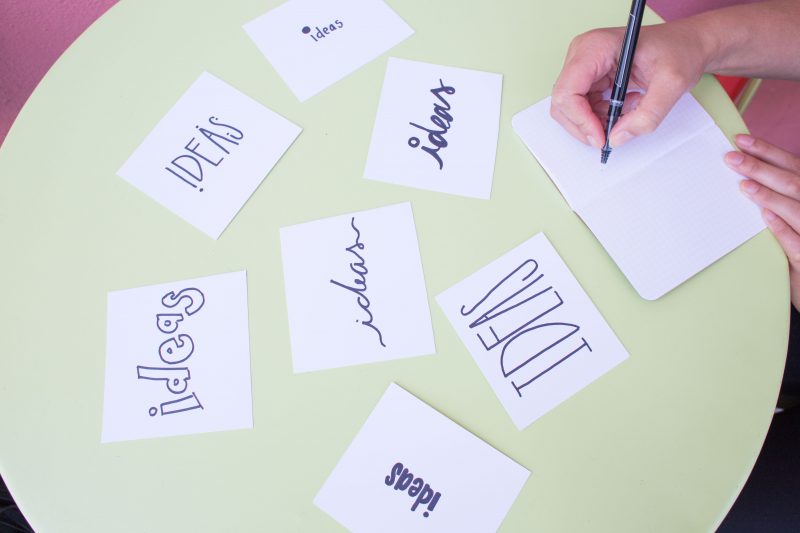 Decision making may not always be a clear-cut path. As a leader, you will need to find creative and unconventional ways to resolve issues that emerge from time to time. A business school gives students the opportunity to solve real-life problems so that they can learn how to find resolutions to obstacles they may encounter in their respective careers.
In conclusion, it is relatively easy to say that employers look for more than theoretical knowledge. In light of that, an MBA is designed to ensure that you understand the theoretical and practical nuances of becoming a strong leader. With an MBA degree, you will be ready to walk into the increasingly competitive world of business and face challenges that follow.
The above article is authored by Dr. Arindam Das, Associate Professor, Alliance University