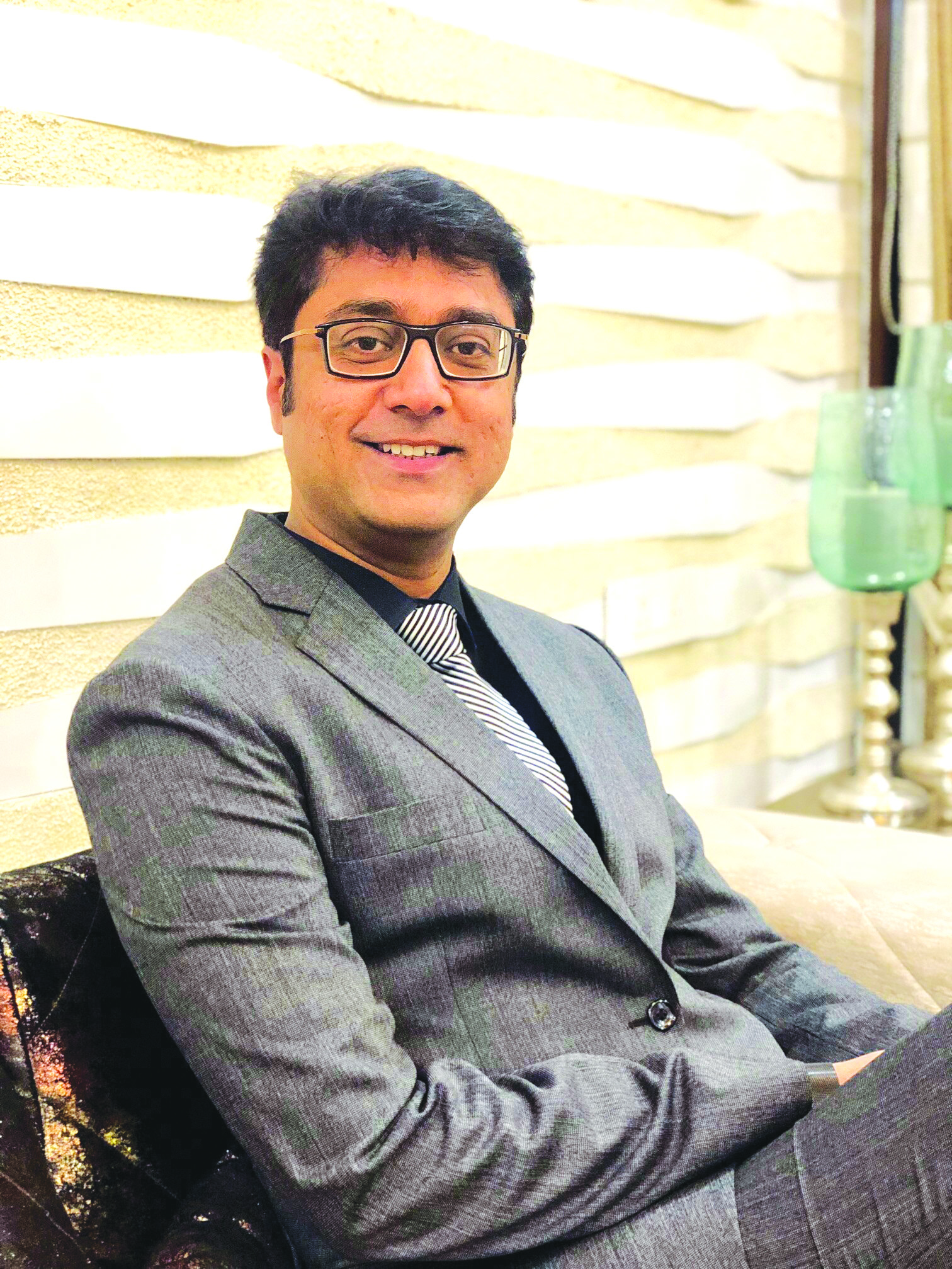 Sachin Vats
Founder-director, Gurukul The School, Ghaziabad
Sachin Vats is founder-director of the CBSE-affiliated Gurukul The School, Ghaziabad which has 2,700 students and 250 teachers on its muster rolls.
NEP 2020 has mandated continuation of children learning in three languages in their school years. I am hoping the new national curriculum framework will advise state governments and school managements to stop arguing about this issue and introduce learning of a third language from primary school. Given that 80 percent of a child's brain develops by three years of age, the early years are the best time for children to learn languages.
I am looking forward to NCFSE 2023 advising exam boards to overhaul the current assessment and exam system. It is high time that instead of continuing to assess children's memorisation skills, the new NCF should advise exam boards to start evaluating children's reasoning and knowledge application skills.
NEP 2020 has a big dream about India transforming into a knowledge superpower. For this to happen, the new NCF has to design a national curriculum for all of India's 260 million children to enable a minimum standard of education countrywide. I hope it will advise how to introduce contemporary subjects such as AI and data science, allow subject stream selection in class IX instead of class XI and give high importance to digital proficiency.
I am looking forward to national guidelines on teaching of social and emotional learning skills from primary school onwards to ensure joyful learning for all children.