Category: Stationery/Books
Mumbai-based Navneet Education Ltd (estb. 1959) is a premier publisher of education and children's books and leading manufacturer of stationery products in India. It provides education content – supplementary study books, course books, reference books, e-learning — mapped with the pan-India CBSE and Maharashtra and Gujarat state board syllabuses. The company also offers teacher training programmes through its corporate social responsibility initiative Navneet Foundation.
With its second head office in Ahmedabad, Navneet boasts a client list of 20,000 schools countrywide as well as abroad — in the US, Europe, Africa and Latin America.
Navneet Education leader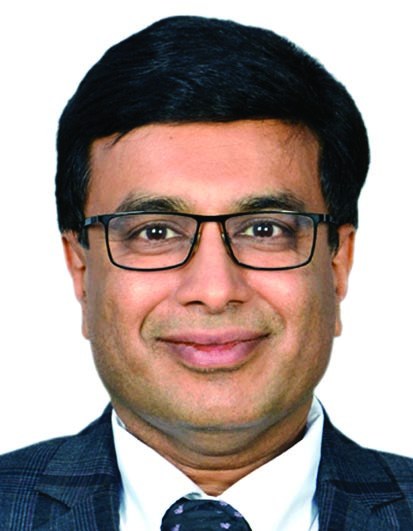 Gnanesh (Sunil) Gala
Managing director/Promoter
A commerce graduate of Sydenham College of Commerce and Economics, Mumbai, Gnanesh (Sunil) Gala, a second generation member of the promoter Gala Family, was inducted into the family business soon after his graduation in 1982. Navneet is prospering today under the leadership of Gnanesh (Sunil) Gala and his brothers, Bipin Gala, Anil Gala and Raju Gala, along with the third generation.
Parameters
Content quality
Books written by subject experts.
Well-researched and easy to understand education content.
Mapped to CBSE, Maharashtra and Gujarat state board syllabuses.
Customer support
Dedicated support helpline.
Customers can also contact through email and social media platforms.
Design
Reader-friendly design and layout based on regular customer feedback.
Stationery is attractive and aesthetically designed.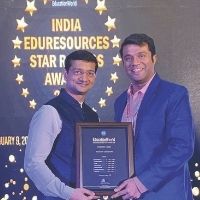 Value for money
Relevant and up-to-date content enhances student knowledge and understanding.
High-quality education content at affordable price.
Impact assessment
Wide range of course books, reference and study material boosts students' conceptual understanding and learning outcomes.
Navneet is backed by a 60-year-old legacy and deep understanding of students' education needs.
Customer satisfaction
"Navneet Guides are the best! I averaged 96 percent in my class X SSC 2019 exam. Thank you Navneet!" — Srushti Gujar.
"Yes, Navneet has helped me during SSC exams, 90% of the questions were from 21 most likely questions set." — Sushant Patil.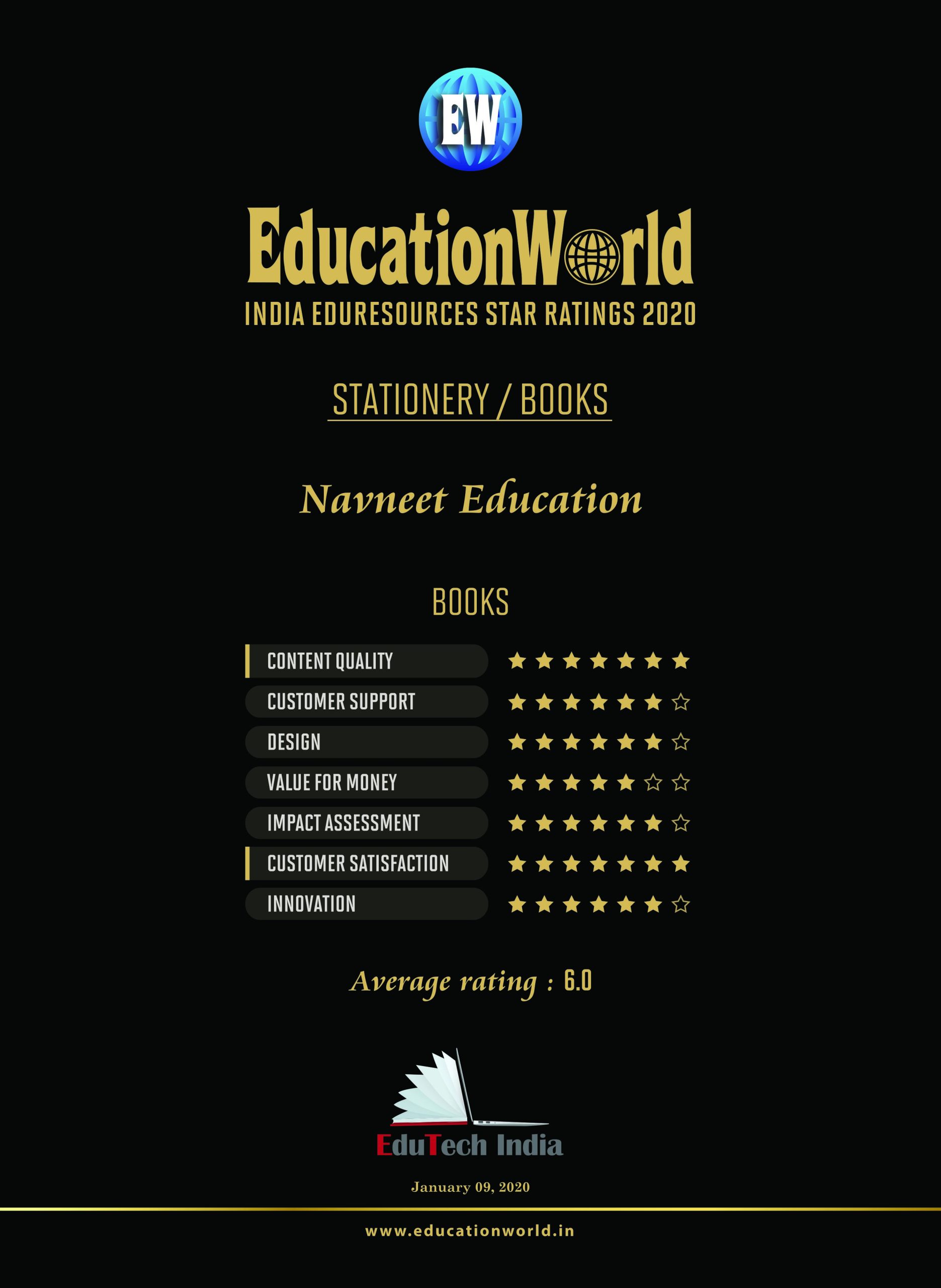 Innovation
Top-scorer e-book — an education ecosystem wherein students learn through interactive videos, Navneet Guides and write unlimited practice exams.
Top-class e-book — a digital education solution to enhance the classroom teaching-learning
experience.
Touch Digital School diary boasts an array of interactive features such as homework, quiz,
calendar, timetable and attendance.
Study Buddy presents a 360-degree solution for smart exam revision.
New hi-tech research and development department in the offing.
Contact details
www.navneet.com
[email protected]
022 6662 6565