-Reshma Ravishanker and Shreyosi Chakraborty
Amidst the rising Covid surge nationwide, many state governments have decided to shut the schools. Even though children were just recovering from the massive "learning loss" and slowly going back to offline teaching and classroom culture, schools were again mandated to shut down and continue with the online mode. EducationWorld spoke with experts across India to understand their take on the decision of closing down schools and its far-reaching effects.
In Karnataka, budget private schools, under the umbrella of the Associated Managements of Private Schools in Karnataka (KAMS) have written a letter to the chief minister asking him not to shut schools. D Shashi Kumar, general secretary, KAMS, said, "Schools have just started reporting good attendance numbers. In class 10, we are seeing a 90 per cent presence in the in-person classes. Official data revealed that two lakh children were possibly infected even during the lockdown. How are we declaring schools to be unsafe while all Covid protocols are aptly followed by us? A safe distance is maintained, temperatures checked and periodic staff health checks are done. Even if schools are shut, parents will not refrain from taking children to weddings, malls and restaurants to stop the spread of the virus. We must ensure continued education for every child and closing educational institutions does not help us achieve this goal."
Also Recommended: States which have shut down schools amid Omicron scare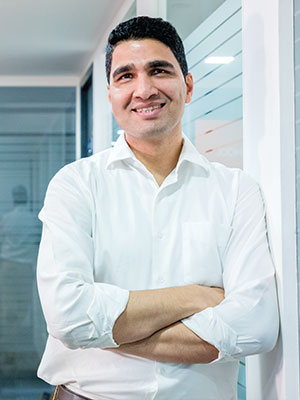 Sumeet Mehta, CEO and co-founder, LEAD School: For how long will we keep using the worn-out strategy of shutting down schools? Those kids who are suffering from mental agony, what do they do? Those who don't have a device, don't have data, what do they do? Do we really think that sitting in front of a screen all day, beaming classes on TV or sending WhatsApp messages leads to learning? … Let's keep schools open with protocols. Let's give parents the choice and let's accelerate vaccination for kids and boosters for teachers.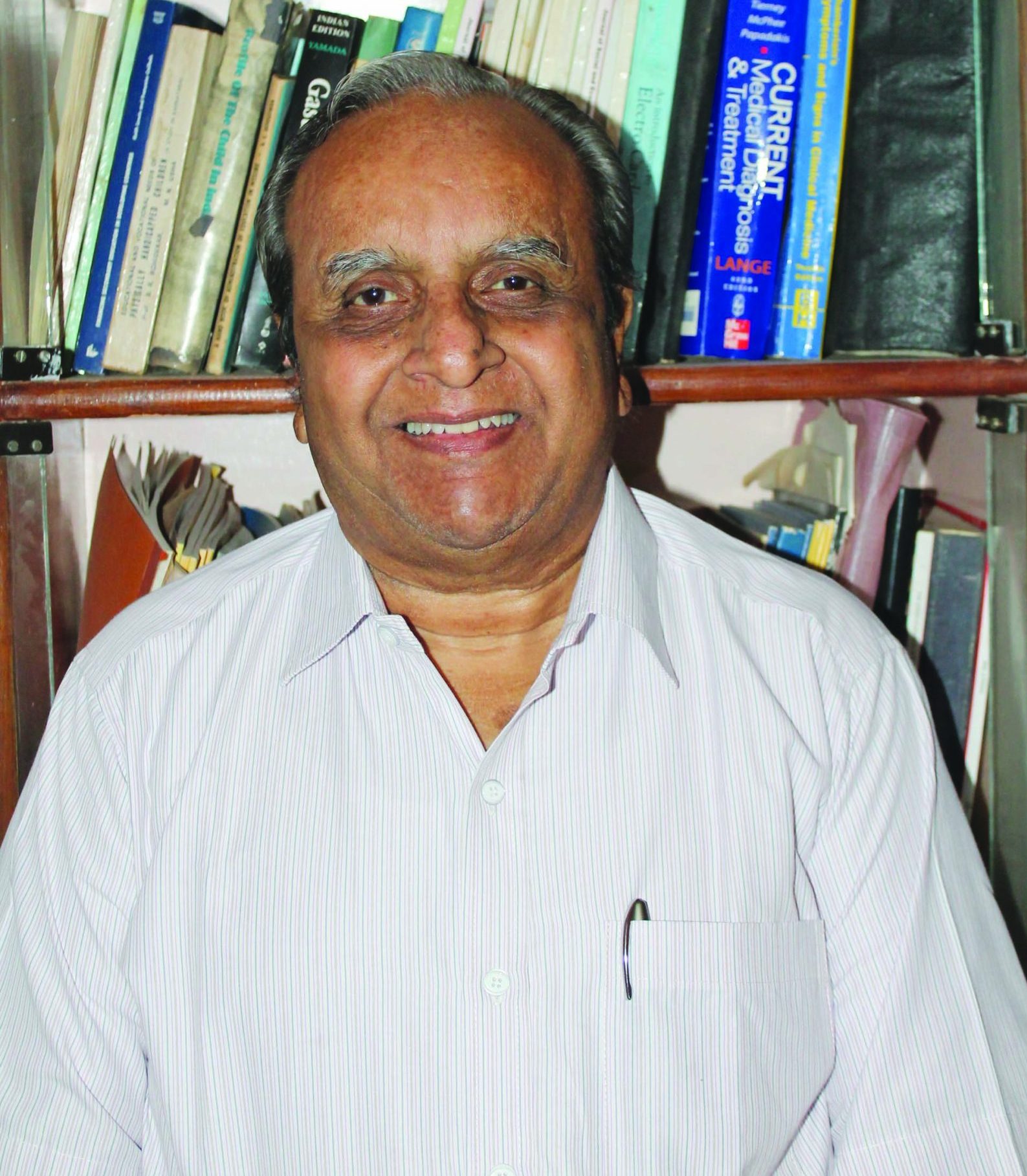 "Caution and precaution should always come first. Health is a higher priority in life than schooling when children are involved. WHO says there is no need for panic. The decision has to be region-specific considering the number of cases and not a blanket order. As far as government schools are concerned, the government must, on priority, ensure full vaccination of government children, and have staggered classes continued. Students should be called in batches so that students are distributed in the morning and evening. Teachers should be given better incentives. All covid protocols must be followed. Wherever online classes are possible in the higher classes, by and large, continue online classes. Call students for practical classes only," Dr AS Seetharamu is a former professor of education, Institute of Social & Economic Change.
On the other hand, Renu Singh, director cum principal of Amity International School, Noida said, "With the rising cases of Covid, the only logical step is going back to the online mode. Availability of vaccination for kids aged 15-18 is a positive step towards ensuring safety of the students but administering the same would take a lot of time. We have managed to successfully conduct the Term 1 Board exams even when the children had not been vaccinated by following all covid protocols. Looking at the present scenario, it would not be a wise decision to re-open the schools. All our teachers are well-versed with various digital tools that are used to make the classes more engaging for the students. The health and safety of our children is of paramount importance. Hence, we will continue with the online mode of learning."
The decision to close the schools in Uttar Pradesh till January 16 has been taken keeping in mind the health and safety of students, teachers and support staff. The school is fully prepared to make a prompt shift from the hybrid mode to the online mode of learning. Our focus is on ensuring that all the students eligible for the vaccine get their first dose. Our teachers are creating awareness among students regarding the need for the vaccine. We want to make sure that there is no learning loss among students due to the school closure. We also hope that the situation returns to relative normalcy soon," Shalini Nambiar, director principal, Seth Anandram Jaipuria School, Vasundhara, Ghaziabad.
Also Read: School reopening experience: Seth Anandram Jaipuria School, Ghaziabad
National
,
News