The art of oral storytelling has been part of our tradition since time immemorial. Our ancestors passed on relevant information, culture and values by way of storytelling. Oral storytelling today has evolved into a full-fledged profession. To learn more about storytelling as a profession, our correspondent Odeal D'Souza speaks to Shreya Biswas – a prominent storyteller/performer and a patron of the Bangalore Storytelling Society. She is the founder of 'Katharangam' and an advisor of the International Storytelling Festival in Chennai. She has been regularly conducting storytelling workshops at Atta Galatta, Rangoli Metro Art Centre and Jagriti, in Bangalore and a few other Indian cities too. Shreya uses her stories to train teachers/trainers at schools and also business and corporate leaders.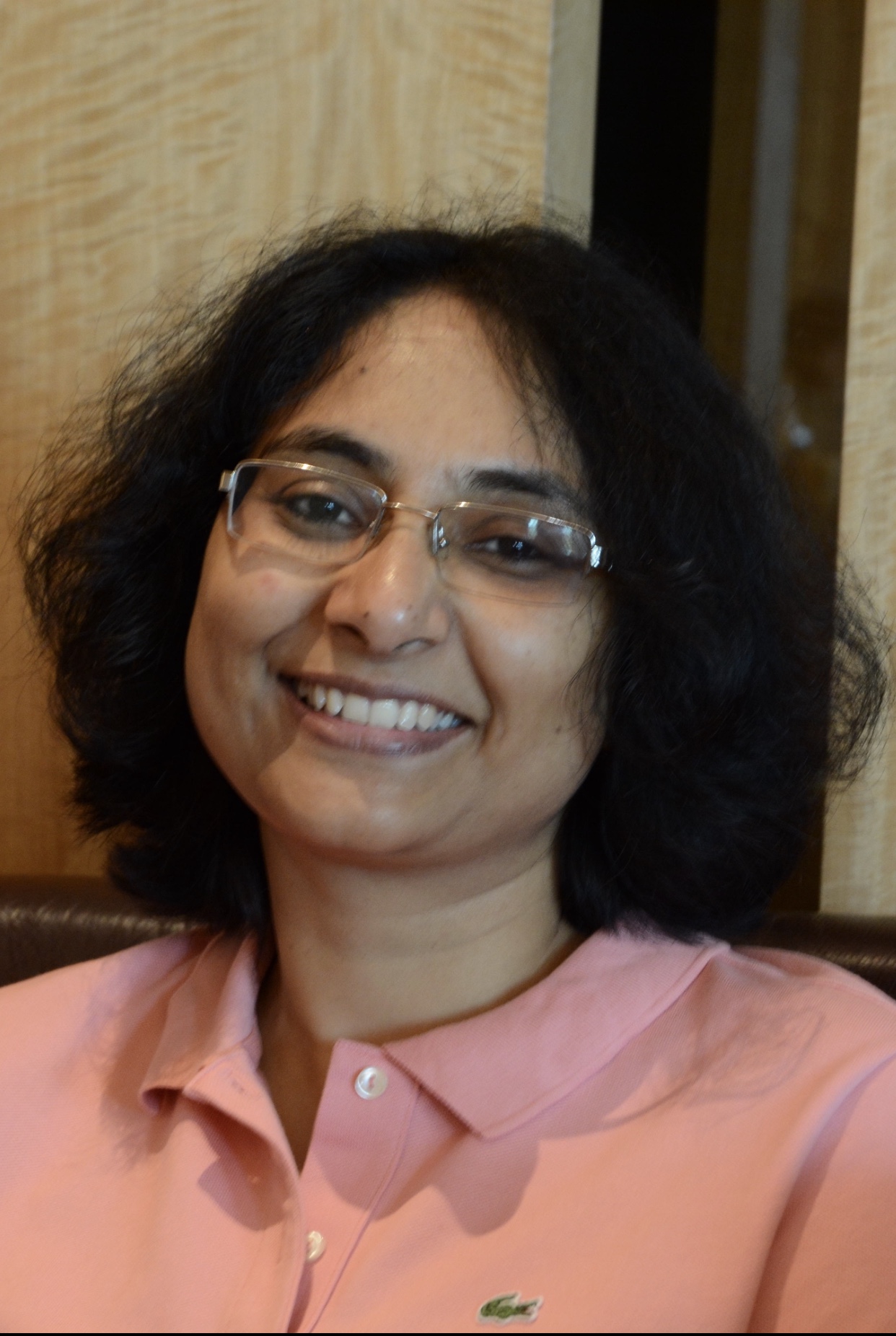 What does a professional storyteller do?
A professional storyteller is someone who narrates oral stories for a living. However the art of storytelling that existed since time immemorial is done with a certain panache and style in professional storytelling. More than just reading from a book, professional storytellers perform a story. We often use props, music and sometimes even choreography to tell the story. Stories are told from memory and can comprise known folk tales, fables, legends or original stories. In professional storytelling, one can weave magic around the listeners making them involved in laugh and play, which is the craft of a storyteller.
What is the scope of professional storytelling in the Indian market?
Professional storytelling has a huge demand in our country. The educational institutions are employing professional storytellers, to teach kids communication, language, morals and values.
Storytelling has also moved into the corporate space. Infact, today many corporates and IT companies are hiring storytellers to help their employees understand the art of storytelling; a concept they can employ during presentations or while dealing with clients to sell products or ideas. Many companies require storytellers to conduct workshops for their employees to enhance their verbal communication skills.
Professional storytellers also conduct workshops in schools to train teachers to help them to understand the craft of storytelling and use it while teaching lessons. Also children's libraries are in consistent need of professional storytellers.
What are the skills required to become a professional storyteller?
Professional storytellers should have the passion for narrating a story. They should be excellent readers and listeners. They have to be good communicators, presenters that can appeal to varied audiences. A good storyteller is somebody who can engage an audience of any age and transport them to the world of the story making them identify and empathise with the characters.
Can you tell how you developed passion for storytelling?
Stories have been a part of my life always. Hailing from Kolkata, both my parents were professors, and hence I found lot of books at home for reading. My paternal and maternal grandfathers were great storytellers. My paternal grandfather witnessed the partition of Bangladesh and hence he shared a lot of personal stories about what he and his family went through during that time. In fact my introduction to Bangladesh was through my paternal grandfather's real-life stories.
My love for stories only grew with age and then I began to attend the children's little theatre in Kolkata where we were introduced to different kinds of performing arts. All this became a part of me and my affection for stories only grew deeper.
I moved to Bangalore after marriage in the mid-nineties and have been based in Bangalore since then. I started teaching young kids at Lumbini Play School in 2001 and here I realised that I enjoyed telling stories to kids.
Throw some light on your professional career?
I was a member of the British library in Bangalore and then co-incidentally witnessed a storytelling event performed by Mr. Richard Martin who was performing Irish and English folk tale and a lady was playing the violin. I realised I knew each and every story Mr. Martin was narrating. I wished I could tell stories the way Mr. Martin was doing it. However, I found that there are no courses in storytelling in India. And the only way to learn was through attending workshops with the senior storytellers. I worked with a famous professional storyteller Geeta Ramanujam based in Bangalore and managed to do a seven day intensive workshop with her in 2011. I realised that seven days was not enough to become a professional storyteller. So then I interned with Geeta Ramanujam for a year, where I learnt a lot. I later went on to do many more workshops with lot of famous storytellers from the UK and USA.
When I started working independently, I volunteered at an orphanage called Sneha Nilaya run by Christian missionaries, that housed 60 girls of different age groups. The kids there were mostly those who were displaced due to Tsunami and abandoned children from slums. They needed help with communication in English and hence I took storytelling sessions for them. Another place was the Spastic Society of Karnataka where I collaborated with the special educators and helped them to teach the basic concepts, such as lessons on colours, basic social behaviours through storytelling. I soon realised that this is what I wanted to do the rest of my life. I launched Katharangam — a platform to reach out to the world with my storytelling craft.
How does a professional storyteller choose stories ?
There is an ocean of stories to choose from. I could choose folklore of a particular place that will have everything from history, to geography to food. I would choose vocabulary rich stories for older children. If it is a corporate event then I weave stories based on their specific needs. Personal stories have a great connect with the adult audience.
What are the challenges commonly faced by a professional storyteller?
Until a storyteller establishes himself/herself in the market it may be difficult to find regular work. Many a times stories have to be decided on the spot depending on the audience. For instance, I have changed my choice of stories after breaking ice with the audience. A storyteller has to be prepared for this challenge.
Also read: Storytelling: A powerful teaching-learning medium