After 30 days, children's learning outcomes were so transformed that the district magistrate requested DEVI Sansthan to expand its programme to another 200 schools, writes Sunita Gandhi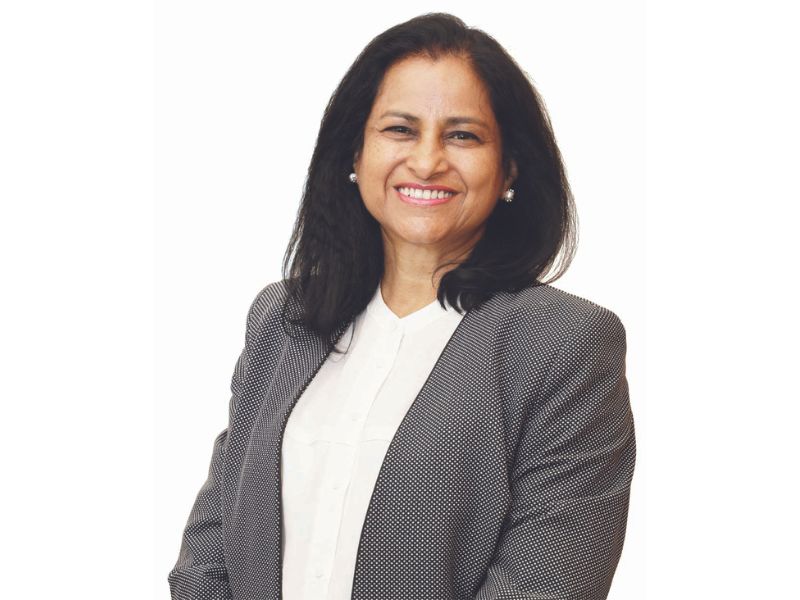 TODAY, SEVEN OF TEN CHILDREN ACROSS India cannot read with comprehension by their tenth birthday. The Covid-19 pandemic severely disrupted Indian education, but the pre-pandemic picture wasn't rosy either. Barely half of children were able to read after five years of schooling.
The National Initiative for Proficiency in Reading with Understanding and Numeracy (NIPUN) Bharat programme, launched in July 2021 by the Union education ministry's Department of School Education and Literacy, has set an ambitious goal of universal foundational literacy and numeracy (FLN) by 2026-27. For the first time, FLN has been accorded highest priority in the detailed and visionary National Education Policy (NEP) 2020. How can this goal be attained?
A dispassionate analysis is required to assess whether this goal is attainable. Evidence suggests that increasing 'inputs' doesn't improve 'outcomes'. There is no causal relationship between more teachers training and better results in terms of children's learning outcomes. Moreover, grouping children by ability creates fixed mindsets that can be damaging. Nor do teachers change their behaviour quickly. Like master puppeteers, they feel justified in teaching the way they have always done. Their schedules are full with textbook completion, and several non-teaching duties. There's little room for innovation and undertaking new projects — workbooks, hands-on activities, tracking, revision, testing, remedial work, etc. However, it's time for governments to think out-of-the-box and devise disruptive new solutions.
Restricted Content / Members Only
You cant read further without a subscription. If already a subscriber please Login or to subscribe click here