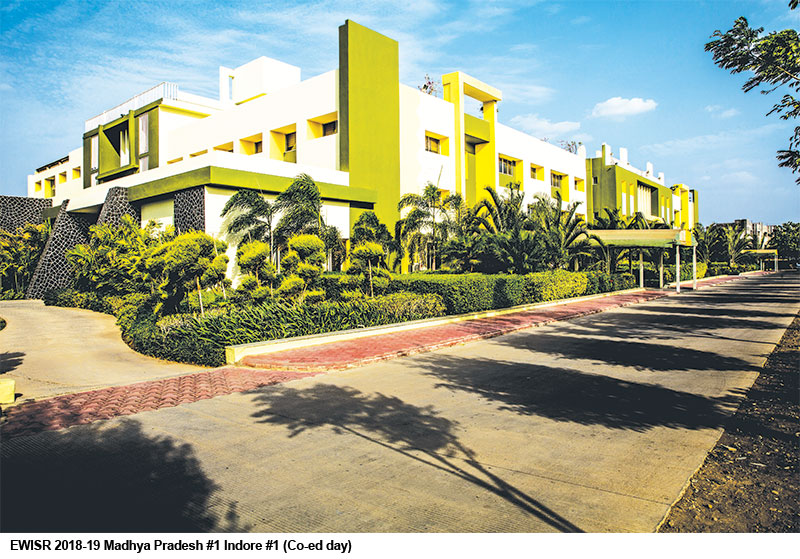 "At Shishukunj, children are considered sparks of divinity, and teaching as dedicated service towards divinity. Synthesis of spiritual values and modern technology defines our educational philosophy." – Dhirendra Davey, Executive director
Established in 2005 by the late Shri Indubhai Davey under the aegis of the Shishukunj International Foundation, The Shishukunj International School, Indore has quickly established a nationwide reputation for providing holistic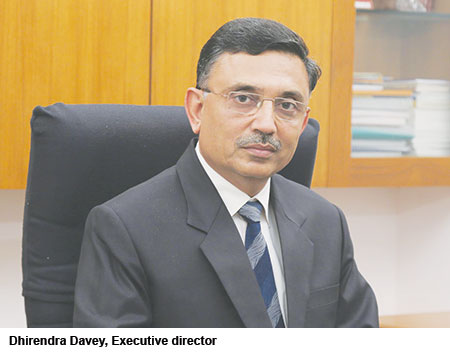 education. In the EducationWorld India School Rankings 2018-19, 12,000-plus knowledgeable respondents ranked it the #1 co-ed day school of Madhya Pradesh (pop. 73 million) and Indore. Recently, Shishukunj was also conferred 'The Economic Times Best Education Brands 2019' award and has been selected to feature in the fifth edition of Forbes India (Marquee) Publication – Great Indian Schools.
Spread across a 20-acre (approx) campus, this K-12 school is affiliated with the Central Board of Secondary Education(CBSE) and has an aggregate enrolment of 3,626 students including 1,730 girls, mentored by 275 highly qualified teachers. With a built-up area of 315,000 sq. ft, the Shishukunj campus offers globally comparable academic, co-curricular and sports facilities. They include 113 Smart classrooms, 10 modern science and maths labs fitted with latest hi-tech equipment to facilitate research, six computer labs hosting 215 computer terminals and five junior and senior libraries with 20,000-plus books.
The school's pedagogies are strongly rooted in learning by exploration and research. Fully committed to development of students' multiple intelligences, the school provides extensive sports and extra-curricular facilities (see Quick Facts).
Shishukunj students routinely excel in CBSE board exams. In the 2019 CBSE class XII exam, the school recorded the highest school average of 86.34 percent in Indore and joint toppers Saumya Bardia (commerce) and Sreya Ram Kapratwar (humanities) averaged 97.4 percent. In the class X exam, 17 students averaged 95 percent-plus and the school recorded the highest school average of 88.07 percent in Indore.
Shishukunj alumni are welcomed into top-ranked universities in India and abroad including the IITs, NID, CEPT and NITs in India, and Harvard, Princeton, Pennsylvania, Brown, MIT, Purdue, Wharton and Columbia universities in the US, University of South Wales and Cambridge University in the UK.
Further information: www.shishukunj.in/[email protected]