Education these days is not limited to merely fetching degrees from reputed colleges. The competency of a job candidate is based on the skills acquired by him/her. Vocational courses can help students hone their talents and skills, leading them to a great career and future.
So if you do not intend to pursue a mainstream profession, you can do well by opting for a vocational course that can help you earn on par with the other mainstream professions. We bring to you the seven vocational courses that are doing quite well.
Audio Technicians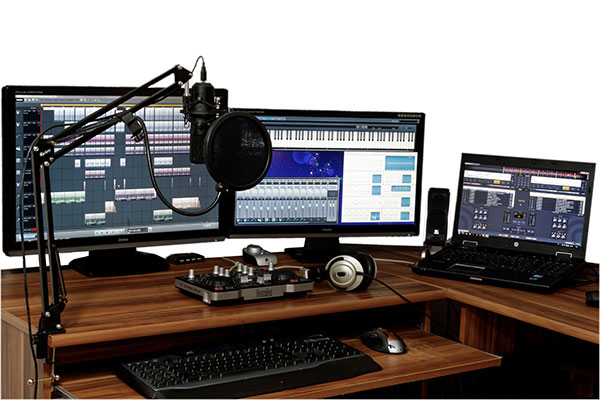 With the mushrooming music industry and the spurt in radio FM (frequency modulation) channels, the job prospects in this field have increased. The audio technicians are trained in all the practical aspects of capturing sound for recording, broadcasting and live music applications. Vocational courses in audio engineering will help you learn the technical side of music and broadcast communications.
Game Designer
The video game designing is one of the most sort after career professions these days. There is an increasing demand for innovative designers who can ideate stories, conceptualise graphics and test the games for any bugs. For this task, a video game designer has to utilize his/her artistic and technical skills. Vocational courses are available for students looking to enter this field and also for those who want to specialise in a certain area.
Foreign Language Expert
Since most businesses are rapidly expanding, with their presence across the oceans, there is a great demand for foreign language experts today. As a foreign language expert you can can apply to teaching, freelancing, translation, and interpretation jobs. French, German, Russian, Mandarin, Japanese and Spanish languages are some of the foreign languages preferred by the top companies. The experts in these companies communicate with foreign clients about the company's products and services. There are many foreign language courses you can take up after completing class XII.
Photography
To pursue a career in photography you need to have an eye for detail along with creativity and imagination. There are several photography courses available today which can equip you with the skills required to capture the various shades of life. Several opportunities for employment exist in the field of photojournalism, fashion, advertising, wildlife, travel and event specific photography.
Forensic Scientist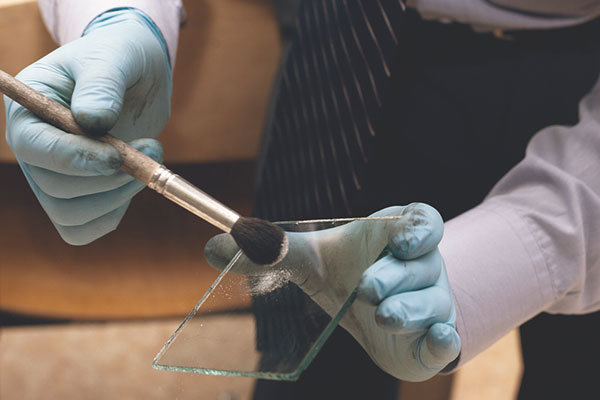 Forensic Science is used to solve criminal disputes. It is surely an exciting career if you are interested in this field. Today there are endless opportunities for forensic scientists because of the increasing crime rate around the world. A forensic scientist can find employment in the laboratories, hospitals and even in investigation agencies.
Stylist
People are becoming increasingly conscious of their skin, hair and makeup. This has led the increasing demand for beauticians who can look forward to a lucrative career in this field. After completing the vocational course you can open set up your own salon or work as beauty care specialists in luxurious salons of five star hotels. You can specialise in areas such as cosmetology, hair styling, aesthetics, manicure and pedicure.
Physical education-fitness and gym operation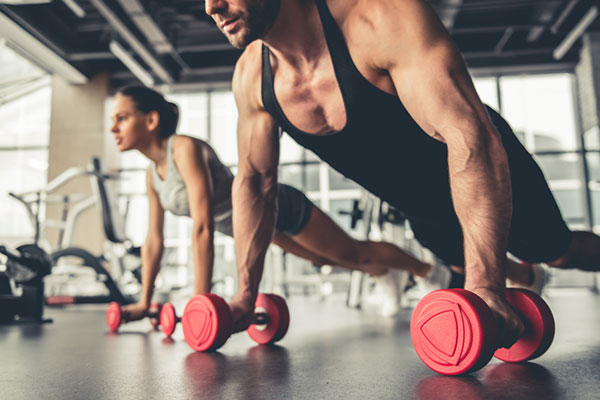 Achieving highest levels of fitness has become the health mantra of many fitness enthusiasts today. There is soaring demand for the fitness professionals. After completion of the physical education vocational course you can become a sports teacher at school/college, fitness instructor or even a personal trainer. You can also find employment in gyms, sports academies, health clubs and sports goods manufacturing and marketing companies.