Stocking selected reference books at home will encourage children to research, investigate and explore a wide range of subjects from science, geography to flora and fauna. PW recommends three excellent hardback reference books for children and parents – Cynthia John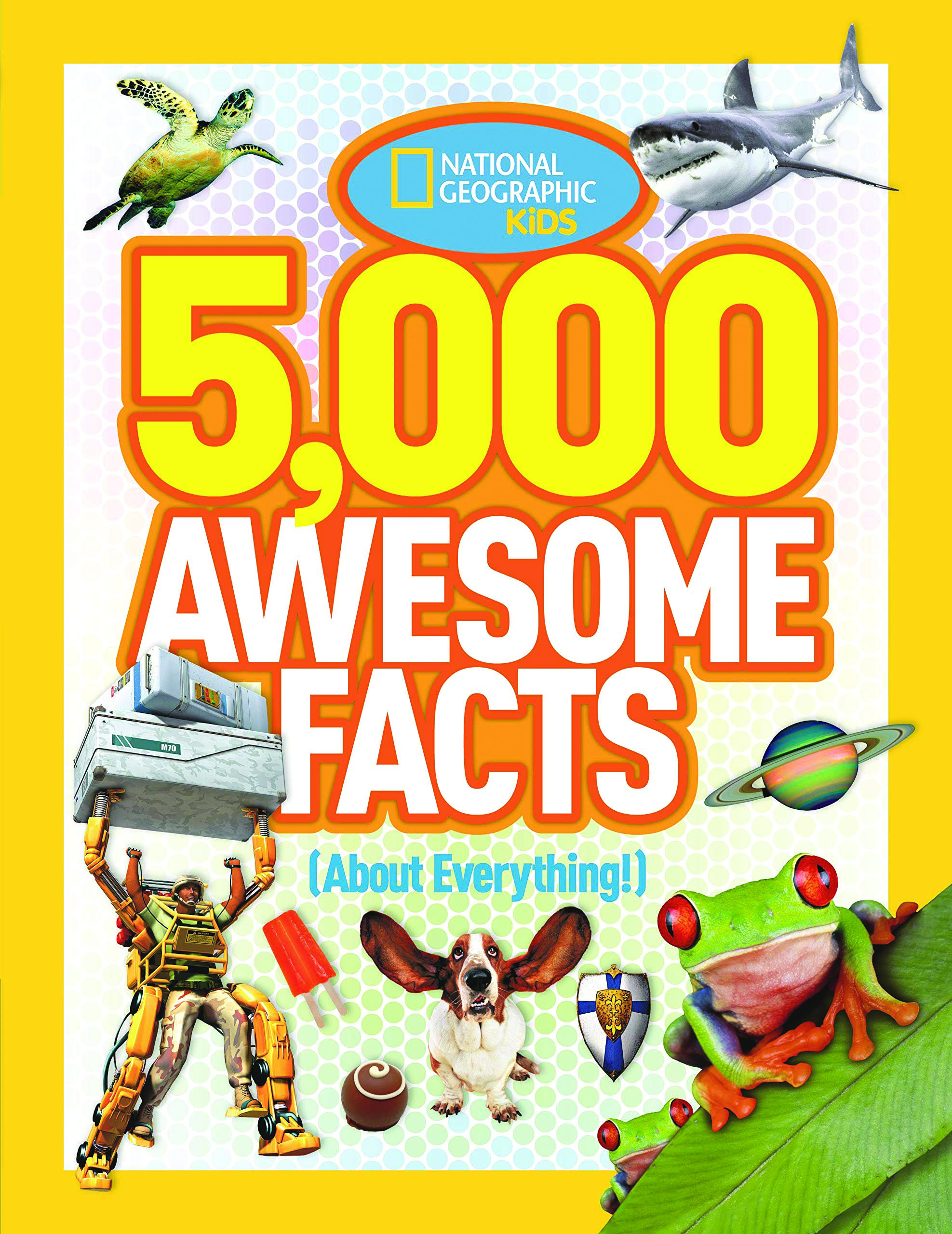 5000 Awesome Facts (About Everything)
Publisher: National Geographic Kids
Price: Rs.1,199
This tome details 5,000 amazing facts about a wide variety of subjects ranging from extinct animals to outer space exploration. For example, two pages feature 75 facts about dinosaurs that include interesting titbits such as "the shape of a dinosaur's eye socket can tell scientists at what time of days the dinosaur was active." Another page offers 75 facts about major scientific inventions. Yet another provides interesting truths about penguins, such as, "penguins' top layer of feathers is oily and waterproof."
Meticulously compiled, this attractively laid out 500 Awesome Facts features photographs, and is easy reading. It will get children interested in a wide variety of subjects, from the mysteries of outer space to microorganisms.
Little Kids First Big Book of the World
Author: Elizabeth Carney
Publisher: National Geographic
Price: Rs.850
Attractively designed to capture the attention of youngest children, this hardback volume introduces them to countries of the world. The colourful glossy pages contain photographs of animals, flora and fauna, as well as maps, taking children to different places, introducing them to several geographies, climates and languages. The book also promotes interesting activities such as creating a mini rainforest inside a glass bottle. Well-illustrated, with limited text, it will appeal to youngest children, stimulate their curiosity, and encourage them to explore the world around them.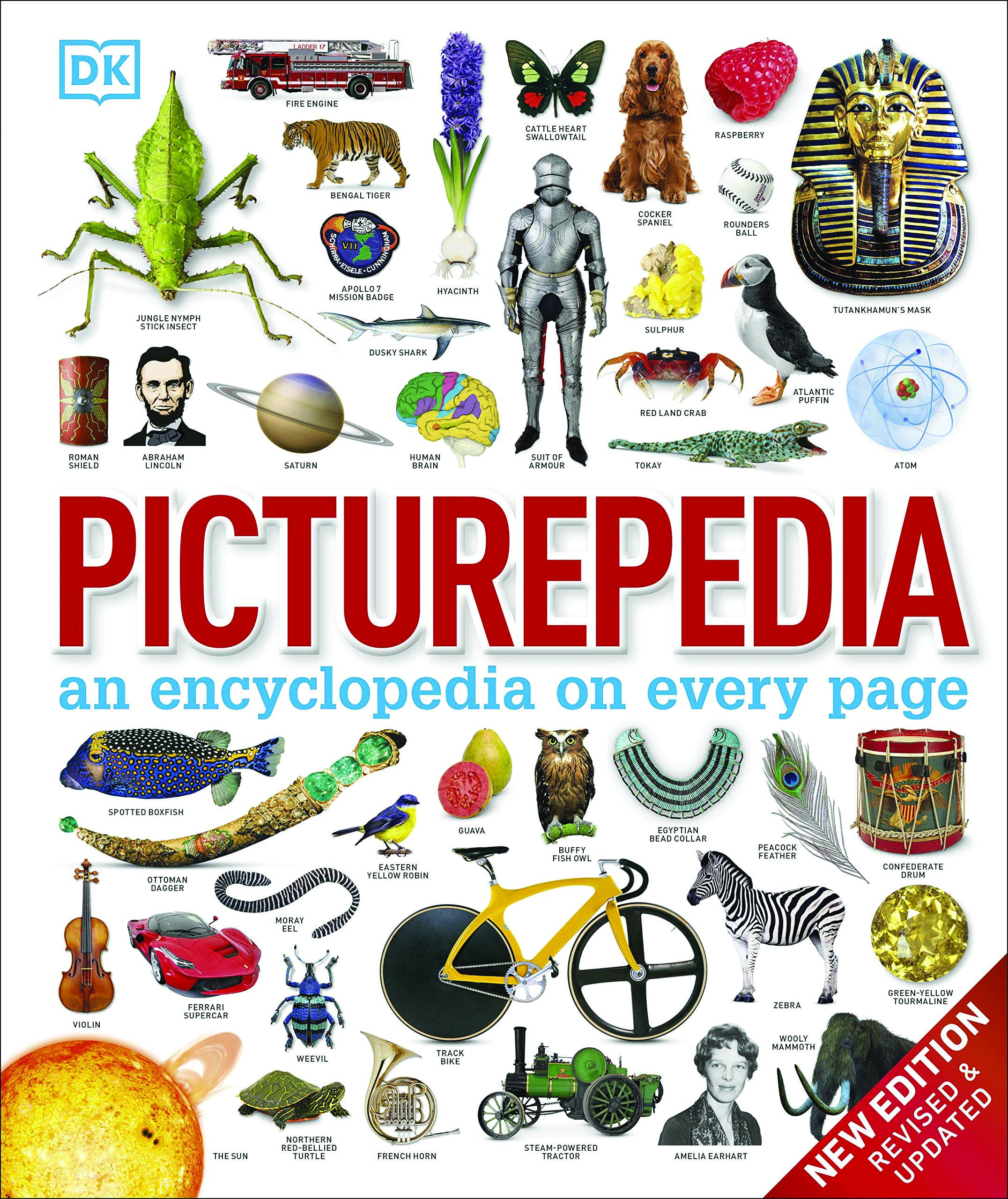 Picturepedia —an encyclopedia on every page
Publisher: DK
Price: Rs.1,099
Picturepedia introduces children to a wide range of subjects, from sports and prehistoric life, to art and culture. It offers captivating facts visually, illustrating every page spread with photographs, supplemented with information and explanatory diagrams to help children understand their world. For instance a page spread about deserts includes photographs of land formations, plants, invertebrates, reptiles, mammals and life in the Mexican desert. Every page spread is filled with rich photos and interesting, revealing facts.
Also read: A curious child could be a genius