Though children around the world and in India are yearning to return to their full-day school routine, the upside of the Covid-19 lockdown is that it has given them time to learn new skills online. There are a large number of online education providers offering short-term courses for students and parents. Mini P. shortlists 3 popular providers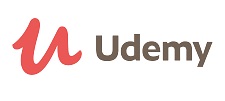 Udemy
www.udemy.com
Founded in 2010, Udemy (You and Academy) is an American online learning portal that has a menu of 100,000 courses being taken by 24 million students worldwide. The courses range from art and design to photography, personality development, calligraphy and sign language, delivered by qualified instructors. Students select courses to suit comprehension levels. For parents I recommend two courses: 'Neuroscience for parents: How to raise amazing kids' and 'Parenting skills to raise mature, responsible children'. Normally priced at Rs.8,000-12,000, these courses are being offered at Rs.455 during the lockdown period.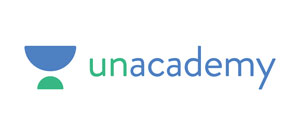 Unacademy
www.unacademy.com
Unacademy (estb.2015) specialises in providing online study programmes to enable students to excel in public competitive examinations such as IIT-JEE, NEET, bank probationary officers' exams, among others. With physical coaching centres and tuition classes shuttered, this is an alternative worth exploring for students aspiring to write competitive exams.
White Hat Jr
www.whitehatjr.com
Founded in 2018 by Karan Bajaj, an alumnus of BITS-Pilani and IIM-Bangalore, WhiteHat Jr offers children between 6-14 years age-appropriate computer coding programmes designed to boost their reasoning, problem-solving, logical and analytical thinking skills.
The courses — beginner, intermediate, advanced, and professional — are targeted at different age groups. For instance the beginner course for class I children teaches them to design apps, developing their logical and abstract thinking skills. The professional curriculum trains class VII-IX students to develop complex, advanced games and apps with the help of software such as P5, Java, and other visual programming languages. Free trial is available before sign up.
Also read: Online learning explosion opportunities