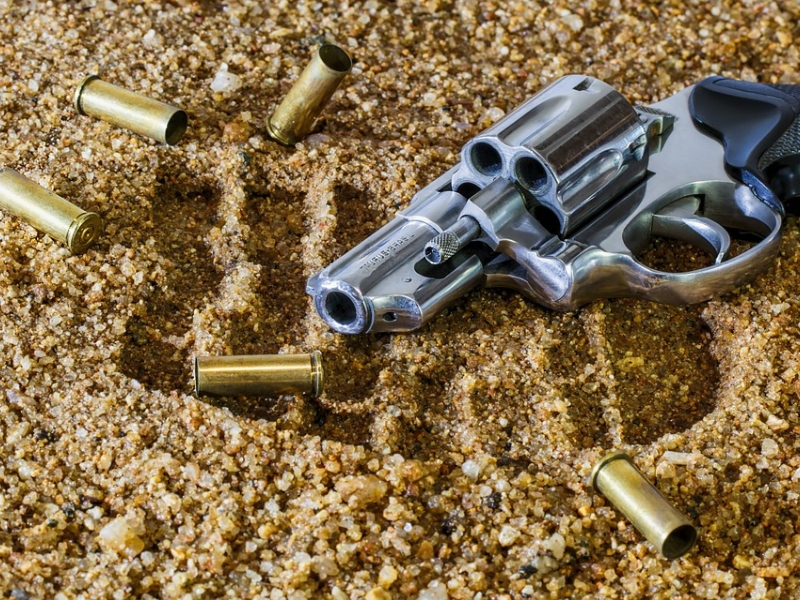 History has witnessed many horrifying assassinations of popular leaders whose assassinations have unfurled tremendous chaos and caused disruption to the nation's entire economic system. The government has enhanced its security protocols in order to deter any such prospective assassins. Here's a closer look at some of the the most important assassinations that left a mark in history and sent shockwaves across the country.
Mahatma Gandhi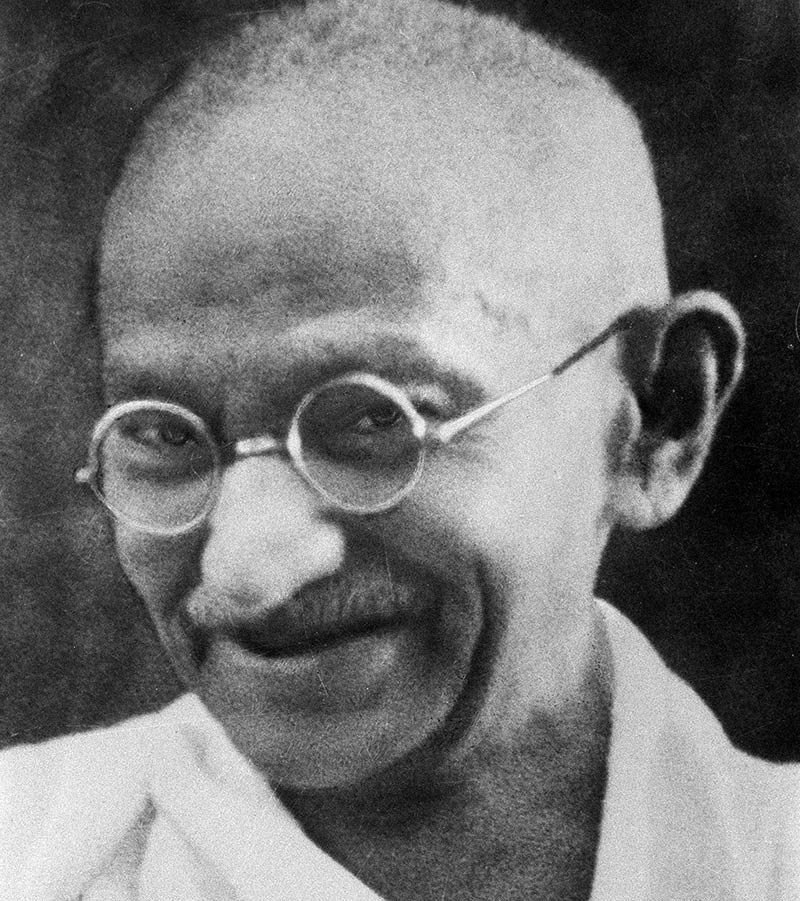 India observes January 30 as Martyrs' Day because on this day in 1948, the "Father of the Nation" Mohandas Karamchand Gandhi fondly called as Bapu was assassinated. Mahatma Gandhi had led our country into independence and freedom from the British Raj through non-violence and Satyagraha. Gandhi was shot by Nathuram Vinayak Godse – a right-wing advocate of Hindu nationalism – at point-blank range in Birla House now called Gandhi Smriti. It is believed that Nathuram had clearly said in the proceedings of the court that the reason was purely political and that he thought Bapu was responsible for dividing the nation.
Indira Gandhi
Indira Gandhi – the only female prime minister of India and daughter of the first Prime Minister Jawaharlal Nehru – served as prime minister of our country from January 1966 to March 1977 and again from January 1980 until her assassination on October 31, 1984. She was assassinated by her bodyguards Beant Singh and Satwant Singh who shot her with their service weapons in the garden of the prime minister's residence at Safdarjung Road, New Delhi. The assassination was the aftermath of Operation Blue Star that was ordered by the PM to the Indian Army to remove Sikh militants who were accumulating weapons in the Harmandir Sahib Complex (Golden Temple). Beant Singh shot her thrice with his side-arm and Satwant Singh fired 30 rounds.
Rajiv Gandhi
Rajiv Gandhi at 40 was the youngest Indian prime minister and served as the 6th prime minister of India from 1984 to 1989. He took office after the assassination of his mother. Like his mother, he also focused on improving bilateral relations with Soviet Union, supported development of science and technology in the country. Rajiv Gandhi was assassinated by a suicide bomber Thenmozhi Rajaratnam member of the Liberation Tigers of Tamil Eelam (LTTE) also known as Dhanu in Sriperumbudur, near Chennai on May 21, 1991 during an election campaign. The assassin approached and greeted Gandhi while he was walking towards the dais and bending down to touch his feet, he detonated an RDX explosive-laden belt tucked below her dress. 14 others were killed in the bombing. It is believed that the assassination was carried out due to personal animosity of the LTTE chief Prabhakaran towards Rajiv Gandhi.
Phoolan Devi
Popularly known as "Bandit Queen", Phoolan Devi was an Indian bandit who later became a member of the parliament. At the age of 18, Devi was gang raped by some high caste outlaws; she took her revenge in 1981 by killing 22 Rajput men of Behmai village, also called as the Behmai massacre by the media. After surrendering to the police and following her release from the jail in 1996, she was twice elected to the Lok Sabha from the Mirzapur constituency. On July 25, 2001, Phoolan Devi was shot dead by former rival bandits whose people were massacred at Behmai.
Pramod Mahajan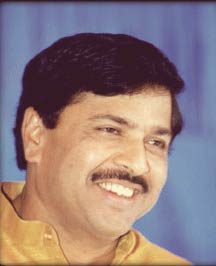 An Indian politician from Maharashtra, Pramod Mahajan worked as the telecommunications minister between 2001 and 2003 during Atal Bihari Vajpayee's government and is said to have played a major role in India's cellular revolution. Mahajan's estranged younger brother Pravin shot him on April 22, 2006 inside the former's apartment in Mumbai after a personal feud and a family dispute. After 13 days of the assassination attempt, Mahajan succumbed to a cardiac arrest on May 3, 2006.
Also read: Martrys' Day 2019: Remembering the heroes of Indian freedom struggle