-Shreyosi Chakraborty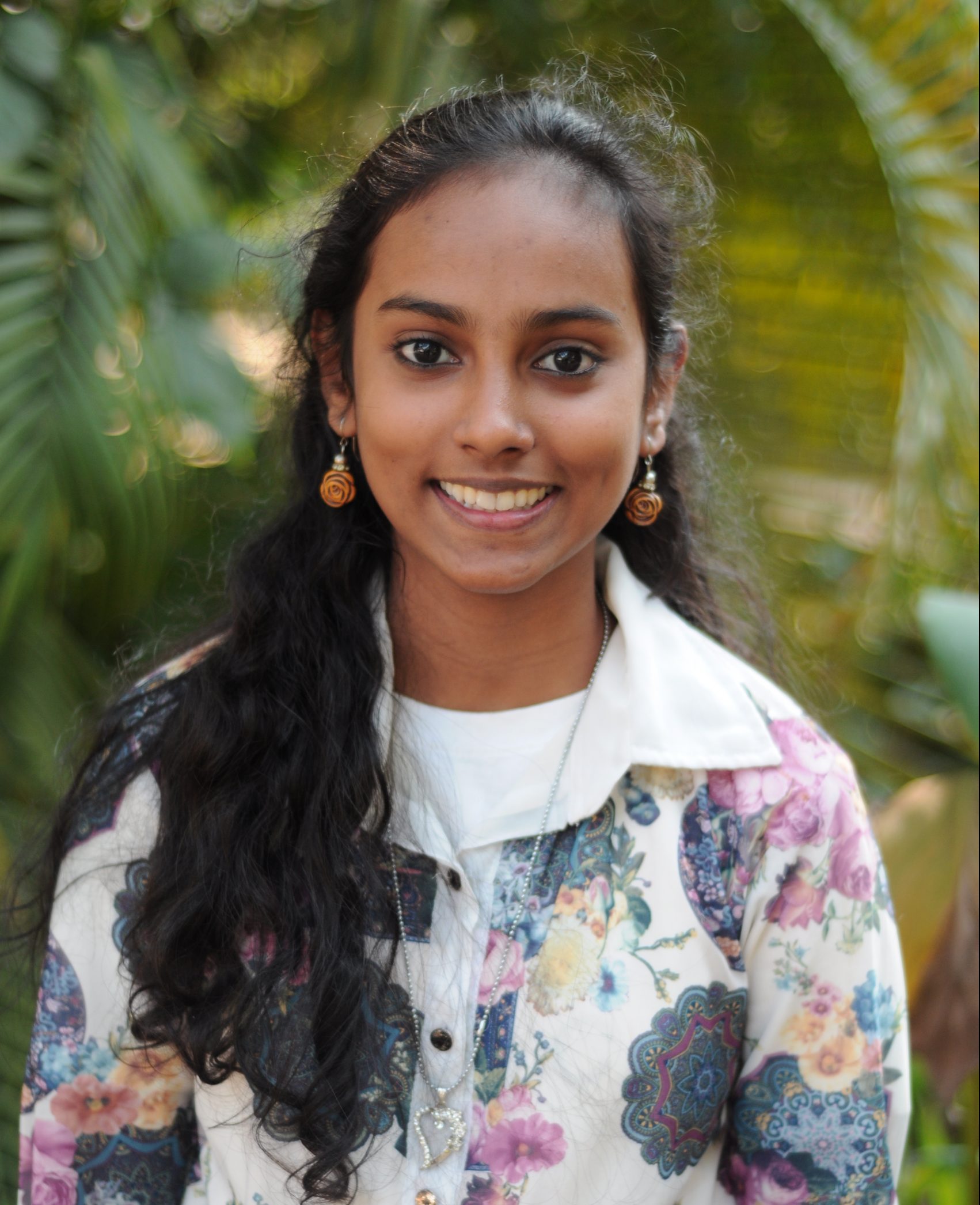 Sourcing cane baskets from sex workers of Kamathipura and farmers of Mahim, this young girl fired up her own startup at the age of 15 which aims to sell organic fruits in environment-friendly baskets. Meet Almas Mukri, from Maharashtra's Mazgaon, founder of "Basket of Joy" who is now 18 years old.
A first-year student from Burhani college, Almas began her journey in 2019 when she was studying in class 9 in Worli Seaface Municipal School. "I had to submit business ideas for a project in class 9. During this time, Teach for India fellows had visited our schools to help us with our curriculum and projects. Fellow Sajida Vadgama (Sajida Didi) had assisted me in my project and helped me give shape to the idea. Giving shape to a budding business idea was not easy. There is an organic fruit market near my school. One day on my way, I decided to talk to the fruit sellers and decided to source the fruits directly from farmers. That was how the idea matured," recollects Almas.
Staying near the slums of Prem Nagar, Almas always wanted to help society with whatever little means she had access to. "My father is a vegetable vendor and was the only earning member in our family of five. In our community, girls are not encouraged to study let alone work, but my father supported me with everything I wished to do. He has been the wings of my creativity."
"It so happened that one day while accompanying Sajida Didi for some work in Mahim, we came across a group of weavers sitting and making cane-baskets. They were sharing their plight that no one was buying their stuff. We assured them that we would buy their baskets and use them to customize our orders. We also wanted to pay them something extra to ensure that their wards are given better education. I always wanted my actions to make an impact on society. I wanted to break stereotypes. That's how Basket of Joy took shape of a business endeavour. Although later, we widened the horizon and started sourcing our baskets from the sex workers of Kamathipura, farmers, and other people who did not have a permanent source of income," says the young self-starter.
The baskets are made out of canes as plastic spreads pollution, adds Alamas.
The fellow Mumbaikar wants to create a user-friendly platform that will help customers gift fruit baskets. She is presently building her brand's presence on social media, and sharing sample brochures on WhatsApp to spread awareness. Almas wants to have a social impact at every stage. Be it the fruits that are sourced from organic farmers or the baskets are made by sex workers from Kamathipura and women from low-income households, she has also connected with specially-abled persons who has made quilled cards for gifting purpose for her. "Plans are also there to tie up with a delivery company called Mirakle–that employs people with hearing disabilities for their delivery," added she.
"Many of my friends and classmates too started to work as partners and interns in my start-up as they too were searching for jobs. Here, they learned the nitty-gritties of running a small business and helped me develop the same," said she.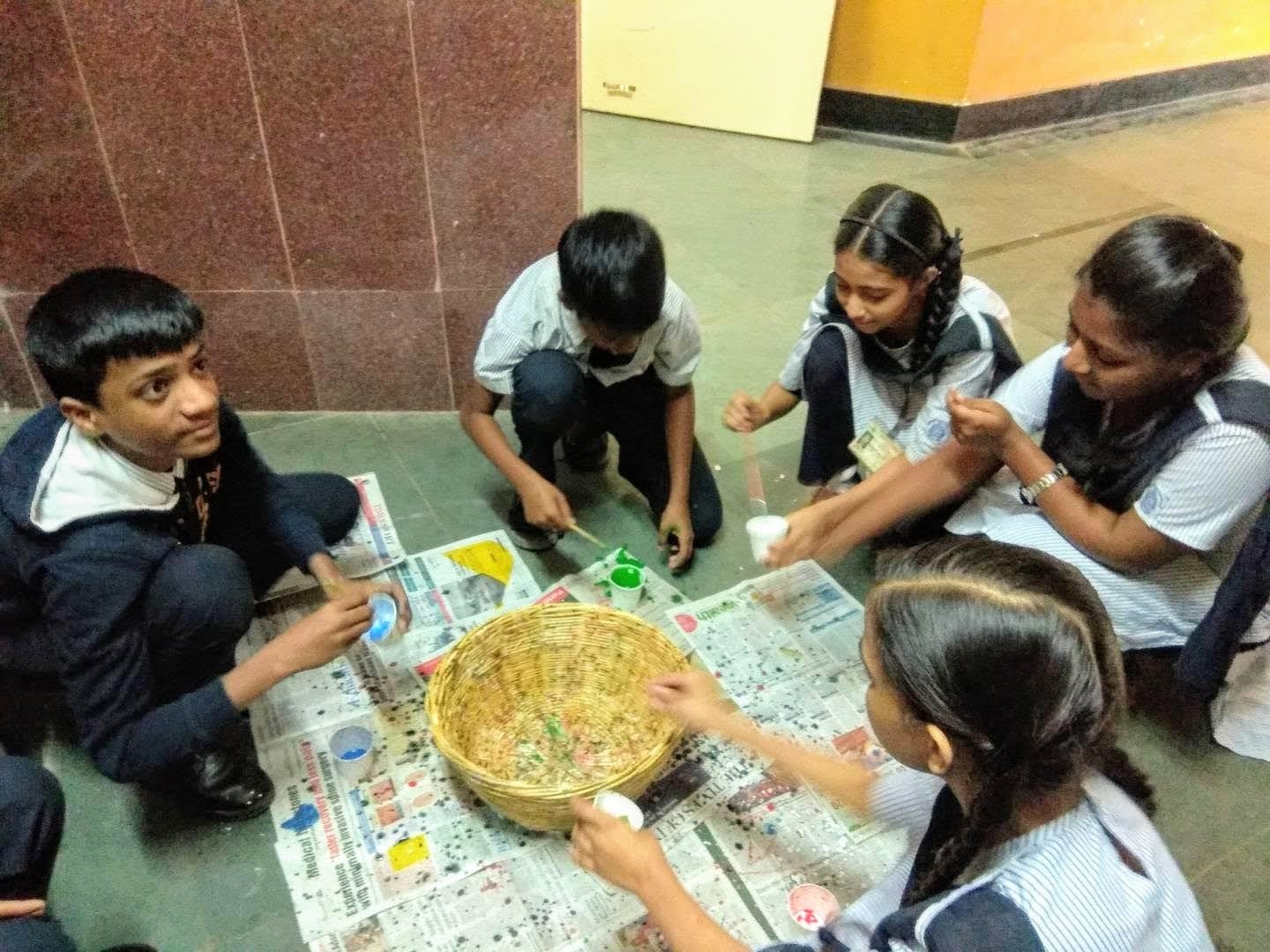 She states that her ultimate goal is to support her family financially and also uplift the poor by providing them with employment.
Talking about the challenges involved, Almas says that starting a business at a young age has its own advantages and disadvantages. "Starting an initiative at a young age gives you the time to work, develop, improve and evolve. Again, handling research and development to planning and marketing is a big responsibility as I do not have ideas about everything. It is not possible to know about all the areas of a startup without years of experience."
There have been some logistical challenges such as storage of fruits and cane materials. "I do not have a place to store fruits and materials of canes and package it. I do not have an assembly area where I can make the final product. Another challenge is the shortage of time. I am running this parallelly with my classes and tuitions and have not been able to give enough time," said she.
"Presently, I am figuring out ways to expand and stabilise my business and I am sure to take off before the year ends."
There are plans to visit Vashi market with her father to research about more fruits. "I have already spoken to many fruit vendors and am going to contact other source partners. Since fruit is a perishable item, I need to send it back to the partner after it does not get sold for two days. I need to make these arrangements before starting off big," she said.
"Everyday, I ask myself, how much have I learned and what have I done. This is what keeps me going farther and I am sure to reach my goal one day," smiled the young girl.
Also Read: Bengaluru girl designs resourceful website for ICSE students
National
,
News