Summer vacation is the best time of the year to head out to exotic locales, reconnect and relax with your family, recreate favourite childhood memories and make some new ones together. When it comes to choosing a vacation destination, it is always better to opt for a place which will not only take your family closer to the nature but also where children can indulge in some learning and fun-filled activities. So we've rounded up the best destinations in India for a fun-filled summer vacation where children can enjoy fun-filled activities and also engage in some learning experiences.
Munnar
Also called the "Kashmir of South India, Munnar is a hill station located in the Idukki district of Kerala and is situated at around 1,600 metres (5,200 ft) above the sea level, amids the Western Ghats. During summer what can be a better place to travel than this green and pristine hill station. In Munnar, children can enjoy a tour of the tea plantations and the museum, which will be a good learning experience. Kids can also get a glimpse of one of the traditional Kerala martial arts form – Kalaripayattu. If the stay is longer, you could also enrol your children in the Kalaripayattu classes.
Coonoor
Coonoor is a municipality of the Nilgiris district in Tamil Nadu. For a good holiday experience, one should definitely try this good weather destination. There are a few cheese making farms spread out over several acres in the area which parents and children can tour. Along with the beautiful view of the Nilgiris and the farm stay, kids can also enjoy milking a cow, and observe the process of cheese making.
Mussoorie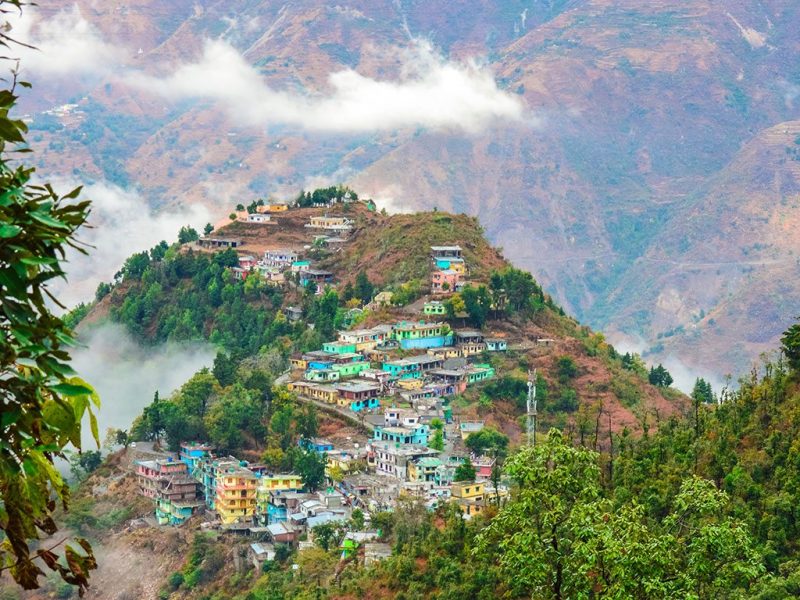 Mussoorie, a hill station in Dehradun, in Uttarakhand is a visual treat for the eyes. With its beautiful tree-covered hill slopes, it offers breathtakingly beautiful view of the Doon Valley and the Himalayas. The kids while enjoying the meandering mountain roads can hop to Landour Bazaar, Chaar Dukaan, Lal Tibba, Gun hill, the Camel Back cemetery, the Mussoorie Library, and of course the Savoy Hotel. Parents should take their children for a cable car ride, which they are sure to enjoy.
Matheran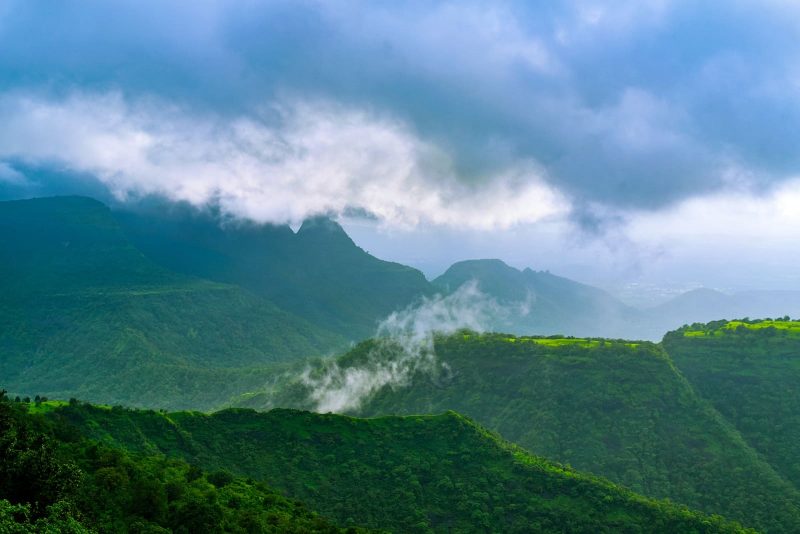 Matheran is a hill station near Mumbai in Maharashtra and is considered completely pollution free due to its vehicle-free zone. It is also a popular spot for zip lining, paragliding and parasailing enthusiasts. You can try any or all for a breath-taking aerial view of the Western Ghats. Parents and older children can find themselves completely immersed in these adventure filled activities.
Lonavala
Lonavala – a hill station in Pune, Maharashtra is one of the easily accessible getaways in the country. Children can enjoy the hot air balloon ride, and also enjoy the spectacular sight of the Western Ghats. They can also enjoy the Della Adventures, which is only 3.3 km from Lonavala, and offers several fun-filled activities for kids – such as swoop swings, paintball, zip lining, dirt bike riding, rappelling, rodeo, bubble soccer, land zorbing, high rope challenge course, and many more.
Bir Billing
Bir is a village located in the west of Joginder Nagar Valley in Himachal Pradesh. Bir is a reputed centre for ecotourism, spiritual studies and meditation and is also home to several Buddhist monasteries and a large stupa. This destination offers high octane paragliding adventure, natural beauty and treks which the older children are sure to enjoy.
Saputara
Saputara, a hill town situated in Gujarat is a commercially under-developed area and home to several indigenous tribes. As for the kids, activities like the ropeway, rose garden, tribal museum, boating on the lake, camel and horse riding will keep them occupied and happy. A visit to the honey extraction centre can be a good learning experience wherein the kids can observe the art of extracting honey from hives.
Also read: 5 Exotic holiday destinations to ring in the New Year