Top Rankers

– The platform provides online study materials and practice tests for competitive exam
BYJU's –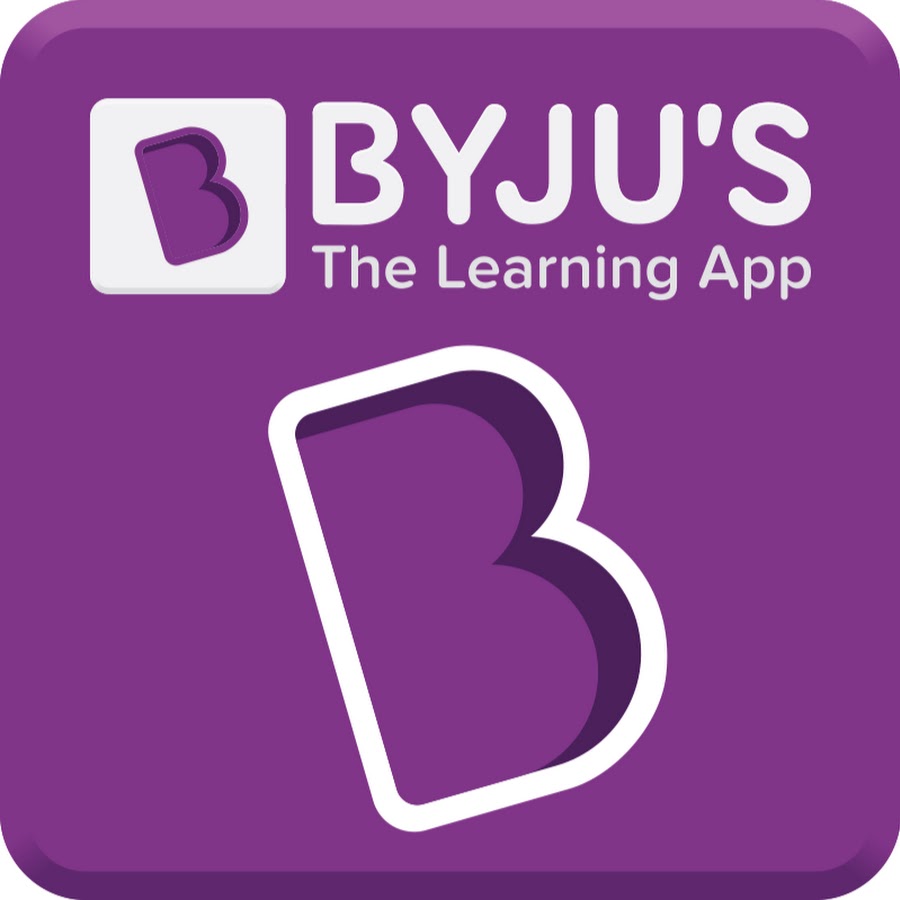 The app gives special focus to math and science; digital animation is used to explain concepts. Helpful for K-12 and competitive exams such as CAT, GMAT, GRE etc
The app provides study material, homework help and exam preparation for ICSE and CBSE curriculum
Offers over 400 courses in vivid areas that include IT, Programming, Big Data & Analytics, Digital Marketing and several other on demand from different vendors.
The Math Tricks app helps students learn math skills to helping one speed up the calculations. Helpful math app for aspirants who wish to clear SSC, UPSC, CPO, LIC, GIC and UTI exams. A comprehensive learning & sharing platform with all the necessary resources to flip the traditional method of teaching & learning.
This education vocabulary app is developed with a clear purpose to ensure students receive success in exams such like GRE, TOFL, GMAT, CAT, ESL, SAT and many other highly demanded competitive exams.