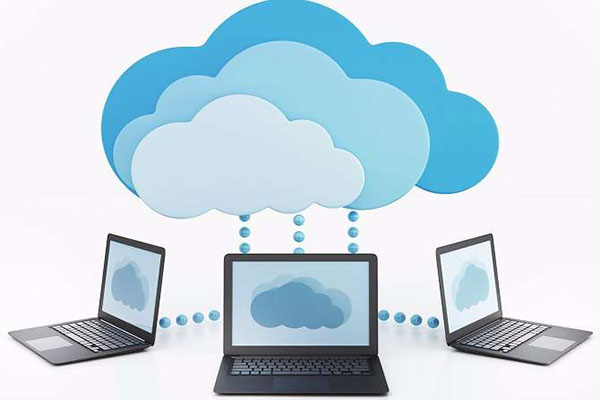 According to a recent report by networking solutions giant Cisco, the Internet user base in India is expected to more than double to 526 million by 2018. Companies such as Amazon, Zomato, Flipkart, Quikr, Facebook and Whatsapp are all gearing up to catch the eyeballs of these 526 million of which over 200 million are expected to be school and college students.
Teachers are therefore gearing up to battle these applications with the help of technological firepower provided by cloud-based educational technology firms. Each EdTech platform has been designed to cater to some specific needs, so each educator and educational institution can find something that suits their needs. Some of the EdTech platforms popular among educators are:
Google Classrooms
The Internet behemoth Google recently unveiled its learning tool Google Classrooms. This is a free platform where teachers can create groups of different subjects and invite learners to be a part of it. Any educator who relies extensively on assignments that need to be submitted in the form of documents, presentations or spreadsheets will find Google Classrooms as the ideal platform. Educators can provide document templates and provide deadlines for submission, learners can work individually or collaboratively on these documents and submit them online.
Edmodo
In the US, Edmodo has the maximum number of educators online today. Teachers can sign up free and create courses, invite learners to the course and teachers can also invite co-teachers to assess assignments. In the US, assignments are an integral part of the platform. It has a Facebook type interface where feeds from all the courses are seen chronologically on the home page. Educators can share internet-based resources, documents and also conduct short quizzes. Edmodo also hosts an application on Android and iOS but it has limited functionality, having been designed for a PC first audience.
Flinnt
In India, Flinnt is becoming the preferred learning platform for sharing and communication in educational institutions. It has an institutional ownership structure where institutions can create courses and allocate it to different teachers. Teachers can further post links, quizzes, documents, audio and video. It is designed with the objective of enhancing interest and engagement by providing off-campus interaction. Flinnt has been designed with a mobile-first philosophy so that teachers can post from anywhere using their mobile devices without being tied down to a PC. It provides a great deal of control on what the learners can do and cannot do within a course.
If you are an individual teacher looking to create a course then in the Indian context where online collaborative assignments are not yet staple diet, you are better off on Edmodo. If you are an educational institution looking for ownership and control clubbed with ease and convenience for your teachers then Flinnt should be your choice.
With a multitude of cloud-based platforms available for educational technology needs, it is time for teachers to equip themselves with arms of their choice in an era which will witness some serious battles for eyeballs.