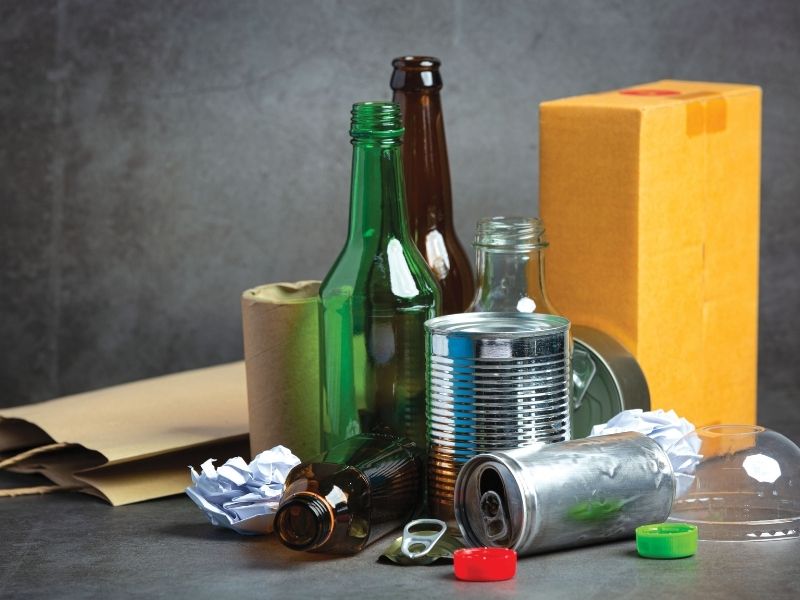 – Somnath Das
The World Bank estimates that India is one of the biggest generators of waste in the world — 277.1 million tonnes of waste generated in 2016; estimated to touch 387.8 million tonnes in 2030. In this context, it is imperative that we make efforts to educate children about the three R's of waste management: reduce, reuse and recycle. Moreover, to break away from the use-and-throw culture, teach children to go beyond recycling to upcylcing i.e, recycling discarded objects/materials to create products of higher quality or value than the original. Upcycling, put simply, is recycling with chic.
During the lockdown, many households upcycled used objects — for instance old CDs into coasters, tyres into sofas, saris into quilts, old clothes into bags, and the like. Not everyone wants to discard an object associated with happy memories. In upcycling, you get to keep your possession, transforming it into something useful.
DIY Penguin Organiser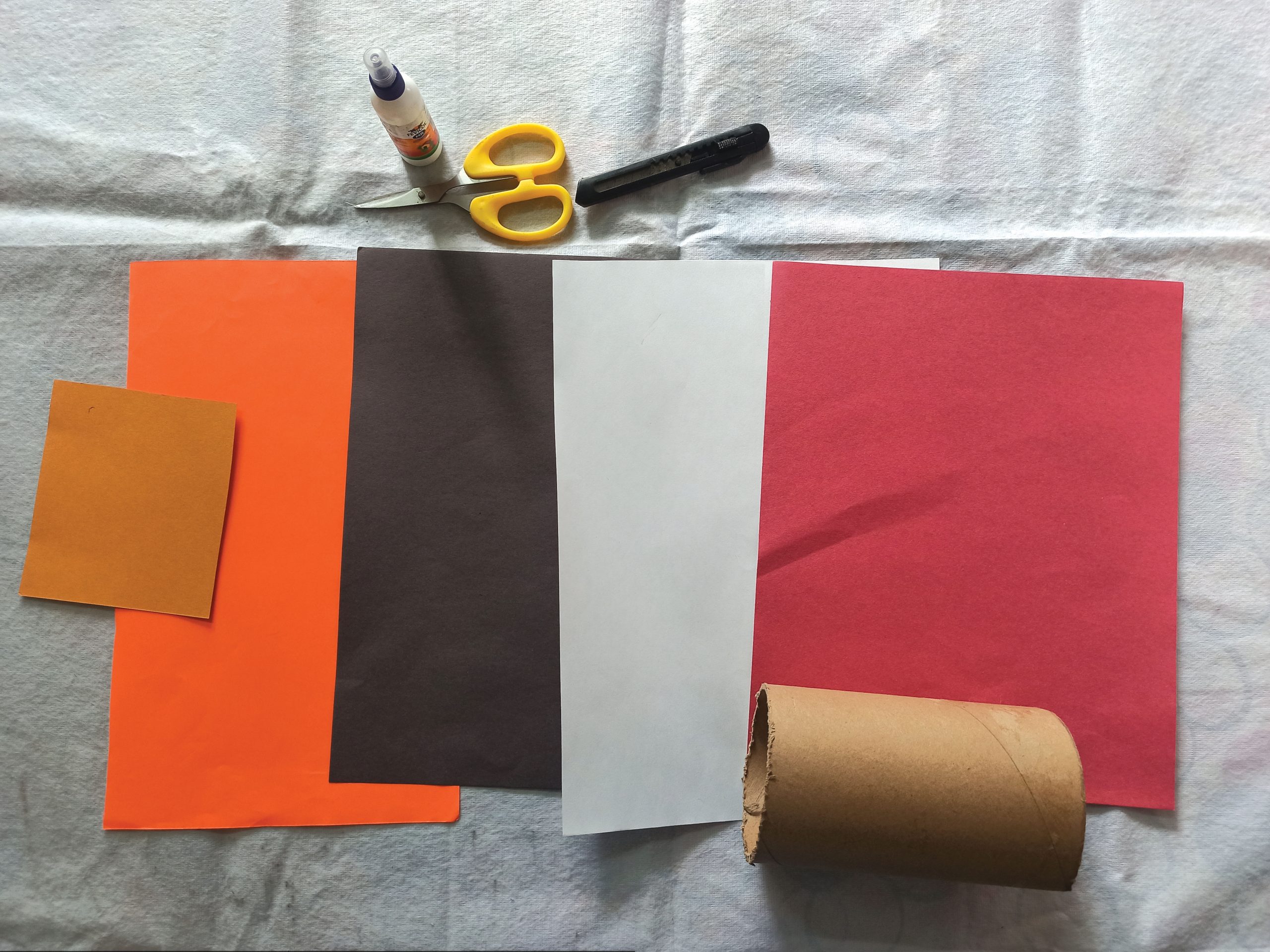 Use this craft activity to initiate your child into upcycling.
Materials
Tissue roll tube or any sturdy cardboard tube
Scissors
Craft glue
Bright coloured paper – orange, red, black and white
Newspaper
Process
Spread a sheet of newspaper and make sure you have a dust bin nearby, and all the raw materials.
If your cardboard tube does not have a base, cut a circular piece of paper slightly bigger than the roll and paste the roll on it. Make slits on the edges, fold and paste.
Take orange paper and cut enough to roll around the tube, with some excess paper sticking out above and below. Use fevicol to paste paper. Make small slits above and below, fold them inwards and paste inside the roll to give a neat finish.
Cut white ovals as in the picture and paste them.
Cut a small triangle for the nose and paste as shown.
Cut black ovals for eyeballs and paste them within the white ovals for the eyes.
Make two thin paper rolls from the orange paper and paste the edges as shown.
Bend the end of the paper rolls and fix them to the tube.
Your organiser is ready. Let it dry and use it to store rolls of gift wrapping sheets, a set of color pencils, or an assortment of stationery.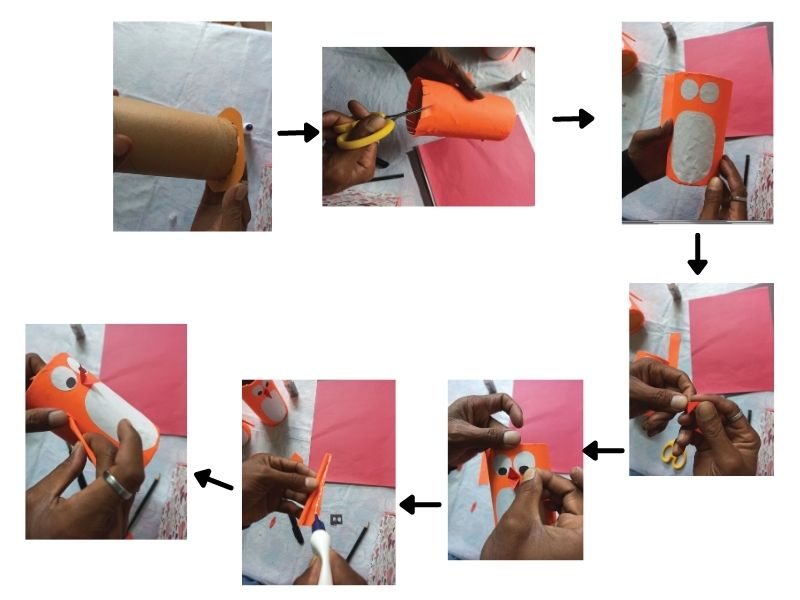 Also read: Family bonding benefit