Shreyosi Chakraborty
Choosing the right career/stream for oneself is one of the most important decisions in life. While at a junior level, students are expected to study and put the same amount of importance to all the subjects, there comes a time when they must choose the right stream, with the right combination of subjects, keeping in mind their passion, love for a subject and the socio-economic factors.
Here are the streams/ careers that are in demand in 2022:
Artificial Intelligence: Artificial Intelligence, Robotics, Data Science is catching the fancy of admission aspirants this year. AI courses are the branch of computer science that creates or uses algorithms to create a stimulating computing environment or machine that can mimic the problem-solving ability of the human mind. An AI Engineering course helps to learn the practical skills and knowledge of the subject.
For pursuing Robotics Engineering, a student has to specialise in Electronics, Programming, Computer Science, System engineering, and Signal Processing in their B.Tech (graduation) programme.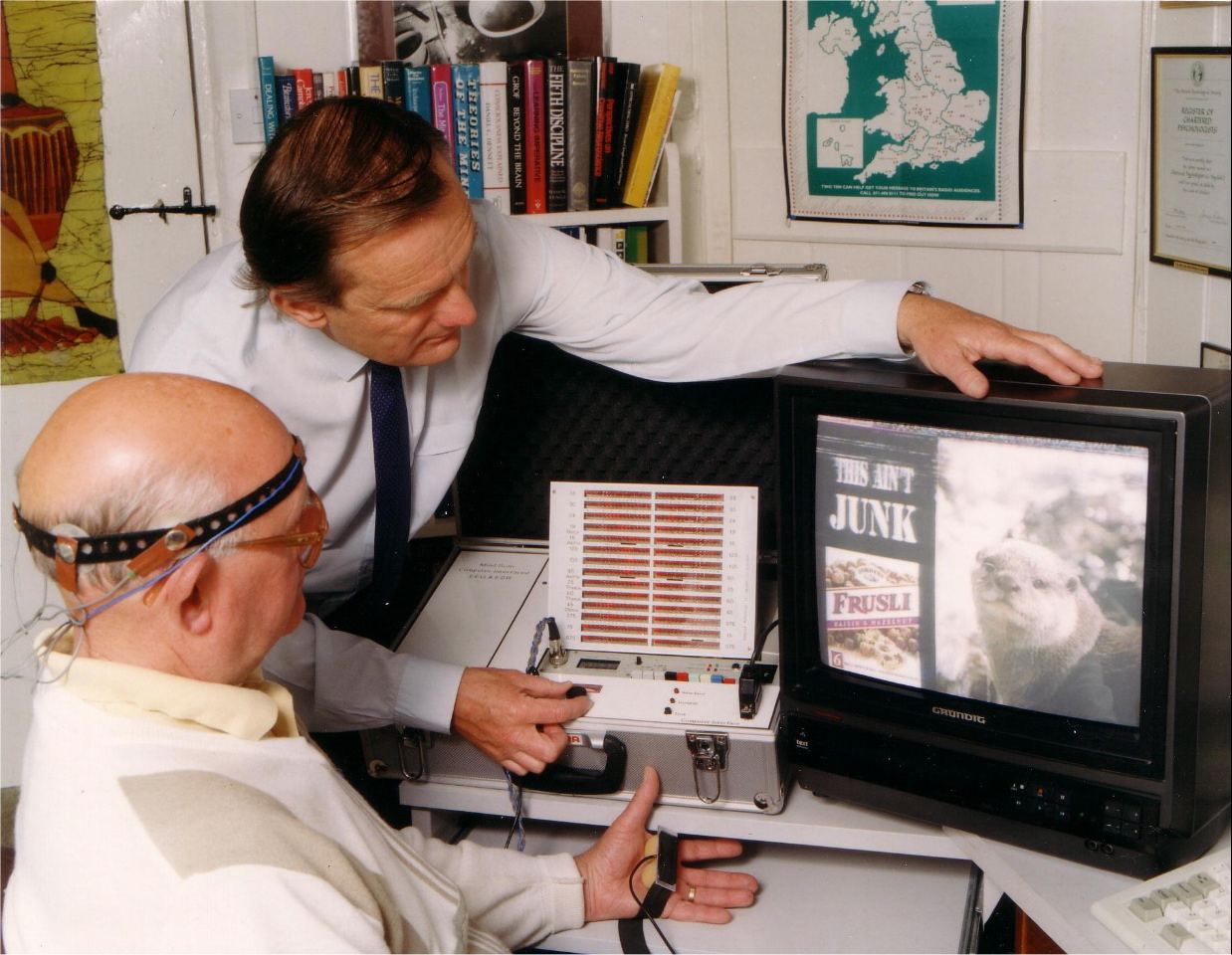 Psychology: Many students are opting for Psychology as their main subject along with other Humanities subjects like History and Law to further a career in Criminology or even Counselling. As the world turns into a lonely place to reside, with families breaking and working mothers, psychologists, psychotherapists and sleep specialists are in demand too.
While Engineering remained the most preferred choice for students even a few years back, low-quality education in colleges with substandard skills and numerous engineers around has lost the stream's charm and deviated it to these unconventional courses.
According to O.P. Jindal Global University sources, people are increasingly understanding that Psychology's ambit is much beyond the clinical setup, and has a good career prospect which can be in the fields such as Education (counselors), research, Forensic (criminal psychologists or criminology), Sports (sports psychologists), Economics and Behavioral Economics.
Gamer: One can consider going ahead with Video Games if one is passionate about the same. Although it is a considerably new scope in India, it has a great future. There is a strong need for video game creators, designers, developers, sound and audio engineers, or game actors or hosts. Another great career within the gaming industry is being a gaming critic or gaming YouTubers. These people play and review games for a living. They either write their opinions/ reviews for a magazine or publication or they have their own YouTube channel where they play to finish each level and give a review of the game for others.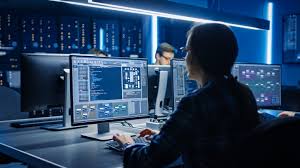 Cybersecurity: The demand for cybersecurity expertise is increasing as most of us are now working or hooked on to cyberspace. Students with a background in computer science, who knows about hacking, information technology, coding, and software development, should have no problem finding a job in the future.
Usually, business or government organization needs cyber security specialists to protect their data. People can also choose to work as ethical hackers for the government or an organisation. It is also a fantastic career choice for individuals who wish to work in software and application development or another technology-related field as it is quite versatile.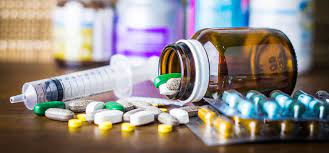 Pharmacology: Pharmacy, Health Care Administration showed an upward trend in Amity University, said Major General Bhaskar Chakravarty, Director-Operations. Although the pandemic has proven to be deadly for all yet it has ensured better prospects for those in Pharmacy and medicines. This sector has been a growing industry for many years, that attracts numerous students who are passionate about Chemistry and want to help people stay healthy.
"When we talk about the future, uncertainty is the only certainty, and we need to embrace that. The key decision-making factor for students has to be choosing the career where they can leverage their skills and achieve best possible outcomes," says Prateek Bhargava, CEO and founder of Mindler, a technology-enabled eco system for career planning, development and mentoring students. "During the last two years industries collapsed, jobs ceased to exist, but there are still careers that have thrived despite the pandemic. Metaverse, Blockchain, Data Science, Healthcare, Behavioral science and Financial Technology are the forerunners when we speak about trending career opportunities for 2022. Students are inclined towards these possibilities because of the dynamic nature of these fields and the ever-growing scope in these unconventional domains. Interdisciplinary education has prevailed to be the solution for students who are willing to keep their career choices open as they begin their undergraduate education," adds he.
Also Read: Top 10 Child YouTubers who are rocking the cyberspace
Careers