Mr. Maninder Singh Bajwa, CEO and Founder, iScuela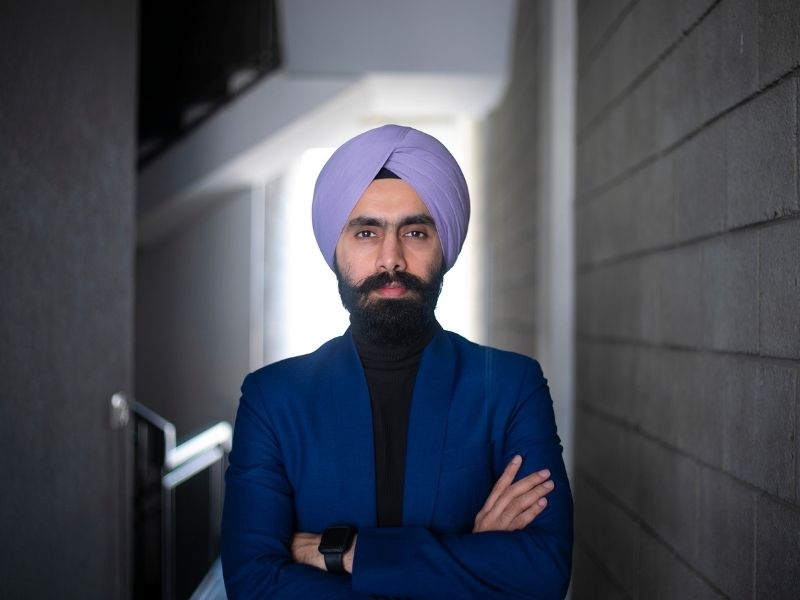 The impact of the pandemic was felt everywhere. No one had imagined that the virus would come and, without differentiating, alter the lifestyle and routine of the people. Furthermore, it also resulted in the closure of an entire world, including schools and other educational institutes. Due to the pandemic, a vast array of changes comes to the world. The new normal has taken center stage, with positive effects. However, it took some time for everyone to adopt it.
The Function of a Digital Platform
Digital technology and easy access to the internet help bring remote learning opportunities, online classrooms and access to quality education even in rural and semi-urban areas. Globally, digital learning holds tremendous potential, and it may change the meaning of education forever. Educational institutions are also adapting to get a stronghold on this learning mode. From conducting live lectures to uploading study materials and conducting examinations for the students to learn better.
Digital platforms will help us increase learning levels in children, as self-paced personalized learning will help students understand concepts better for their future growth and development. Tools by themselves can just be enablers, but there is still a need for localized and regional learning content. English as a learning medium alone will not help in engaging students in rural and semi-urban areas.
Technology has transformed the traditional classroom
Due to the advent of digital platforms in teaching and learning experiences at educational institutions, technology has profoundly changed the traditional set of the classroom. Long ago, books were trusted access to education. Individuals had to travel to a school of learning to get an education.
However, nowadays, the scenario has changed. Massive volumes of knowledge tools such as books, music, photos, and videos are available at one's fingertips via the Internet, and learning opportunities are available worldwide. Thanks to technology, the access to learning opportunities today is unprecedented in scope.
Challenges for the Future
The challenge, however, will be accessibility. While India has made tremendous strides in improving connectivity and making smart devices reach the masses, accessibility still remains to be worked on. As hybrid or blended learning is becoming the new normal, there is also a danger of students without access being left out.
The mission of the educational sector always remains the same for every country, to overcome the learning crisis we are already living through and respond to the pandemic we are all facing. The challenge now is to mitigate the pessimistic impact of the pandemic on learning and schooling as much as possible, and to build on this experience to get back on a roadblock by fostering learning improvement.
Educational institutions are coping up with the crisis, they are also thinking about how they can recover stronger, with a renewed sense of responsibility with better understanding and a sense of urgency of the need to close the gap in opportunities. Hence, the educational institute now, assuring that all descendants have the same chances for a quality education.
Also Read:How educational marketers can up their digital game