EducationWorld has introduced a new series, the 'Eduleader Focus' featuring interviews with principals of reputed educational institutions who are popular among their students and staff. In this edition of 'Eduleader Focus', Terence John, principal of Julien Day School, Kalyani (West Bengal), in conversation with Mita Mukherjee of EducationWorld, discusses the current state of education in Indian, about teacher welfare and his interests.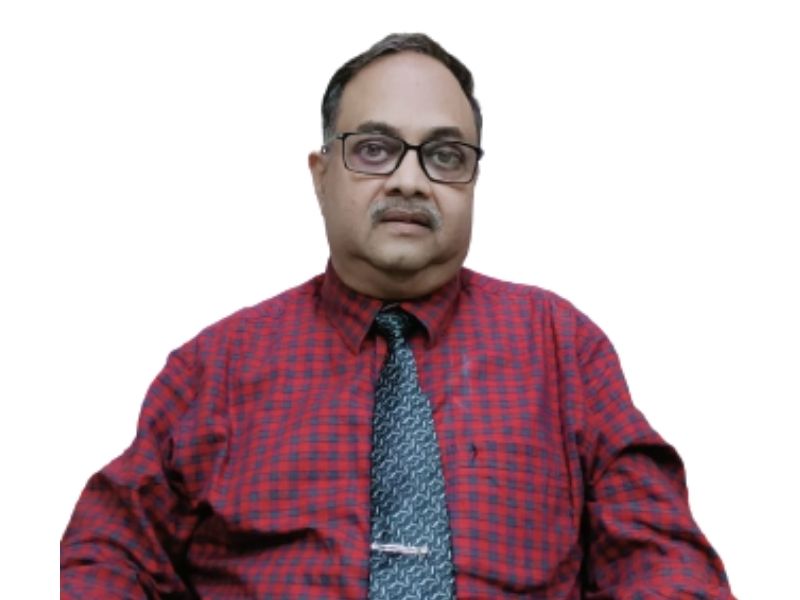 With a Master of Arts (History) qualification topped with a Bachelor of Education, Terence John served as principal of several reputed schools in Kolkata for 15 years of which 12 years was with CISCE affiliated schools including Grace Ling Liang School and Albany Hall School before signing up as principal of Julien Day School, Kalyani in June 2021.
Presently, besides helming an educational institution with 1,550 students, John serves as secretary of the Bengal chapter of the Association of Heads of Anglo Indian Schools in India and as a member of the CISCE society. He is also a member of the governing board of several well-reputed schools in Kolkata.
Schools have been shut for the past two years. What are the challenges that the school community is likely to face once they reopen?
Since the students were confined to home for a long time, we may notice behavioral complexity in children when they come back to school. Children have developed a habit of using mobile phones for studying their lessons. In my opinion one of the biggest challenges will be to curb the habit of using mobile phones. It will be difficult to go back to the conventional chalk and talk teaching mode.
What are the challenges of online teaching and how far has your school been able to deal with these challenges?
Attention deficit, online intrusions, irregular attendance of children, network issues, children not having proper gadgets were some of the challenges. But schools with good infrastructure could manage it successfully.
The absence of physical interaction has taken a toll on the emotional health of children. What steps has your school taken to ensure the mental wellbeing of students?
Yes, the mental health of children was affected in the absence of physical interaction. To address the issue our school arranged various online activities. For example different online competitions were held to keep students involved other than the routine academic activities. We also conducted counseling sessions on a regular basis.
If not a teacher you would be?
A chef.
What is your philosophy of education?
In my opinion education should be inclusive and not exclusive. A nation grows to become a great nation only through education. Therefore, education should be given prime importance.
Describe your leadership style.
I consider myself to be a leader who likes to lead by example. A leader should believe in inclusive leadership and teamwork.
What do you do to unwind/destress yourself?
Cooking and listening to old classical Indian music.
If there was one thing you could change in India's education system, what would it be?
I would at first allocate a big fund to support quality education for the children of rural areas. I would then strive to make education interesting and appealing for the present generation so that they choose teaching as their first preference and not as a last resort.
Can you give us an estimate of the learning loss children might have faced during the pandemic? How, according to you, can we make up for the learning loss?
The loss is immeasurable. The loss of pupils' growth in a school environment, loss of writing skills, loss of the enjoyment of being and learning together with classmates, loss in development of personality are a few among many. It is difficult to make up for the loss. The only option is to move from where you start with a positive mind and not look back to the past.
Teachers have been under tremendous stress because of hybrid learning, unprecedented lockdowns, completion of syllabus, etc. As a leader, how have you helped them deal with the stress?
Our school has regularly held motivation programmes to enable teachers to overcome stress. We have conducted several workshops and counseling sessions too. We give our teachers enough space for innovation in teaching through online classes.
How satisfied are you with the growth and development of your school?
I am very satisfied. As one of the institutions under the able leadership of our chairman JG Broughton, we have been able to rise to the occasion and give the best quality of online education to our children during the pandemic.