-Riya Ganguly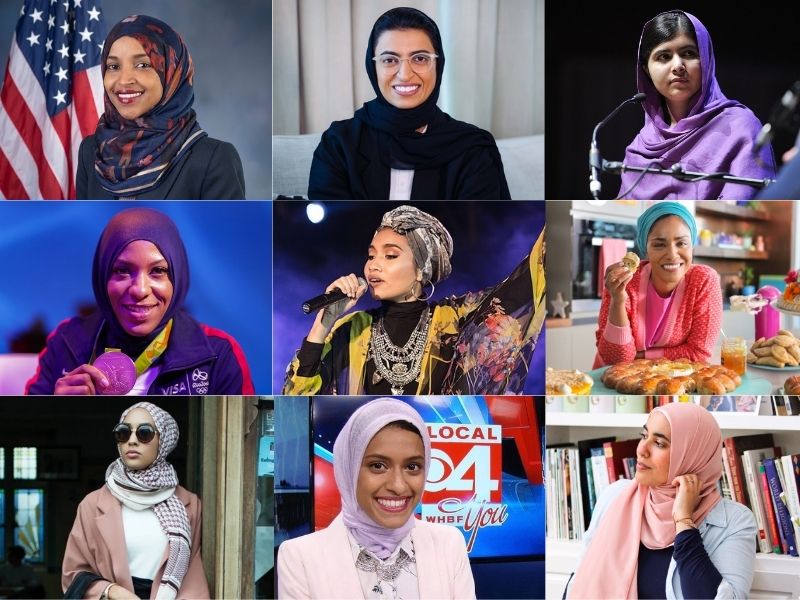 The hijab debate is all the rage now with controversies ranging across the country ever since six Muslim schoolgirls were denied entry into college for sporting headscarves, deemed to be going against prescribed school dress codes. Since then, social media has been rift with debates about religious attire, jingoistic practices, freedom to dress and the right to practice one's own religion.
Adding some much-required positivity to the heated controversy, let's have a look at some famous and empowering hijab-wearing personalities around the world who have inspired with their resistance to oppositions, zeal and enthusiasm:
HE Noura Bint Mohammed Al Kaabi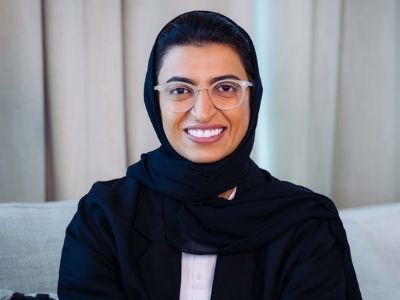 One of the first female council members elected in the Federal National Council of UAE, Her Excellency Noura Bint Mohammed Al Kaabi is an Emirati politician and businesswoman currently holding the post of the Minister of Culture and Youth since July 2020. Time and again, the hijab-clad role model for many has been recognized among the 100 most powerful Arab women by Arabian Business besides being named in the Forbes Middle East list of 30 most influential women in government and one of the 25 most powerful women in global television by The Hollywood Reporter.
Malala Yousafzai
The popular Pakistani activist and Nobel laureate is one of the most popular hijab-clad women in the world as she inspired millions with her bravery and international activism. Recovering from the assassination attempt by Taliban gunmen in 2012, Malala's zeal for change only rose as she went on to become a prominent advocate for female literacy, authoring her international bestselling autobiography and becoming the world's youngest Nobel laureate at 17. At 24, Malala has been honoured with innumerable awards and recognitions, being featured in Time magazine's list of most influential people in the world for three consecutive years and founding the Malala fund to champion every girl's right to free, safe and quality education.
Ilhan Omar
Currently serving as the US representative for Minnesota's 5th district, Ilhan Omar became the first hijab-wearing Somali-American to be elected as a congresswoman in America. Since her election, Omar has been a radical inspirational figure for Muslim women around the world as she has redefined race and gender politics since her election. Omar has been vocal about hijab-provoked bullying she faced growing up and instituted a modification on the ban on headcoverings in the U.S. house. The hijab-clad Somali-American politician strikes a powerful persona as she creates unique policies aiming to champion women and refugee rights.
Ibtihaj Muhammad
The American sabre fencer is celebrated for becoming the first hijab-wearing Muslim-American Olympic athlete to compete in the Olympics and win a medal. Muhammad has had a promising fencing career, culminating in her reception of the bronze medal in the Women's Individual Sabre in 2016 Rio Olympics. The Olympic gold medalist is an inspirational figure for girls around the world as she has been vocal about her intentions to consciously wear a hijab to inspire young girls and women around the world to break boundaries and prove a hijab need not stand in the way of personal success and empowerment.
Tahera Rahman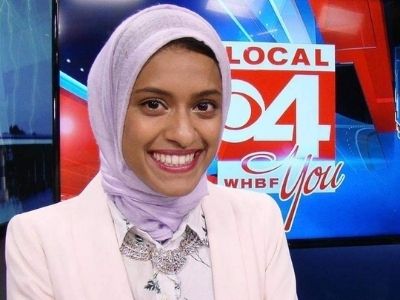 Born to Pakistani and Indian parents, Tahera Rahman became the first full-time Muslim TV reporter in US to wear a hijab in 2018. The producer-turned-reporter spoke in a Time magazine interview about the various obstacles and discouragements she faced against wearing a hijab on air. However, Rahman's is a success story as she has since received overwhelming support worldwide since 2018, and remains a vocal figure inspiring Muslim women and girls to chase their dreams and overcome any oppositions in their path as she did.
Nadiya Hussain
The British-Bangladeshi TV chef and author rose to prominence in 2015 when she made headlines appearing in and winning the 6th season of The Great British Bake Off as a hijab-wearing chef. Her appearance on the popular reality show was an instant hit, promoting cultural inclusivity and diversity and shattering stereotypes. Since then, Hussain has gone on to become a popular TV personality, presenting the travelogue show The Chronicles of Nadiya and Nadiya's British Food Adventure alongside hosting her own Netflix show Nadiya Bakes. She has also authored monthly food columns in multiple magazines and published several cookbooks and novels.
Stephanie Kurlow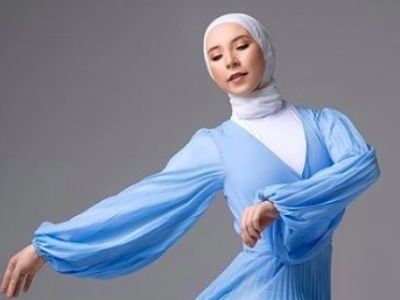 The Russian-Australian dancer is celebrated for being the world's first hijab-wearing professional ballerina. Wearing the hijab full-time since the age of 11, Kurlow faced years of rejection from ballet classes for wearing the hijab. Her persuasive efforts paid off as Kurlow now campaigns against online hate and discrimination and aims to establish a dance school catering to diverse youths from varied backgrounds. Kurlow has also campaigned in collaboration with famous brands Lenovo and Converse to promote inclusivity in arts and inspire young girls to overcome faith-prompted obstacles and chase their dreams.
Mariah Idrissi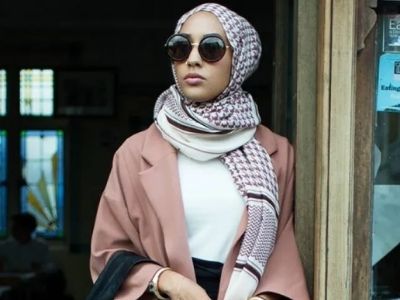 The British model of Moroccan-Pakistani descent acquired international fame when she appeared in an H&M campaign in 2015, becoming the first Muslim hijab-wearing model in the fashion industry. Since then, Idrissi has generated a buzz on sporting the hijab as a stylish form of self-expression as she went on to become the new face of 'Modest Fashion. She continues to promote representation and cultural diversity in the world of fashion and inspired Muslim women around the world to reclaim the hijab as an assertion of their unique style and empowerment.
Huda Fahmy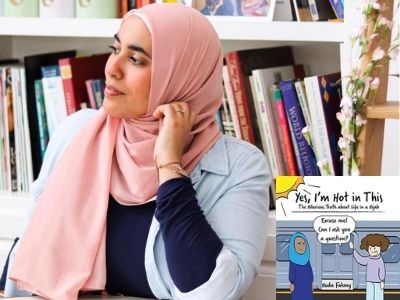 Spurred on by a lack of representation of hijab-wearing Muslim women in media, American-Muslim author and cartoonist Huda Fahmy uses the medium of literature to offer her unique perspective into the life of a hijab-clad woman. Using comedic illustrations and quirky tales to offer insight into the daily travails of a Muslim woman, Fahmy puts her eager readers into her shoes by hilariously capturing the multifarious questions posed to hijab-wearing women on a daily basis. Her unique books turn bad hijab experiences on their head as she uses humour to generate awareness and dispels myths about hijabs and Muslim women through her cheeky, quick-witted and relatably honest stories.
Yuna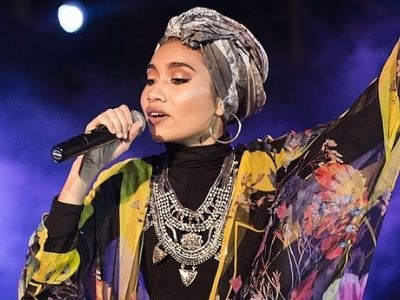 The popular Malaysian-Muslim singer Yunalis Mat Zara'ai (better known as Yuna) made headlines by becoming the first Malaysian artist to make it to the Billboard's Top 10 R&B albums. A lawyer by training, the musician decided to take on a career in singing following her passion for music. Speaking out on her decision to continue wearing hijabs, Yuna stated how her ultimate aim was to make music and not really be a 'pop star', thereby choosing to proudly sport her hijab and wear her identity as a simple Muslim girl who loves music.
Also read: Hijab row sparks Twitter debates