Category: Education Consultancy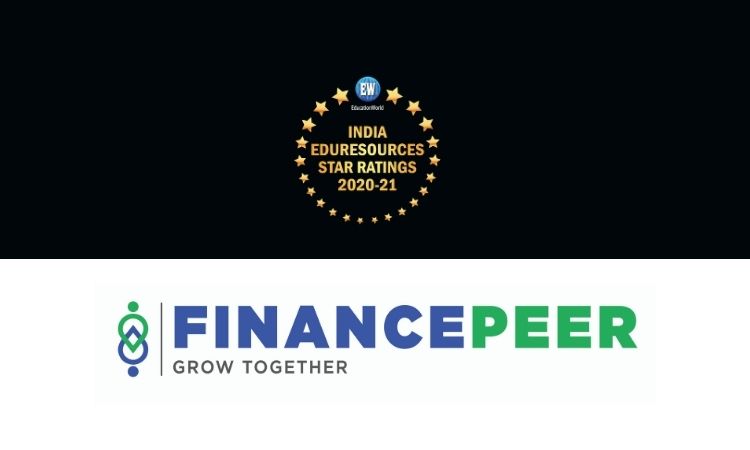 FinancePeer Pvt. Ltd, Mumbai (estb. 2017) is a Google incubated and Forbes acclaimed Education Fintech Company that provides parents school fee financing solutions through its artificial intelligence-powered lending platform. With offices in Mumbai, Pune, Hyderabad, Delhi, Bangalore, Dehradun and Chennai, FinancePeer has partnered with over 1,800 institutes in 55 cities countrywide.
Financepeer leader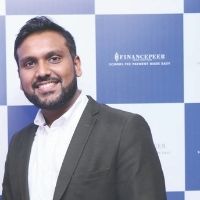 Rohit Gajbhiye
CEO
Co-promoted by alumni of top-ranked higher education institutions (IITs, BITS-Pilani, IIMs and Stanford University, USA) three years ago, FinancePeer is led by CEO Rohit Gajbhiye, an engineering and entrepreneurship studies alum of IIT-Bombay and Stanford University, USA with work experience in DBS Bank, Singapore.
Parameters
Concept ideation
Financial system to bridge economic disparity in education.
3-12 monthly installment fee payment options for parents at zero cost and zero interest.
Eliminates school's fee collection burden enabling it to focus on delivering quality education.
Schools benefit from efficient utilisation of capital collected as upfront fees.
Customer support
100 employees with seven offices across six states.
Easy access to customer service through quick and paperless application process.
Active social media (Instagram, Facebook and LinkedIn) platforms.
Comprehensive borrower and lender profiles using artificial intelligence.
Service delivery
Zero interest, zero cost EMI options.
Insurance coverage for students' education.
Fee disbursal to school in less than two working days.
Loan disbursal of any ticket size.
Loan disbursal for fees ranging from admission, tuition fee to travel etc.
Education institutions are not required to pay any security deposit.
Impact assessment
9 lakh children in over 1,800 institutes across 55 cities in India.
27 percent increase in student enrolments due to easy fee payment options.
Reduced economic disparity in K-12 education in the long run.
Customer satisfaction
"FinancePeer is doing a remarkable job. We are excited to partner with it to introduce flexible fee payment options for parents. This will ease parents' financial burden and provide flexibility in fee payments." — Dr. Suresh Reddy, founder, Candor International School, Bangalore
"I am happy with FinancePeer's service delivery. My application was processed within two-three days. Now I have the option of paying the annual school fees in interest-free monthly instalments." — Jincy Sharath, parent, Indo Scottish Global School, Pune
Value for money
Fee payment convenience allows parents to choose best schools for their wards.
Parents enabled to secure children's future through 100 percent insurance cover.
Innovation
Reduction in turnaround time per application for improved parent engagement.
Smart watch with SOS alert and restrictive audio/video communication for emergencies.
Smart cards for students for digital attendance and payment/credit features.
Contact details
www.financepeer.com
[email protected]
+91 9554123123