According to World Health Organization, more than 264 million people of all ages suffer from depression. Although there are effective psychological and pharmacological treatments for moderate and severe depression, it hardly gets treated. In extreme cases, depression can even lead to suicide which claims 8,00,000 lives every year. Suicide is the second leading cause of death in 15-29-year-olds, as per the World Health Organization (WHO).
Recently, Bollywood actor Sushant Singh Rajput's suicide has again the brought the issue of mental health into the spotlight. According to psychologists, depression is a serious mental health condition that exhibits lack of energy and difficulty in maintaining focus or interest in life. Rajput began his career with Zee TV's popular soap opera Pavitra Rishta and later stepped into the world of films in 2013. Some of his best movies include Kai Po Che!, M.S. Dhoni: The Untold Story and Chhichhore.
Apart from Rajput, here are some popular celebrities whose lives were also claimed by depression.
Anthony Bourdain
Celebrity chef Anthony Bourdain committed suicide on June 8, 2018 due to his struggle with depression. The matter was later brought to light in an episode from his show Parts Unknown, where he is seen speaking to a therapist. He said in the show, "Things have been happening. I will find myself in an airport for instance and I'll order a airport hamburger…Suddenly I look at the hamburger and I find myself in a spiral of depression that can last for days. I feel kind of like a freak and I feel kind of isolated."
Kate Spade
Few days before Bourdain's death, American fashion designer and entrepreneur Kate Spade committed suicide on June 5, 2018. The 55-year-old reportedly hanged herself as she was suffering from depression for years but refused to get medical help.
Chester Bennington
American singer-songwriter and the lead vocalist of Linkin Park Chester Bennington committed suicide on July 20, 2017 after having suffered from depression and alcohol addiction. In an interview with The Mirror, the 41-year-old singer had said that he at a point in my life where he can either just give up and die or fight for what he wants."
Robin Williams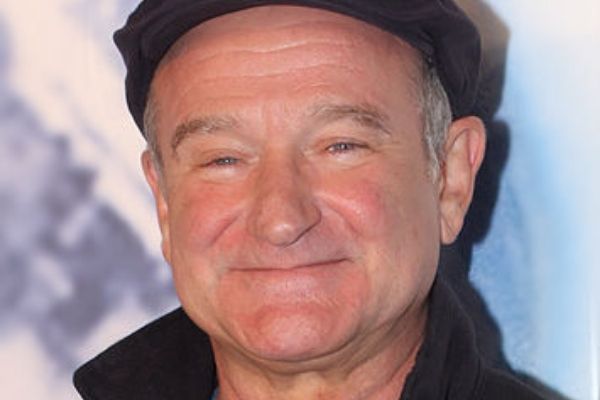 American actor, voice actor, comedian and singer Robin Williams hanged himself in his home in Paradise Cay, California on August 11, 2014 at the age of 63. At the time, he suffered from dementia symptoms, depression, and paranoia. A four time Academy Award nominee, he was known for his roles in popular films like Dead Poets Society (1989) and Good Will Hunting (1997).
Kurt Cobain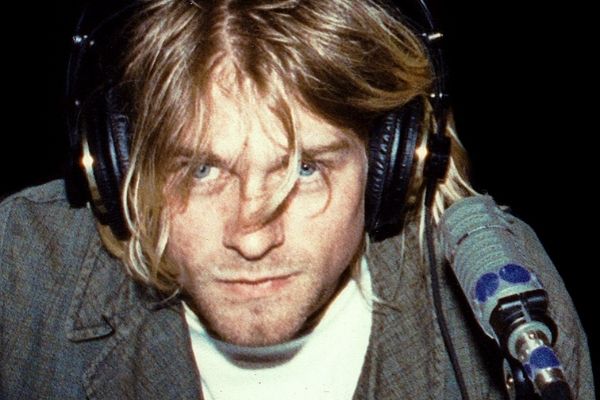 The lead singer and guitarist of the American rock band, Nirvana, Cobain suffered from chronic bronchitis, alcohol addiction and drugs. According to The Telegraph, Cobain also had depression, plus a family history of suicide and mental illness. According to his wife, Courtney Love, "He took 50 pills. He probably forgot how many he took. But there was a definite suicidal urge, to be gobbling and gobbling and gobbling." He also checked out of a drug rehabilitation facility prior to his suicide.
Sai Prashanth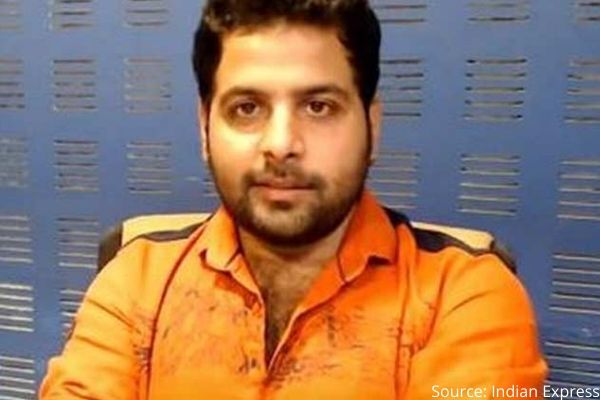 Tamil Actor Sai Prashanth was found dead at his residence on March 13, 2016 after committing suicide by drinking poison mixed with drinks. According to police reports, he was suffering from loneliness and depression, which was the main cause for the suicide.
Kushal Punjabi
Indian film and television actor Kushal Punjabi was found dead in his residence in Pali Hills in Mumbai on December 26, 2019. He was suffering from depression and committed suicide by hanging himself at the age of 42 years.
Pratyusha Bannerjee
Balika Vadhu actress Pratyusha Bannerjee was found hanging on April 1, 2016 in her Mumbai residence. According to reports, Banerjee was addicted to alcohol and was suffering from depression due to financial and emotional worries.
Also read: Food vitamins that can help keep depression at bay
International
,
News